We often look at ways to add affordable touches to a kitchen, but what about those home owners that only want the best the ultimate luxury for their kitchen? In this feature we take a look at the latest trends in kitchen design and how you can add luxury to any kitchen.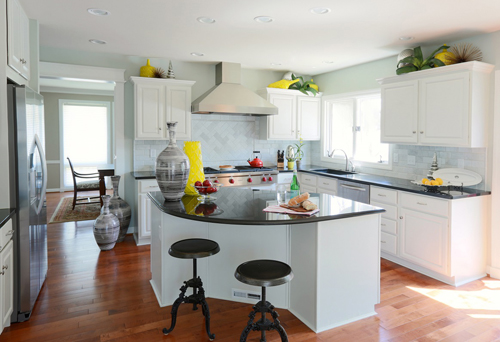 To create a designer kitchen with all the mod cons and luxury fittings you need to keep up with the latest products and know what's on the market, from counter tops and fittings, to the latest high-tech kitchen appliances. Browse online to review kitchen installers in your region. Looking at what's on offer will not only give you an idea of what's trendy for your new kitchen installation, but also offer you a variety of styles to create an online collection of images that define your style and what you want from your kitchen.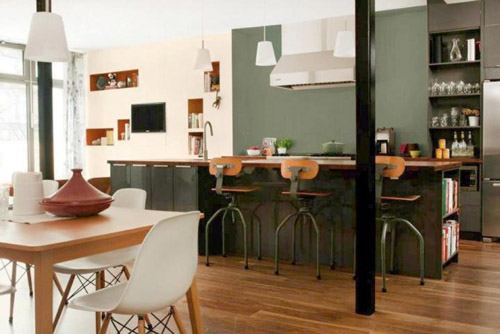 When designing a new kitchen, or remodeling an existing one, you'll want to call in the professionals to do the installation for you. These guys know what's on the market, any new product launches, and can make recommendations based on your choice of design and how hard the kitchen works.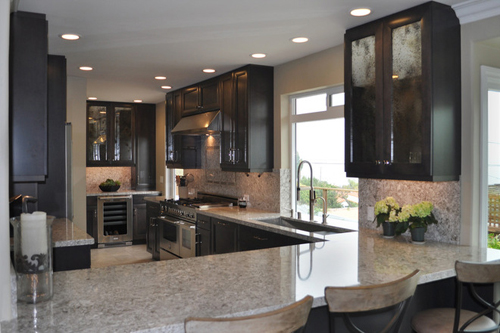 In a rustic kitchen you may want to look at natural wood or wood grain finishes that are warmer and softer on the eye, while a contemporary kitchen demands granite or cornerstone and ultra-smooth satin or high-gloss finishes. Online window shopping has never been easier. Simply select your supplier of choice and view the products on offer.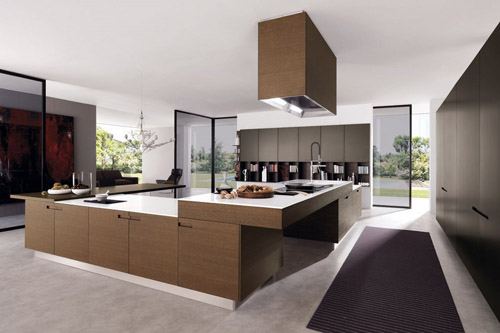 You will be able to choose a finish that matches the style of your kitchen, whether it be white, stainless steel or color. When shopping for new appliances it's essential to look at the energy saving options that are incorporated. Not only saving you time and money, energy efficient appliances are the future.  -Home-dzine