Although yoga wasn't part of the actual Hogwarts curriculum, uber-uptight wizards like Hermione really could have used it for a little stress relief and the same goes for all the other students who had to deal with everything from passing their O.W.L.S. to sidestepping Death Eaters.
[contentblock id=1 img=adsense.png]
Harry certainly would have been touched to know that a bunch of Muggles in Austin, Texas, got together Sunday to commemorate the anniversary of Lily and James Potter's death with yoga.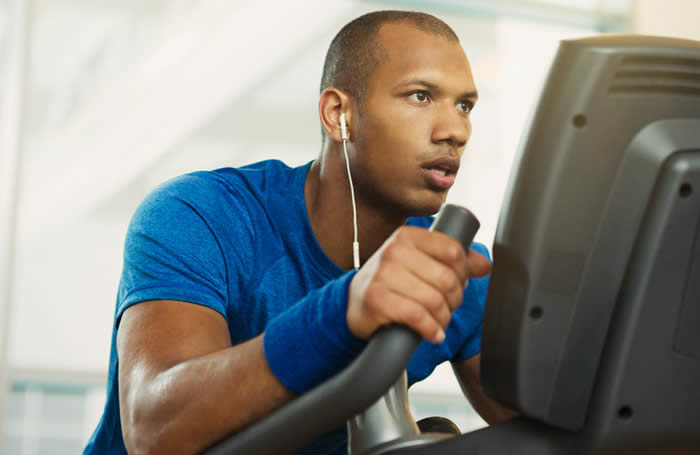 Sisters Isabel Beltran, a certified yoga instructor, and Ximena Larkin, who helped plan the event, saw it as the perfect time to make their regular Pints & Poses yoga class, which is held at the Austin-based brewery Circle Brewing Co., a little bit more ~*magical*~.
[contentblock id=2 img=adsense.png]
Not only was it the day before Halloween, but it was the day before both the anniversary (also Halloween), and the start of the Day of the Dead, a Mexican holiday that celebrates the lives of those who've died. On the off chance you don't have FOMO yet (did you hear that yoga, booze, and Harry Potter?!) it's worth noting that every yogi in attendance received a wand.
[contentblock id=3 img=gcb.png]
Sunday's practice included some standard poses, like chair (Actual line from the instructor's script: "Imagine you're sitting on the Hogwarts Express!") and Warrior 2 ("Come on, Dumbledore's Army!"). There were also cat and cow transfigurations, some Slytherin cobra action, and wand-wielding backbends to summon a Patronus and cast off Dementors. The class also performed Whomping Willow (tree pose) and relaxed under their invisibility cloaks (OK, yoga blankets) while the instructor read a passage from Harry Potter and the Deathly Hallows.