It's been pretty much a year at this point since the pandemic started. This means it's been pretty much a year since a lot of people have shifted to working from home. Which is pretty great overall. But it can lead to some problems for folks. Mainly regarding back pain from hunching in front of their computer all day.
With the lack of travel and constantly being stuck at home, our backs have taken a bit of a beating this year. This is why we need to focus on getting rid of that pain. It's gonna be like this still for a while so we need to be as comfortable as possible. Luckily, there are some great Back Pain Relief Products to help you out.
Even before this wild situation got started, there was a big demand for Back Pain Relief Products. And you can be sure that these items were even more alluring these days. To help you guys sift through all the options and pick up the right stuff to help you out, we've wrangled a few of the best on Amazon that you can get right now.
If you're in the market to alleviate some of those strains in your body, these Back Pain Relief Products from Amazon are out of this world. Just check out the picks we made below and grab one or all that you think your back would benefit from having.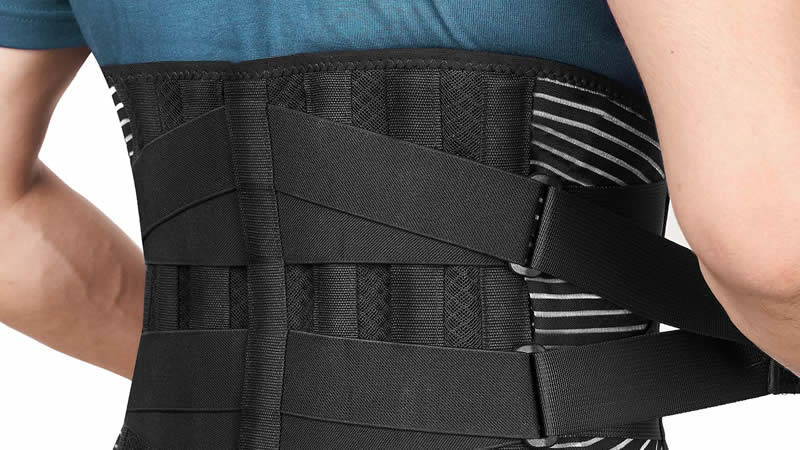 Freetoo Back Brace
A good ole fashioned back brace like this is a classic for a reason. It'll get the job done. You'll be free from the back pain that's been plaguing you in no time.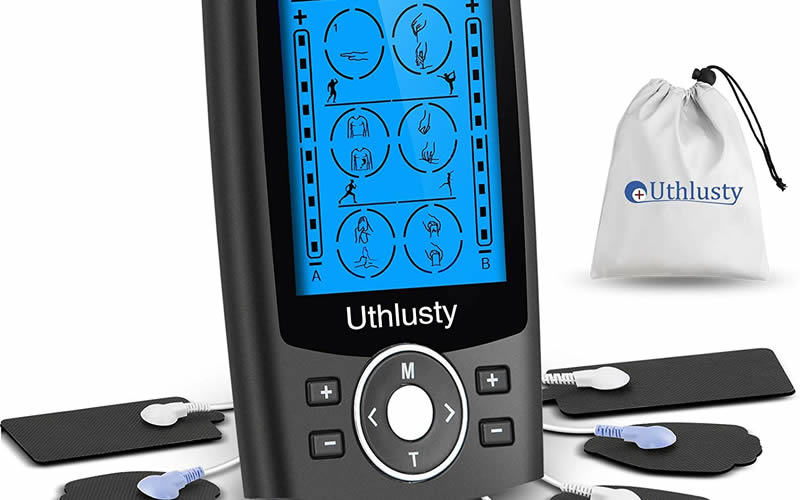 Belifu Dual Channel TENS EMS Unit
Hooking these nodes up to your back and massaging your problem areas with some electricity is sure to alleviate most back pain you're dealing with.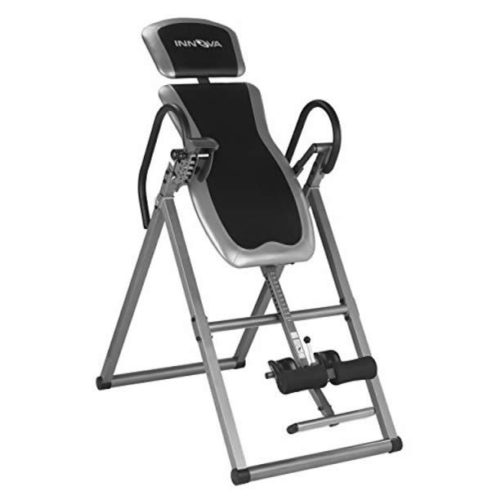 Innova Inversion Table
An inversion table is a really great way to work out the back pain. A little bit of time on this table will help you strengthen that back so you can enjoy the day now that the weather is getting a little warmer.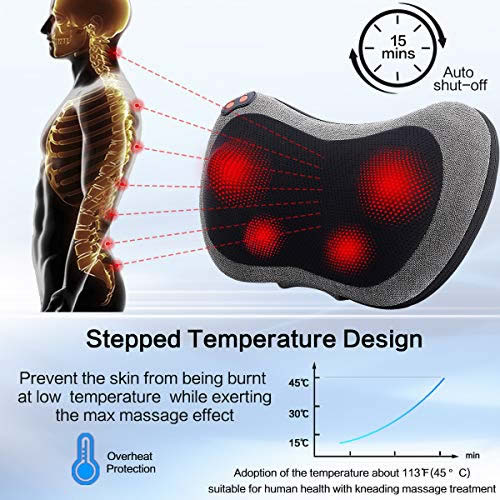 Papillon Back Massager
When you're sitting in front of the computer all day, you would greatly benefit from having this back massager on the chair. It can do some great work getting the kinks out. And it's heated too, getting even deeper into the muscles to really improve the situation.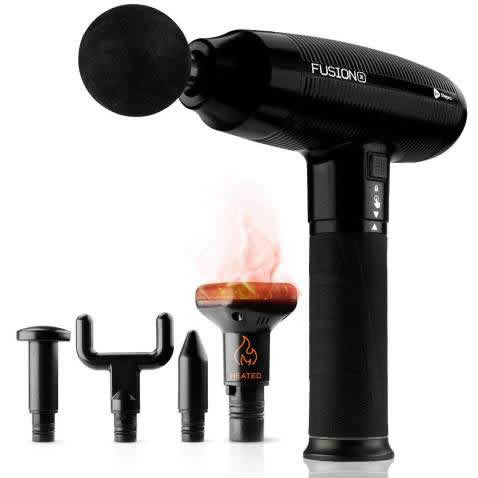 Fusion Muscle Massage Gun
There's nothing like getting a massage to work those kinks out of your back. With this massage gun in your home, you won't have to go anywhere to get a professional-style massage. Any back pain is a thing of the past.