The sky is the limit when it comes to the rich and the famous fulfilling their whimsies. For instance, our very own Ranbir Kapoor set up a fancy customized bar in his home for a whopping 80 lakh rupees.
Celebs have their own weaknesses when it comes to drinking, like these 10 celebrities whose favorite drinks we reveal for our readers.
[contentblock id=1 img=adsense.png]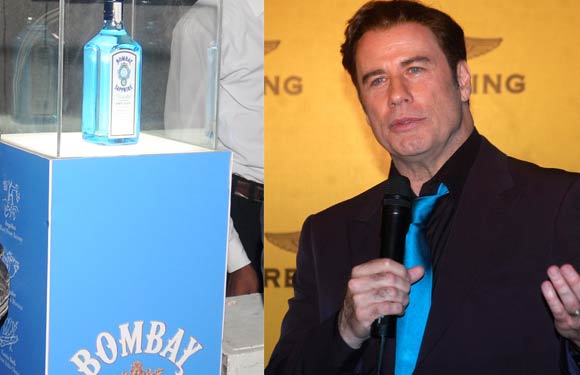 John Travolta –Bombay Sapphire Martini
The dry gin Bombay Sapphire gets its name from its popularity in India during the British reign. And singer-actor John Travolta loves martinis made with Bombay Sapphire. Sold in a beautiful sapphire bottle, Bombay Sapphire boasts of 10 exotic botanicals for its ingredients – like orris root, cassia and juniper berries.
[contentblock id=2 img=adsense.png]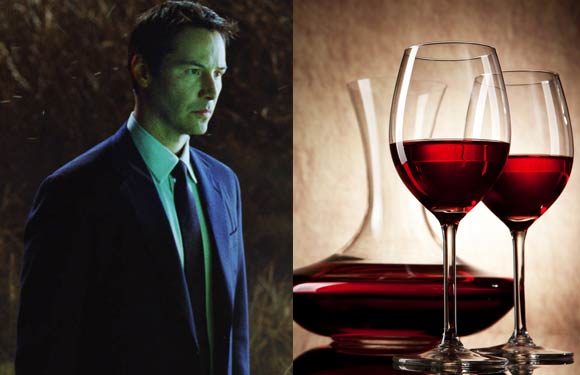 Keanu Reeves –Grange 1971, Mount Mary Quintet 1990
Matrix' star Keanu Reeves likes to keep it classy with red wine. His favorite is shared by two. The first is a Shiraz, Penfolds Grange 1971 and the other a Cabernet Blend, Mount Mary Vineyard Quintet 1990 – both from Australia.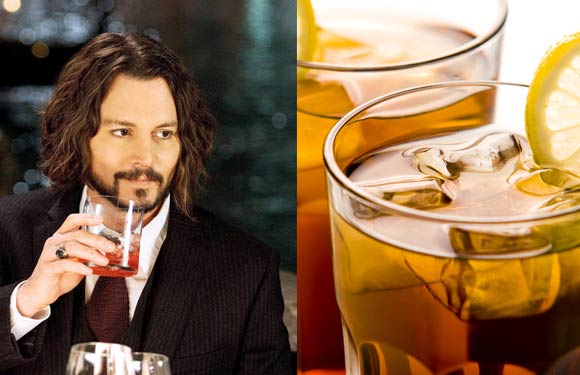 Johnny Depp – Blueberry & Ginger Bourbon Sour
Johnny Depp likes his drinks like his movies – eccentric! So while bourbon sour is a common enough mixed drink, he likes his with blueberry and ginger. The usual bourbon sour has the usual maraschino cherry and orange slice.
[contentblock id=3 img=gcb.png]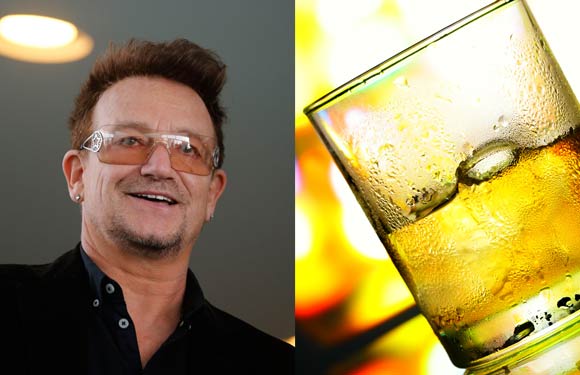 Bono – Jack Daniels
Singer and philanthropist Bono does not care about the mixed drink/cocktail nonsense. The U2 frontman loves it simple and heady – a peg or two of Jack Daniels is what keeps him happy.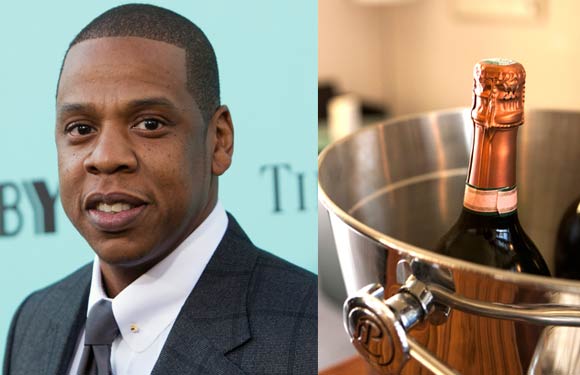 Jay-Z –Armand de Brignac Champagne
Beyonce's husband and hip-hop star's taste in liqueur is classier – the Armand de Brignac Champagne, also known as the Ace of Spades. You would have him pegged as the beer guy, but the man loves his bubbly in the beautiful opaque metallic bottles.