The 2011 Solaia was just released on the market this week from Bordeaux wine merchants, and I have to say it's outstanding. It may not be quite as good as the superb 2010, but it's close. Read my blog for more of my insight on this top Italian wine.
[contentblock id=1 img=adsense.png]
Also don't forget that tickets are now available for Great Wines of the World. The four-day event from October 30 to November 2 in Hong Kong features wines from top producers around the globe, and should not be missed!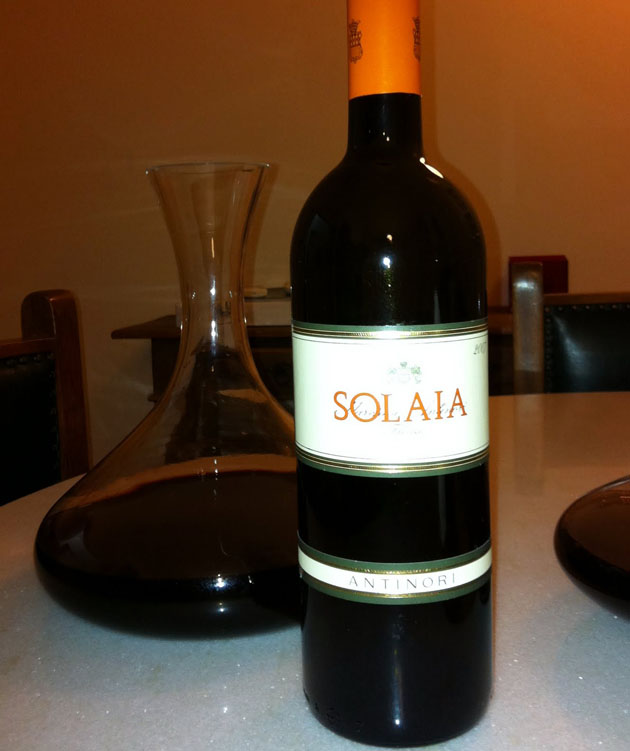 Be sure to check out my new Lalique 100 Points James Suckling briefcase by Salvatore Ferragamo too if you haven't seen it yet.
[contentblock id=2 img=adsense.png]


Only a small number of 2012 vintage Ports were released, but I found them to be surprisingly good. Of course it's hard to follow the fabulous 2011, but the 2012s have solid grip with firm tannins and a serious concentration of fruit. My new tasting report examines some of the top 2012 vintage Ports; click to see my thoughts on these wines.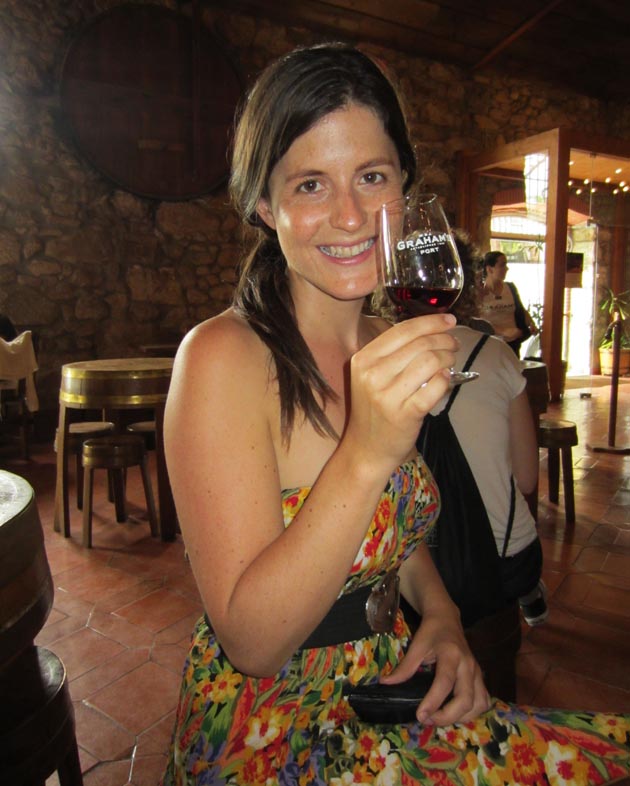 [contentblock id=3 img=gcb.png]