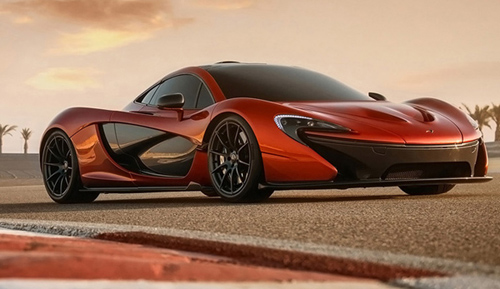 Take a look at the McLaren P1TM, the next generation ultimate supercar from British sports car manufacturer McLaren Automotive.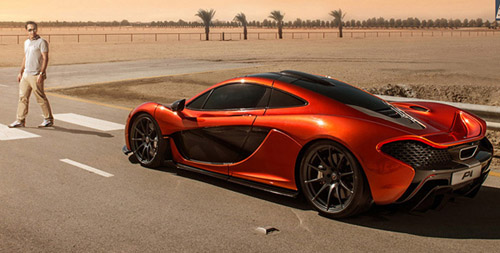 "Designed with one aim in mind, to simply be the best driver's car in the world, on road and track, the McLaren P1 is one of the decade's most highly anticipated cars.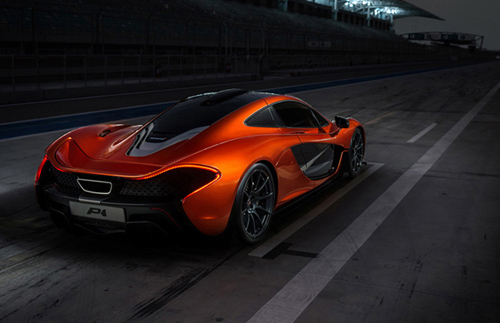 Inspired by Formula 1 engineering, it will offer exceptional aerodynamics, amazing performance and bespoke design for every owner.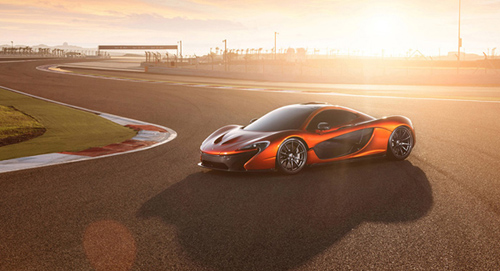 McLaren Automotive Regional Director for the Middle East & Africa, Mark Harrison said: "After a successful launch in Bahrain, we are very excited to be bringing the McLaren P1™ to the United Arab Emirates, where our retail partner, Al Habtoor Motors, has confirmed huge interest in this unique car.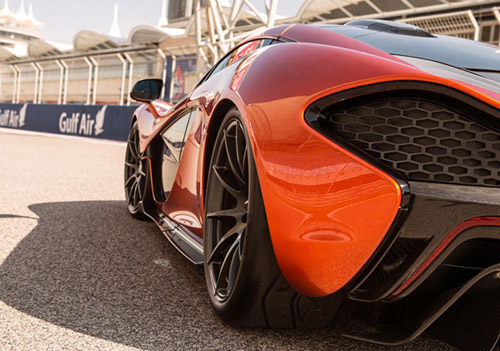 This year marks our 50th year anniversary, so it is apt that we are gearing up to launch a car that we feel will redefine the parameters for performance, on both circuit and road.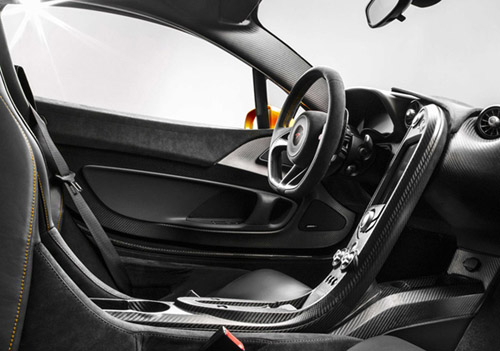 This is why we have released these unique and Stunning McLaren images, taken at the BIC, a location absolutely fitting for this supercar. " -Beautifullife.info