There is a lot of competition in the market of automobiles among the car manufacturers who have a hold on the market and even those who are new in market are emerging on a pretty fast pace. These new manufacturers need time to get in competition with the big names like Chrysler, Ford, Chevrolet, Bentley, Audi, BMW etc, in the automobile industry. All of them focus on producing beauty with power and best driving results.
All the car lovers out there must be looking for The Most Beautiful Cars in 2012 because their love for cars makes them want to know more about them. This article will list few of the most beautiful cars in 2012 which are launched in the market by the renowned car makers.
1. Cadillac CTS-V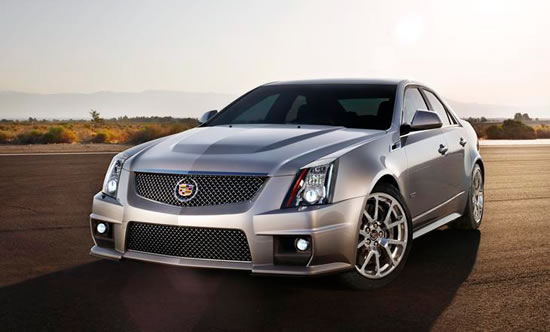 Starting with Cadillac CTS-V which is with no doubt one of the most beautiful cars in 2012, it was launched in late December 2011.  Cadillac with the most audacious shape attracted thousands of customers because of its attractive looks and design, made by General motors' after a long time. This car looks amazingly impressive on the road with it 556 -horsepower, direct-injection 3.6-liter V8 engine under the hood which comes with a six-speed manual transmission. Cadillac CTS-V makes sure that you get a good driving experience and that too with a lot of grace.
2. BMW 3-series / M3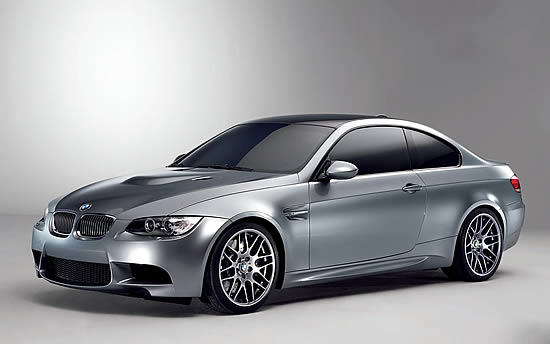 Now the most talked about BMW 3-series / M3 which is being bought my many people just because of its new elegant look, as they say "the 3 is still the one". It was also seen in the London Olympic Torch Relay with hot yellow and white combination which attracted the audience as well. The BMW-3 series can easily be counted as one of the Most Beautiful Cars in 2012, yet being affordable, offering a complete package of a luxury car.
3. Audi A7 3.0T Quattro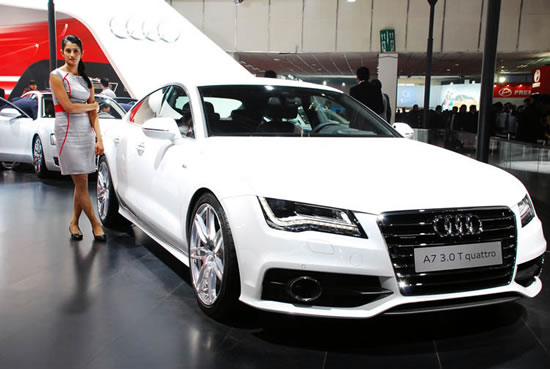 Everyone is obsessed with the four circles on the grill in front of the hood and Audi makes one of the best designs in the market. But if those circles are of the Audi A7 3.0T Quattro then you're seeing something out of the world. Audi once again has made a remarkable new A7 which as always takes ones breath away at once. A little more glamour is added to its grill which highlights the 4 circles, with amazingly impressive eagle eye shaped lights and elegant alloy rims. Coming to its technical feature, Audi being one of the most beautiful cars in 2012 offers 8-speed automatic (manual shifting mode) with 310 horsepower.
3. Porsche Boxster / Cayman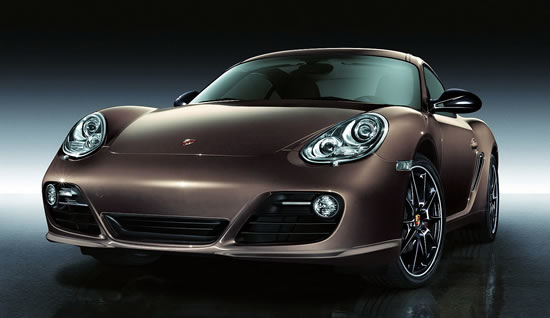 If you're looking for a convertible hot looking car and you love cars with drop tops then for you one of the most beautiful cars in 2012 will be Porsche Boxster / Cayman. The third generation baby Porsche has a sporty look with a beautifully designed interior (which comes in 3 colors: the regular camel, black and the hot red) and obviously the exterior is of its own type. It offers an engine with 6-speed manual, 7-speed dual-clutch automatic, with manual shifting mode and a max 265 horsepower.
4. Honda Accord 2012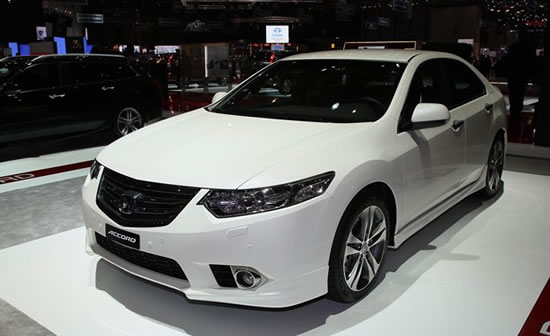 Honda Accord 2012 is not much affordable now as compared to the previous versions but it can be counted as one of the most beautiful cars in 2012 which has all the improvements a car can have after the release of a recent perfect model which was in 2011.  In addition to that, most of the people find the Accord 2012 much better looking than Honda Fit. One wonders that how can Honda manage to get a better version of the Accord for the next model because of the flawless and wonderful design.