It's not particularly unusual to see cheap cars in China, or those with designs stolen from foreign competitors, but increasingly the best-selling vehicles there would be very recognizable to just about any auto enthusiast.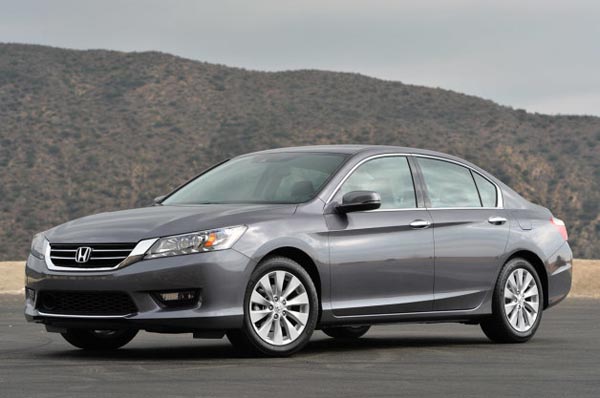 There appears to be one fact of life whether looking at car buyers in Sacramento, Stuttgart or Shanghai: People who can afford to buy premium cars often look first at the Germans. Honda recently thought that it could challenge this perceived wisdom by including a premium Accord in the ninth-generation sedan's Chinese launch last year. The market-exclusive version was priced against the Audi A4. The venture failed, miserably. According to Automotive News China, sales for the new Accord in China are down 37 percent through May of this year.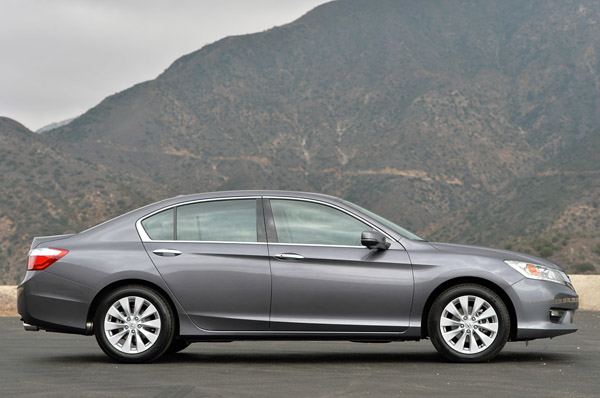 Honda's overall sales are actually up by about 11 percent there on the strength of smaller, less profitable models. However, the company is still off its forecast 19-percent rise. It appears that Honda badly judged the Chinese market's appetite for Japanese cars. The recent political relationship between the two countries has been strained, to put things mildly, and it has skewed car sales.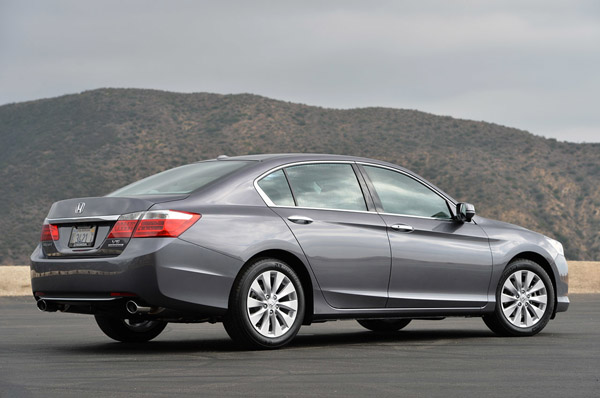 Protests in 2012 resulted in vandalism to Japanese cars and even temporarily closing of factories associated with the nation. The hard feelings haven't subsided, it seems. A study published in May of 2014 found that 51 percent of Chinese consumers surveyed would never consider buying a Japanese car. With the Japanese automakers at a severe handicap, the Germans are flourishing.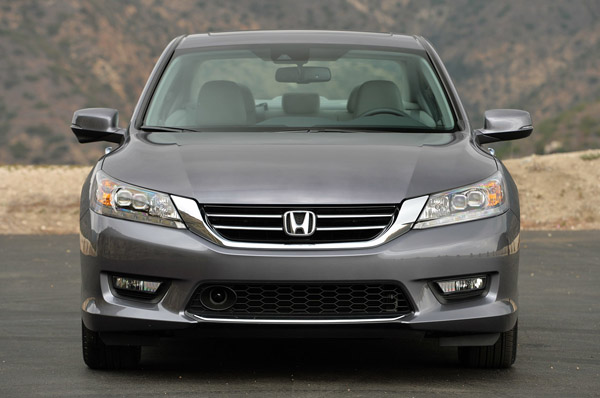 According to Automotive News China, the two best-selling midsize sedans in the country are the Volkswagen Passat and Passat-derived Magotan, and Audi is China's best selling premium brand. In fact, driving one is almost a requirement among government bureaucrats. It seems that just about no matter where you are in the world, buyers love a German luxury sedan. -autoblog