Porsche has launched two bicycles with electric assist. The German manufacturer unveiled the pair of e-bikes alongside the Taycan Cross Turismo, which made its global debut recently. T Porsche e-bikes were developed in collaboration with electric bicycle brand Rotwild and are fitted with top-of-the-line components from well-known bike parts manufacturers. Both models share the same full-suspension carbon frames and few other components; however, each bike is created slightly differently for different use.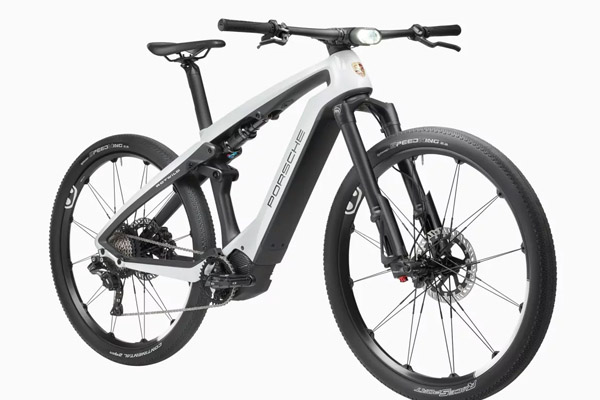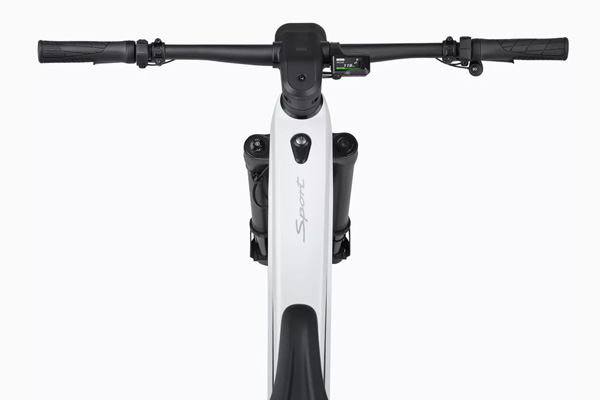 The Sport model is a road bike intended for everyday use and comes equipped with a new Shimano EP8 motor that can propel the bike to a top speed of about 15 mph. Additionally, it gets a Shimano electronic gear shifting system, Magura high-performance brakes, and M99 LED lights from Supernova integrated into the handlebar stem.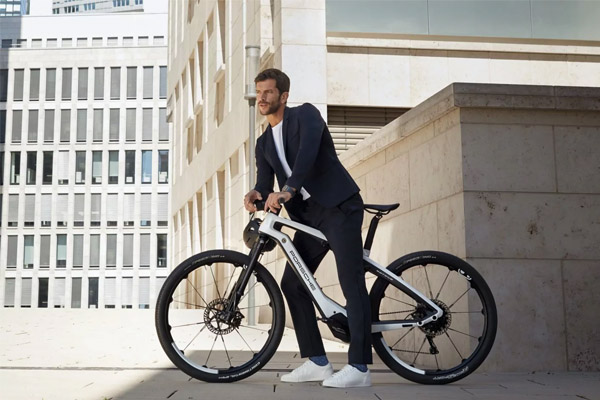 The Sport features Magura upside-down suspension fork and the Fox rear shock absorber, while the tires have a less aggressive tread pattern for asphalt or gentle terrain. The Porsche eBike Cross, on the other hand, is for those who want to go trail riding. It also comes with a Shimano mid-drive, along with off-road tires and Magura-MT Trail hydraulic disc brakes that are extra-large and "heat resistant."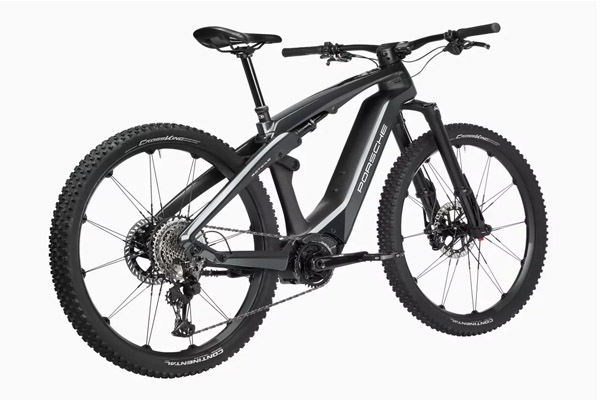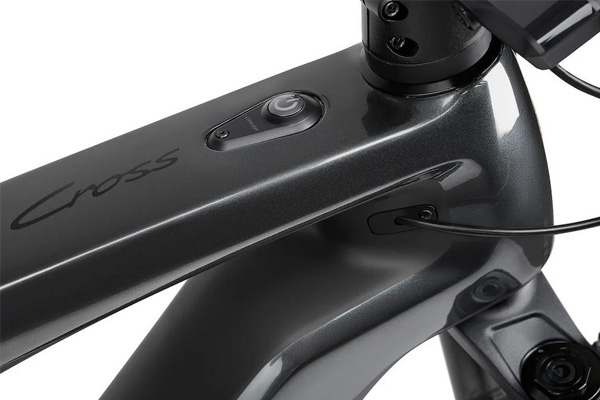 The Porsche eBike Sport is priced at $10,700, while the Cross variant costs $8,549. The Porsche e-bikes will be manufactured in Dieburg, Germany, and will be available at Porsche dealers along with select specialist bicycle outlets starting this spring.