Canada is a land that hosts beautiful women and men. It is the home to well-established personalities, and is one of the major tourist attractions. Today, we are going to talk about top 10 best Canadian actresses 2015.
[contentblock id=1 img=adsense.png]
10. Elisha Cuthbert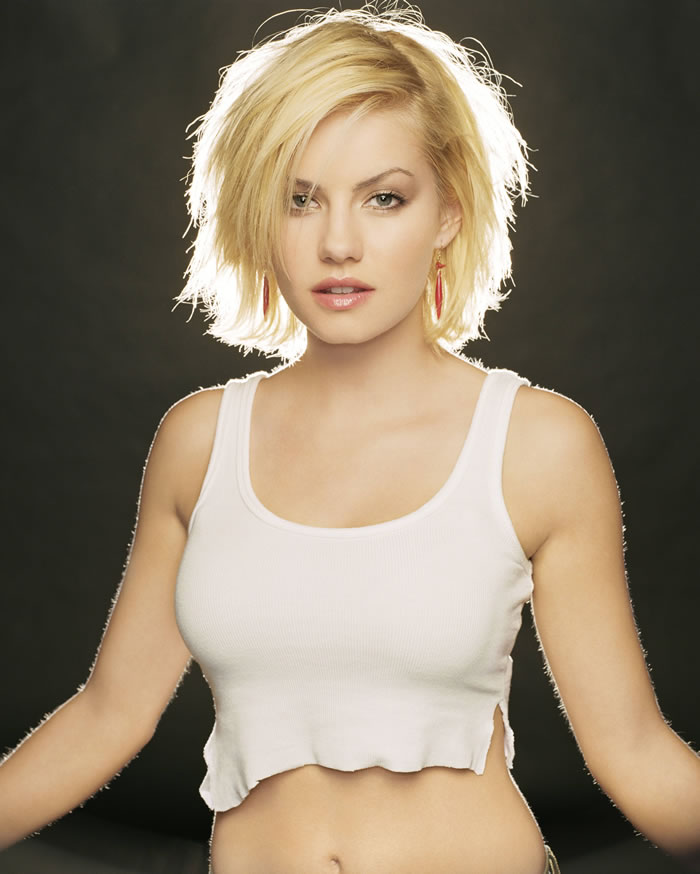 Elisha Cuthbert is a hot and impressive Canadian actress. She has played awesome role on television's "24". This lady has given various hit movies and drama series throughout her career. She worked on big screen in the comedy "The Six Wives of Henry Lefay."
9. Evangeline Lilly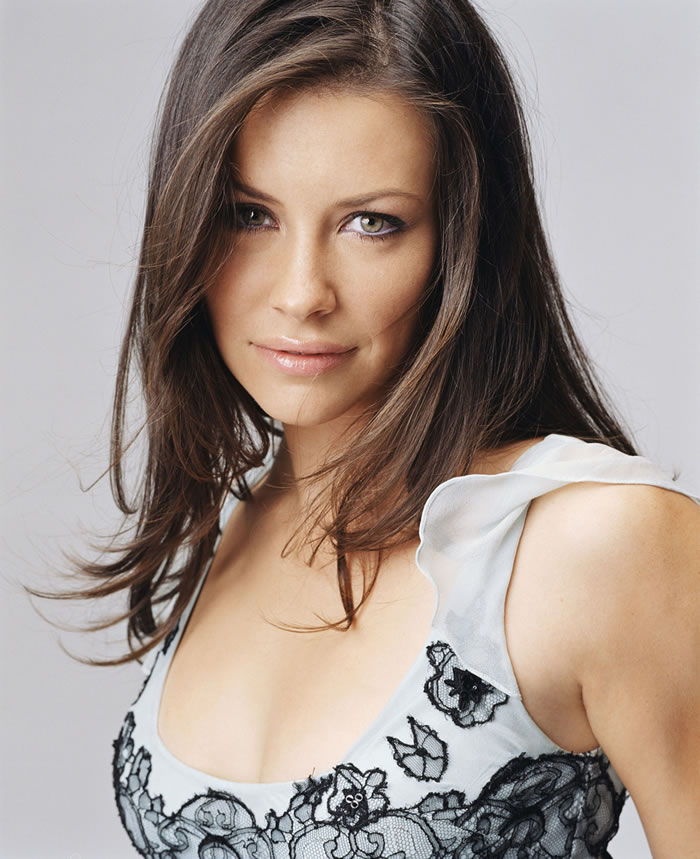 Evangeline Lilly gave two hit movies in 2008, one of them is Hurt Locker. Evangeline is an inspiring Canadian actress and fashion model. She has been a part of the intriguing show "Lost."
8. Kristin Kreuk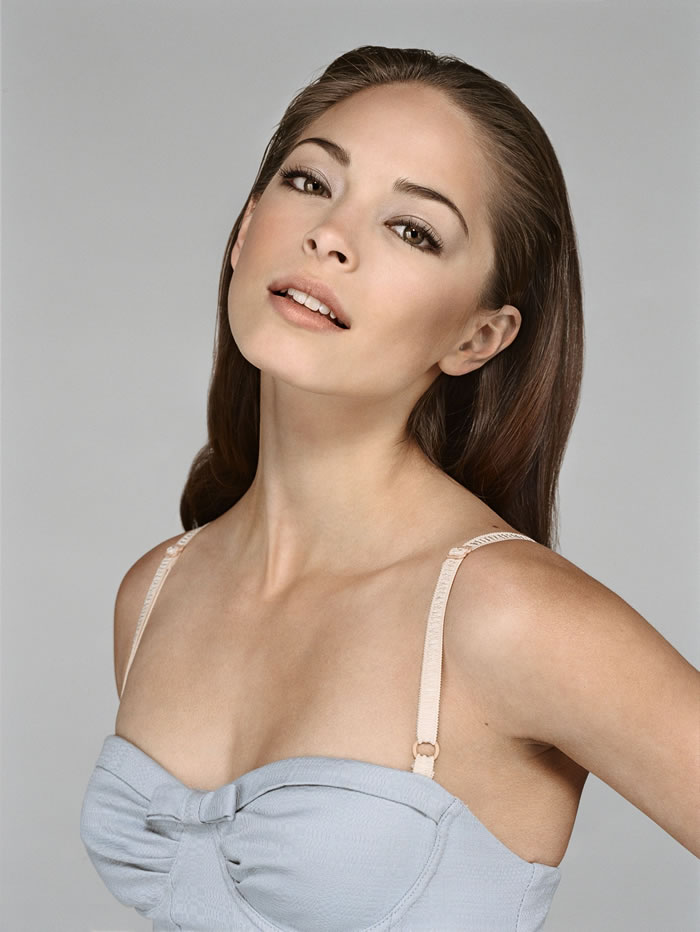 Kristin Kreuk gained popularity when she was seen in "Smallville". This Canadian actress rose to fame due to her wonderful performance in flick "Street Fighter: The Legend of Chun-Li" and 2010's "Ben Hur."
7. Anna Paquin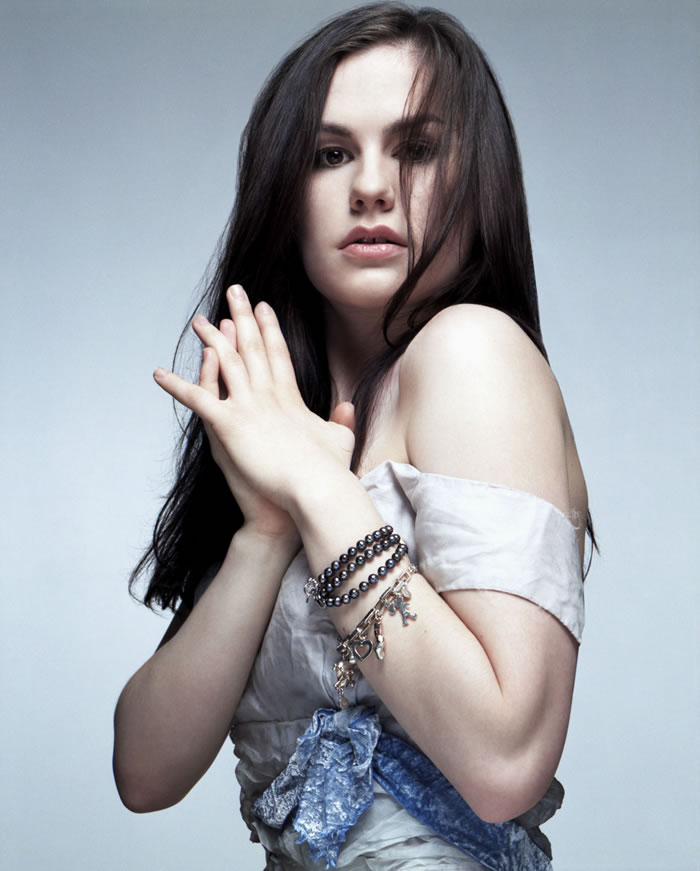 Anna Paquin is a famous female of Canada, known for her humble and polite behavior. She has been to stardom for several years. This lady appeared in several Hollywood movies and Canadian shows. Her hit show is "True Blood", and she gave two flicks in 2009 one of which is "Margaret" with Matt Damon.
[contentblock id=2 img=adsense.png]
6. Rachel McAdams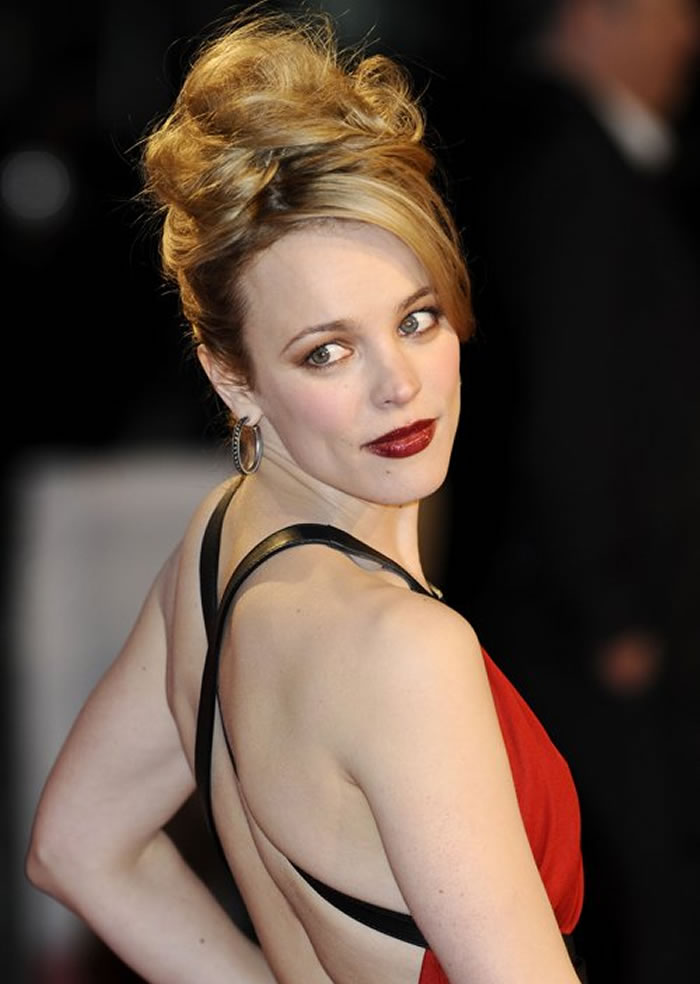 Rachel McAdams is one of the most beautiful Canadian women. She has been the desire of every man. She played great roles in "The Notebook", "The Time Traveler's Wife," and "Sherlock Holmes."
5. Sandra Oh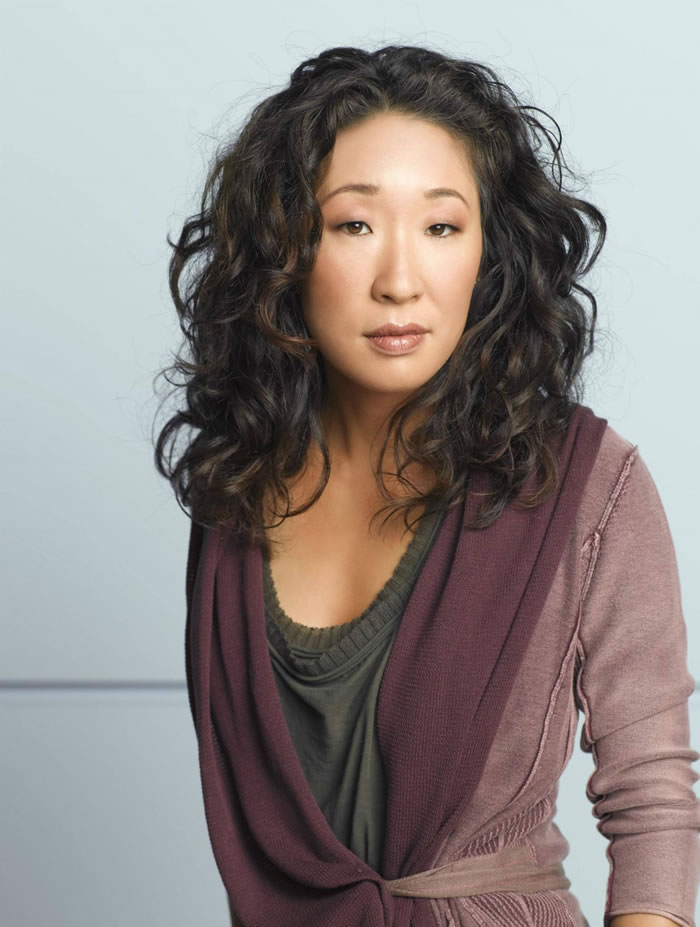 Sandra Oh is one of the best television personalities of Canada. She was seen in show "Grey's Anatomy's" alum. She belongs to the city of Nepean, outside Ottawa. She made herself recognized from her appearance in flicks of big-screen "Defendor", and "Quantum Quest: A Cassini Space Odyssey."
4. Neve Campbell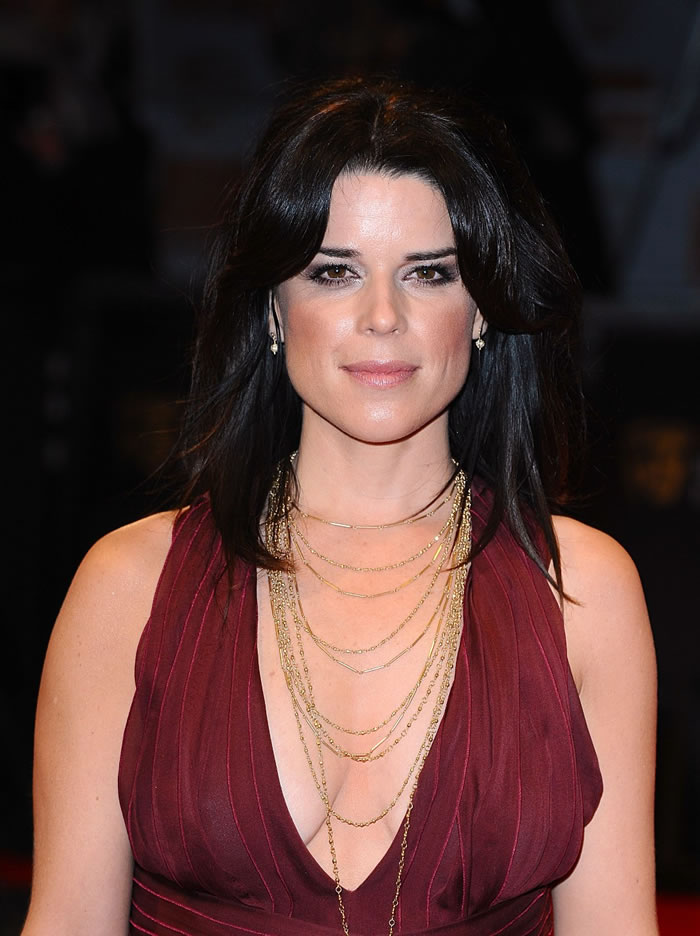 Neve Campbell is a hot and impressive Ontario beauty. She caught our attention with her marvelous performance in the movie named Wild Things. She has also worked on television show "The Philanthropist."
3. Carrie Anne Moss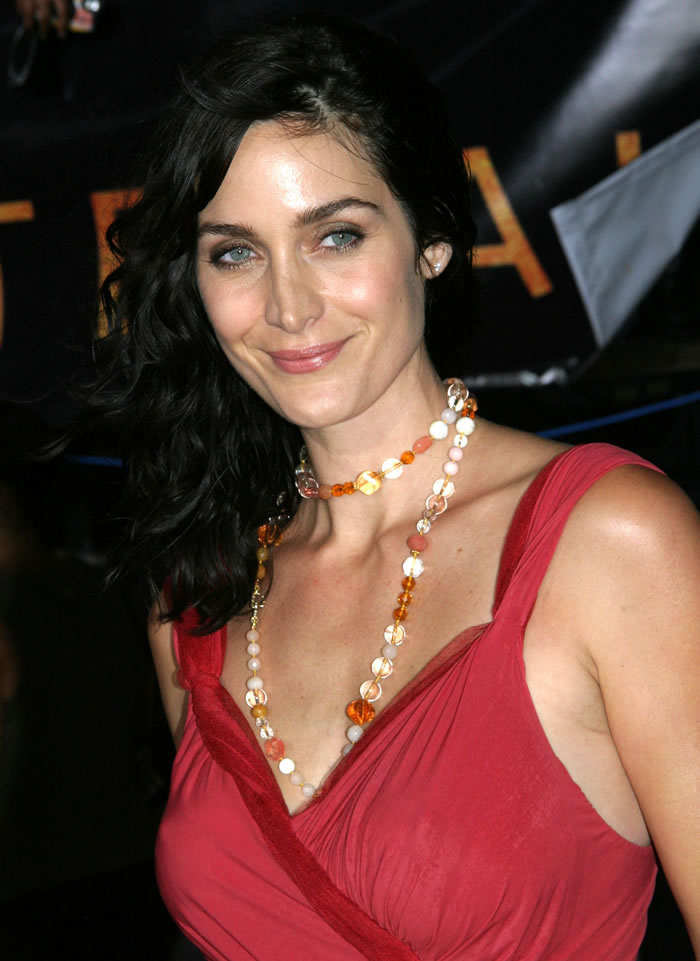 Carrie Anne Moss took a start from "The Matrix". She is a wonderful Canadian female who was born and raised in the West Coast of Vancouver. She played great role in the comedy named Love Hurts.
2. Laura Vandervoort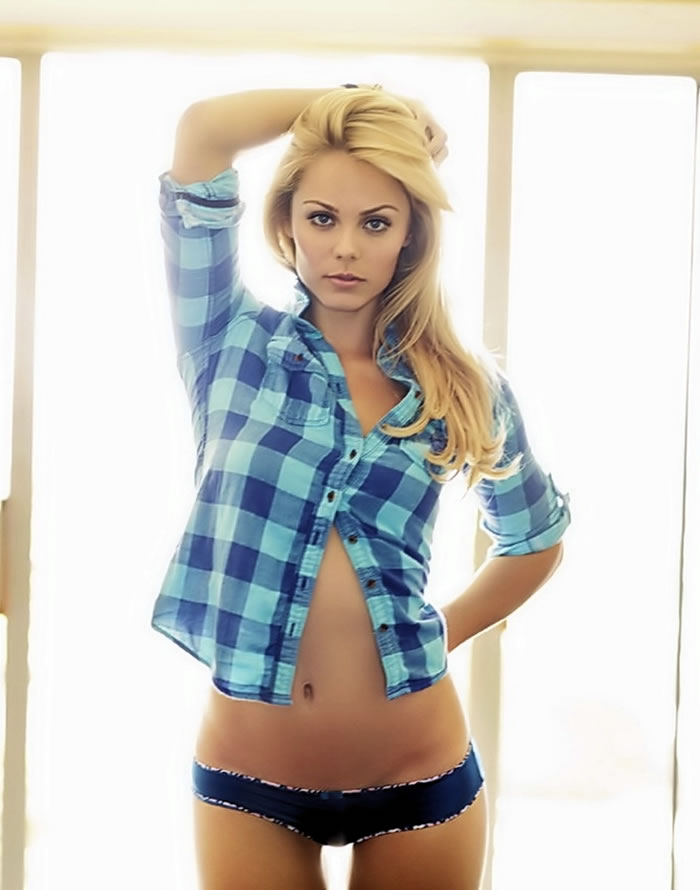 Laura Vandervoort is a Toronto girl. She is a Canadian sweetheart and one of the most talented females of all time. She is not only a movie actress but also an incredible television personality.
[contentblock id=3 img=gcb.png]
1. Ellen Page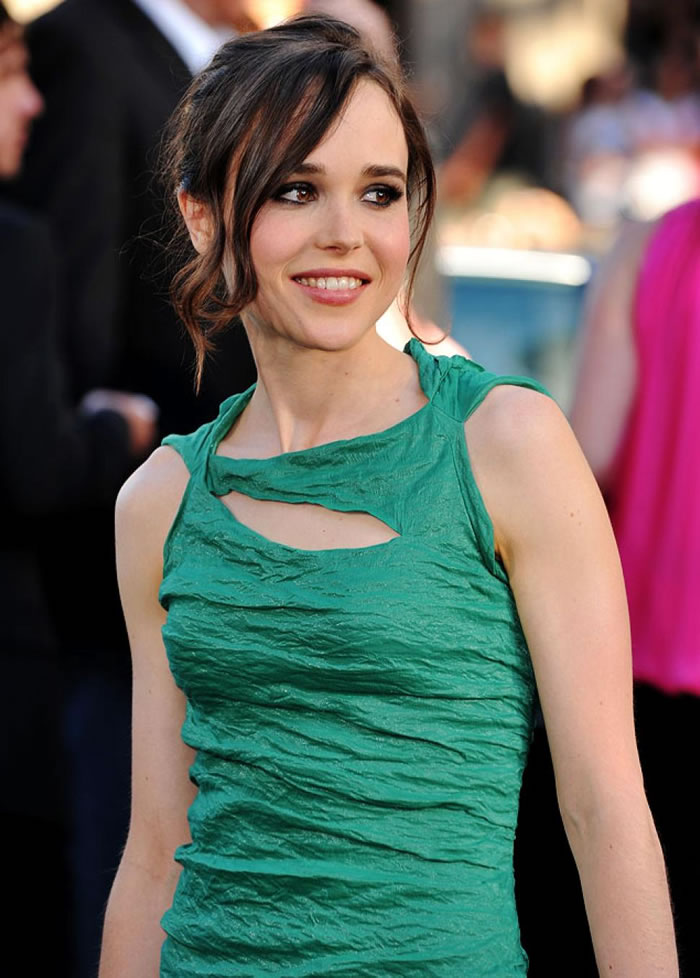 Ellen Page, without any doubt, played wonderful lead in "Juno," a role that got her nomination of an Oscar. She was also seen in two 2009 flicks, including the Drew Barrymore-directed Whip It.