One of these days, a faith-based movie will come along that is as dramatically compelling as it is earnest and well-intentioned.
[contentblock id=1 img=adsense.png]
Until then, we're forced to make do with the likes of Michael Polish's dull adaptation of Don Piper's best-selling memoir about his long and painful recovery from a near fatal—well, technically fatal.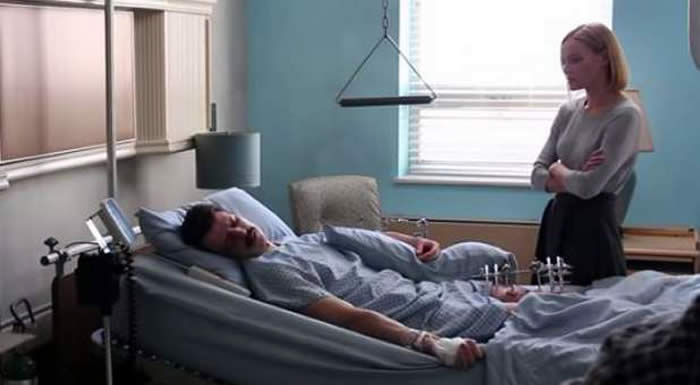 If it's to be believed—car crash. Although it's bound to attract the faithful much like the recent surprise hit War Room, 90 Minutes in Heaven feels more like two hours in purgatory. 
Boasting a relatively generous budget, excellent production values and a cast including Hayden Christensen and Kate Bosworth (the filmmaker's wife), this is a more polished effort than usual for the genre.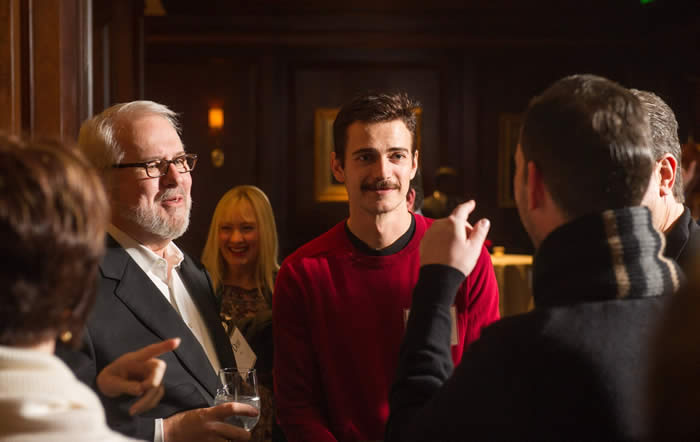 It marks something of a departure for its helmer, previously responsible for such films co-written with his twin brother Mark as The Astronaut Farmer, Jackpot and Northfolk. 
[contentblock id=2 img=adsense.png]
Christensen, affecting a heavy Southern drawl, plays Piper, a minister who in 1989 was involved in a horrific car crash with a tractor-trailer that left him declared legally dead by the first res ponders.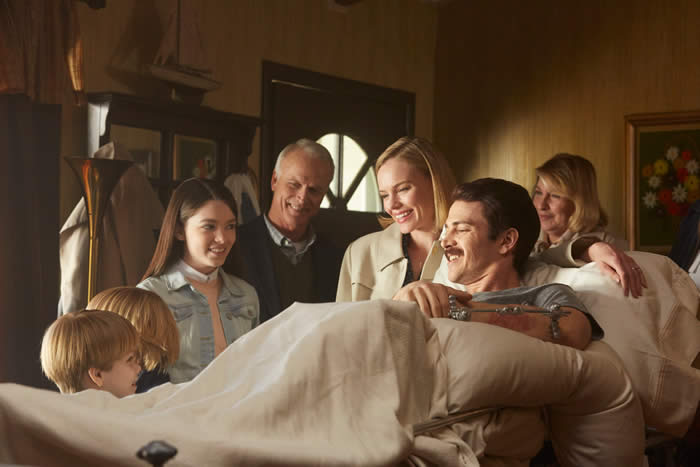 His body was left under a tarp in his mangled car for 90 minutes, but before the medical examiner arrived, a pastor who happened by asked to pray over the dead man.
[contentblock id=3 img=gcb.png]
The authorities present reluctantly gave him permission, and when the priest began singing a hymn he was shocked to hear the presumed corpse join in.