Dirty cops. The Russian mob. Superhero masks. Severed heads. A heist gone bloody wrong. Those are just a few of the elements that go into making Triple 9 a crime caper like no other.
[contentblock id=1 img=adsense.png]
It helps that the ringmaster of all this whup-ass is John Hillcoat, the Aussie director who made his bones with 2005's The Proposition, a classic revenge Western.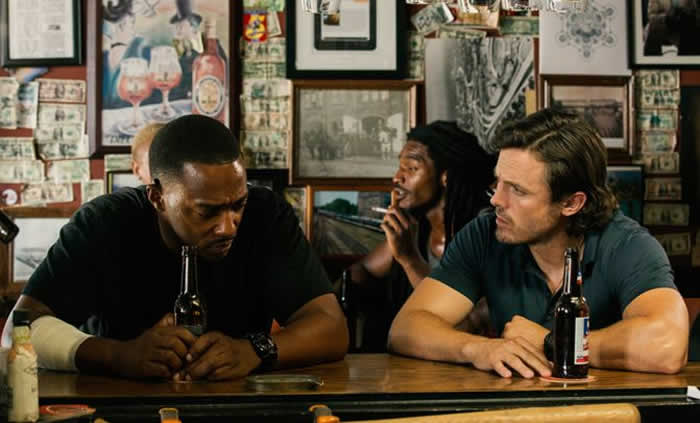 Triple 9 doesn't go that deep into the heart of human darkness. But it rattles and hums along Georgia's mean streets like a machine built to batter. Casey Affleck stars as Chris Allen, a rookie Atlanta cop trying to stay legal.
His hinky buds, cops and special-ops vets played by Chiwetel Ejiofor, Anthony Mackie, Clifton Collins Jr., Aaron Paul and Norman Reedus, tag him for a patsy.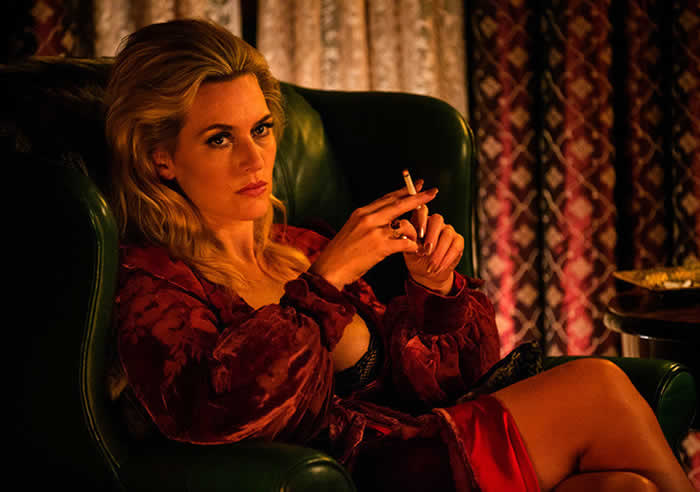 That comes in handy when they're blackmailed by the Russians in the person of Irina (Kate Winslet having a blast with the accent, the wig, the attitude and the chance to go bug-fuck nuts). They've already robbed a bank for her. Now Irina wants more (something about saving her boss and owning the secrets of kings).
[contentblock id=2 img=adsense.png]
To distract the law while they do Irina's bidding, these bent badges decide to kill the newbie and call in a 999 – police code for "officer down." Chaos ensues, title explained. Got that? Screenwriter Matt Cook doesn't make it easy.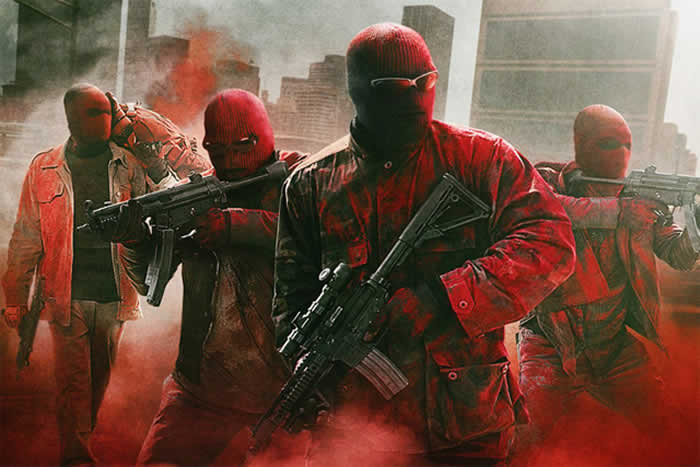 You kind of wish there was an app to follow the plot. But know this: Chris doesn't die. In fact, he's hellbent on bringing this corrupt crew to justice. No one is there for him except his rogue uncle, Detective Jeffrey Allen, played by a superb Woody Harrelson with the coiled intensity of a cobra ready to spring.
[contentblock id=3 img=gcb.png]
"Your job: Out-monster the monster," he tells Chris. Watching him do it is what makes the movie. Triple 9 is no Reservoir Dogs, but it is a twisty, terrific ride.