An upcoming episode of Fox's Family Guy will feature the voices and likenesses of members of the insanely popular boy-band One Direction. Liam Payne and Louis Tomlinson provided voicework for a May episode of the longrunning animated show where Chris is running for homecoming king. 
[contentblock id=1 img=adsense.png]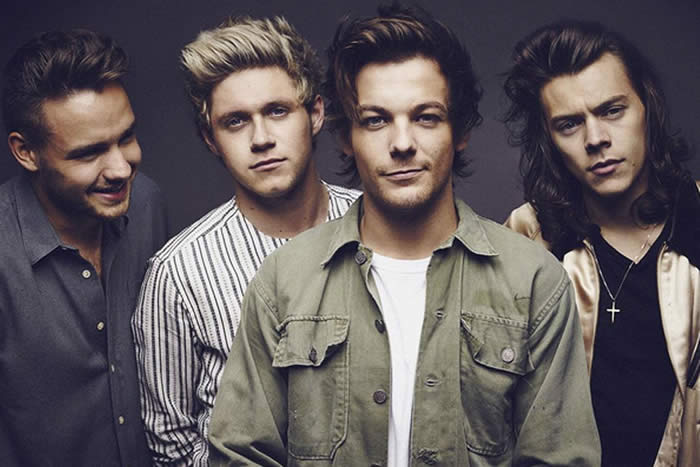 Only Payne and Tomlinson did voice work for the episode, "Run, Chris, Run," but characters based on Niall Horan and Harry Styles will also appear. You'll see them all in a campfire scene in which Stewie tells a scary story about non-skinny jeans, according to a report from Entertainment Weekly. Simon Cowell, who was instrumental in helping establish One Direction, is also featured in the scene.
[contentblock id=2 img=adsense.png]
However, it remains to be seen if Cowell himself performed the voicework for the character. Family Guy is no stranger to guest appearances. Loads of celebrities have lent their voices to the show, including Carrie Fisher, Patrick Stewart, and James Woods, among many others.