Justin Bieber is mercilessly mocked about THAT Calvin Klein advert on Saturday Night Live. Justin Bieber's 'cumbersome' Calvin Klein advert has been the subject of much debate – so it's hardly surprising SNL used it for some fodder this week. Amid a firestorm of controversy about the underwear ad's legitimacy the TV skit featured Kate McKinnon playing Biebs. Pouting, flexing and preening McKinnon made a fine job of impersonating the 20-year-old pop star's myriad Instagram posts. 'Are my muscles cute?' she asked before sniffing her own armpit and gagging at the stench.
[contentblock id=1 img=adsense.png]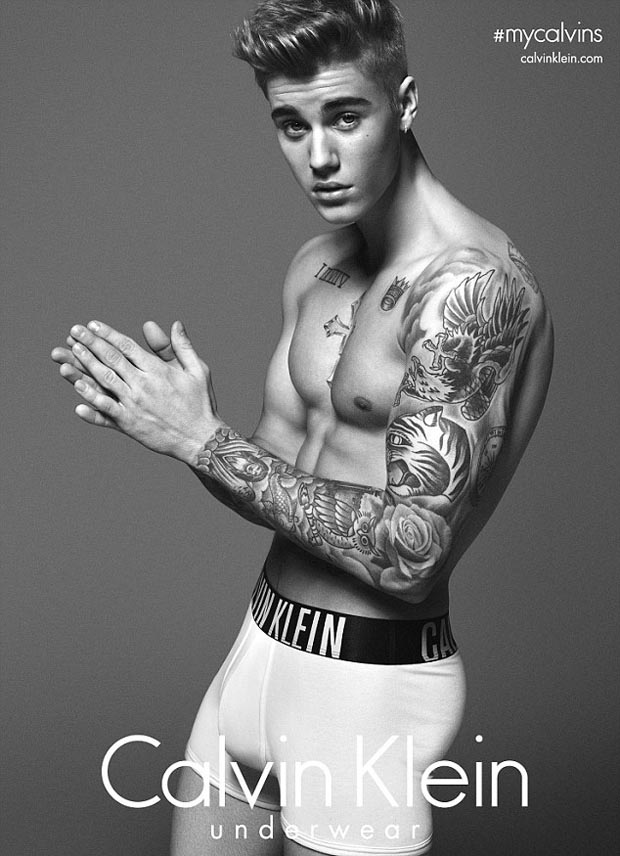 Acting like a giant baby she rolled around on a scooter and cried huffily after becoming drowsy. 'Yo! All this underwear is making me tired,' she grumbled petulantly. After kicking away her female partner she hogged the limelight again for the final tagline: 'That sounds like a great movie,' said Kenan Thompson who was playing a resurrected Martin Luther King Jr.
[contentblock id=2 img=adsense.png]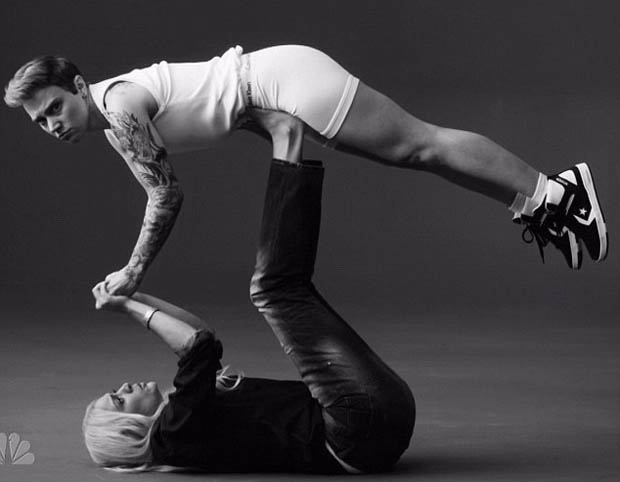 'That must be lined up for plenty of Oscars,' he added to silence, then moans from the crowd. 'Guess we still have a high mountain to climb,' he continued wistfully. King then asked who is leading the campaign for improving diversity in the USA these days. 'Macklemore,' said Pete Davidson who was playing a bemused student trying to explain things to King. 'Who is Macklemore?' Asked King 'He's from Seattle, and he's like the whitest dude on earth,' explained Davidson's character.
[contentblock id=3 img=gcb.png]