Alec Baldwin and Hilaria Baldwin were happy as Hilaria was four months pregnant. The couple already has four children and were expecting their fifth one, but after getting scanned, Hilaria was informed by the doctors that there's no movement in baby's body. Hilaria who has been posting every detail about her pregnancy routines and check-ups didn't hesitate to share this with her fans who have been supporting her since a very long time.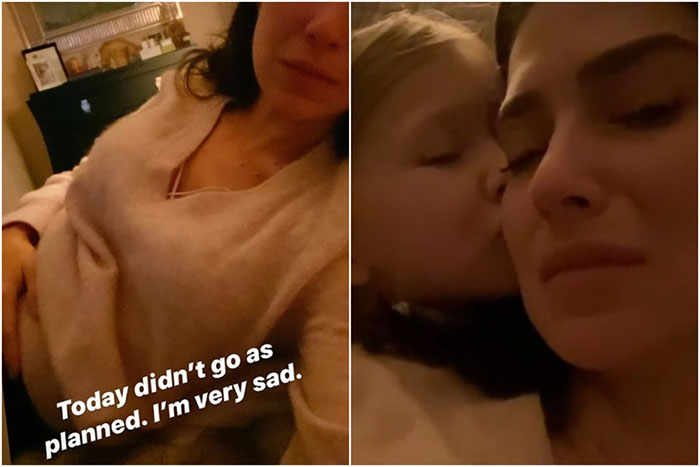 Hilaria underwent a miscarriage in April this year, and hence, this second one was way too harder for her, Alec and their four children. Hilaria had even posted a lot of pictures of her four children getting excited for the incoming of this fifth baby. The whole family had been celebrating this big moment.
Hilaria has posted a picture with her daughter and in the caption of this picture, she revealed about the troubled time from which the family is going through. But she has also voiced out her determination of coming back stronger. Meanwhile, she demands only one thing from the media, stating in her post that, "I don't know what else to say…I'm still in shock and don't have this all quite clear. Please, no paparazzi…that's all I ask." Alec and Hilaria got married in 2012 and have four children including daughter Carmen and three sons Rafael, Romeo and Leonardo.