Star Trek actor Chris Pine has signed on for DC's upcoming superheroine movie Wonder Woman. 
[contentblock id=1 img=adsense.png]
According to TheWrap, Pine, 34, will play Steve Trevor alongside Gal Gadot who portrays the Amazonian superheroine, Wonder Woman.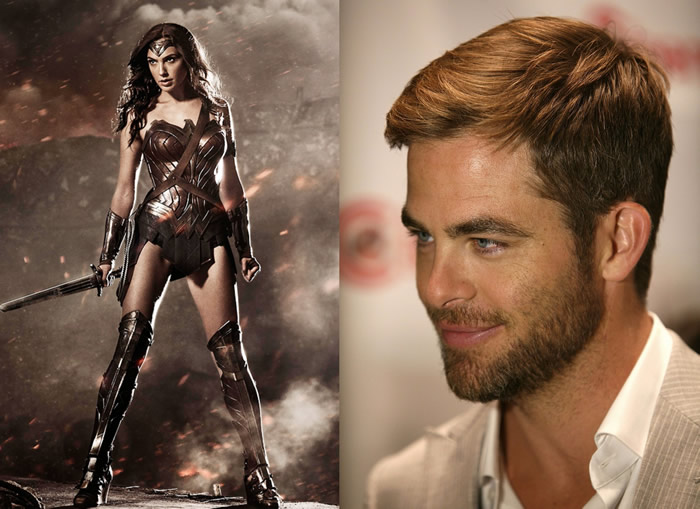 Pine has not only made a single movie deal, but he also has a multi-picture deal with Warner Bros that includes sequel options. However, a representative for the studio did not immediately respond to a request for comment. Trevor first appeared in the comic books alongside Diana Prince aka Wonder Woman in 1942's All Star Comics eighth edition. 
[contentblock id=2 img=adsense.png]
Although the character has been rebooted several times over the years, the original version of Trevor was a US soldier whose plane crash lands on Paradise Island, exposing the secret civilization to the world. In the upcoming movie, Trevor is the love interest for the titular superheroine.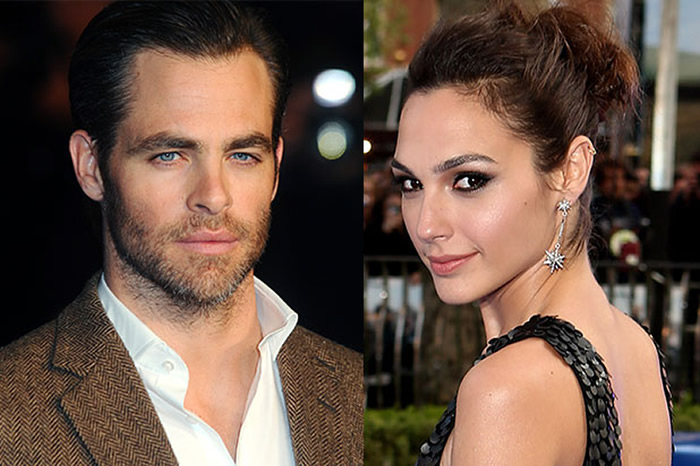 Zack Snyder and Deborah Snyder are producing alongside Charles Roven and Richard Suckle of Atlas Entertainment. Patty Jenkins is directing the movie while the script is written by Jason Fuchs (Pan). 
[contentblock id=3 img=gcb.png]
Wonder Woman will make its live-action debut in next year's "Batman v Superman: Dawn of Justice" before her solo movie hits theatres on June 23, 2017. Pine is currently filming Justin Lin's Star Trek Beyond and will next be seen on Netflix's Wet Hot American Summer: First Day of Camp and in Craig Zobel's Z For Zachariah.