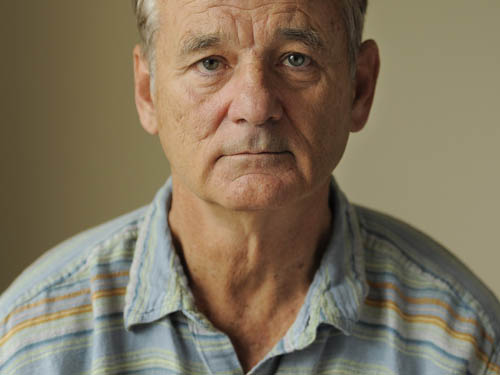 Bill Murray has paid tribute to late actor Harold Ramis, who he starred in a number of movies with. Murray has recalled the numerous projects he worked on with the late actor – who passed away aged 69 in the early hours of Monday (24.02.14) morning after suffering autoimmune inflammatory vasculitis for a number of years – and says he "earned his keep". He said in a statement to TIME: "Harold Ramis and I together did the 'National Lampoon Show' off Broadway, 'Meatballs', 'Stripes', 'Caddyshack', 'Ghostbusters' and 'Groundhog Day'. "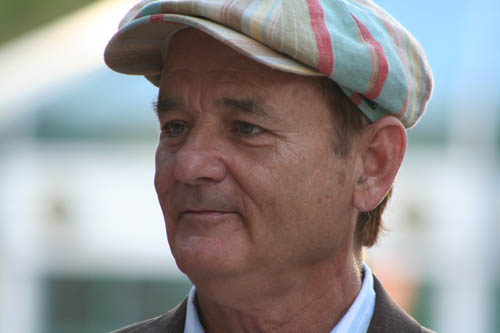 He earned his keep on this planet. God bless him." In 2009, Harold admitted he and Bill, 63, hadn't spoken since working on 'Groundhog Day' in 1993, but was hopeful they could enjoy a "great reunion" one day in the future. He said: "I've had many dreams about him, that we're friends again. There was a great reunion feeling in those dreams. Bill Murray was a strong man.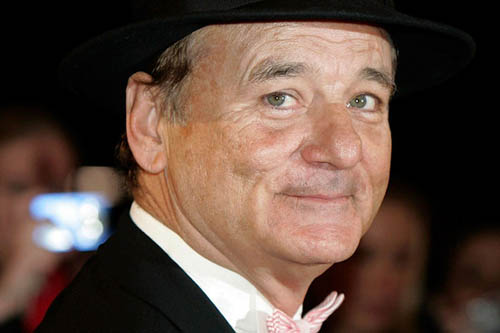 "I could help him be the best Bill Murray he could be, and I think he appreciated that then. And I don't know where that went, but it's there on film." Harold is survived by his wife, Erica Mann Ramis, their two sons, Julian and Daniel as well as his daughter, Violet Ramis, with former spouse Anne Plotkin.
Femalefirst