Andy Cohen has never shied away from weighing in on celebrity gossip, and in his new book Superficial:
[contentblock id=1 img=adsense.png]
More Adventures From the Andy Cohen Diaries, he details what happened when he says he ran into Taylor Swift at an event and "innocently" mentioned Swift's alleged "Bad Blood" inspiration Katy Perry.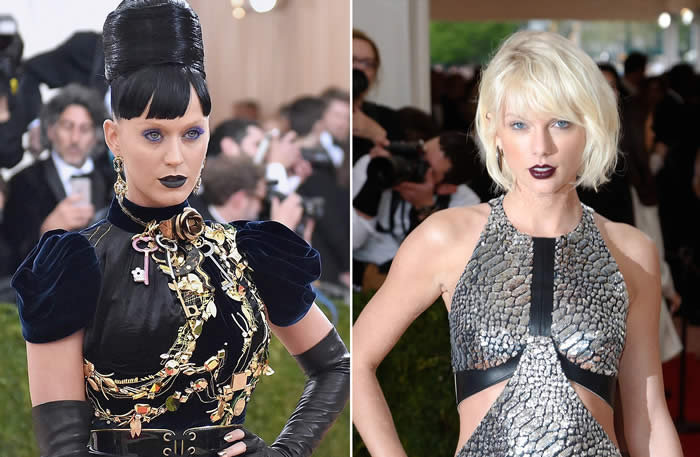 In the book, Cohen recalls his evening at the Met Gala ball, where he writes that he overheard Swift thinking out loud as she searched for a place to watch Lady Gaga perform and decided to approach the singer.
[contentblock id=2 img=adsense.png]
"Why I felt I needed to get involved, I will never know (maybe I was auditioning for her squad?) but I innocently said exactly the wrong thing to her, which was: 'Your friend Katy is sitting in the corner and there's plenty of room around her,'" the Watch What Happens Live host writes in his new book.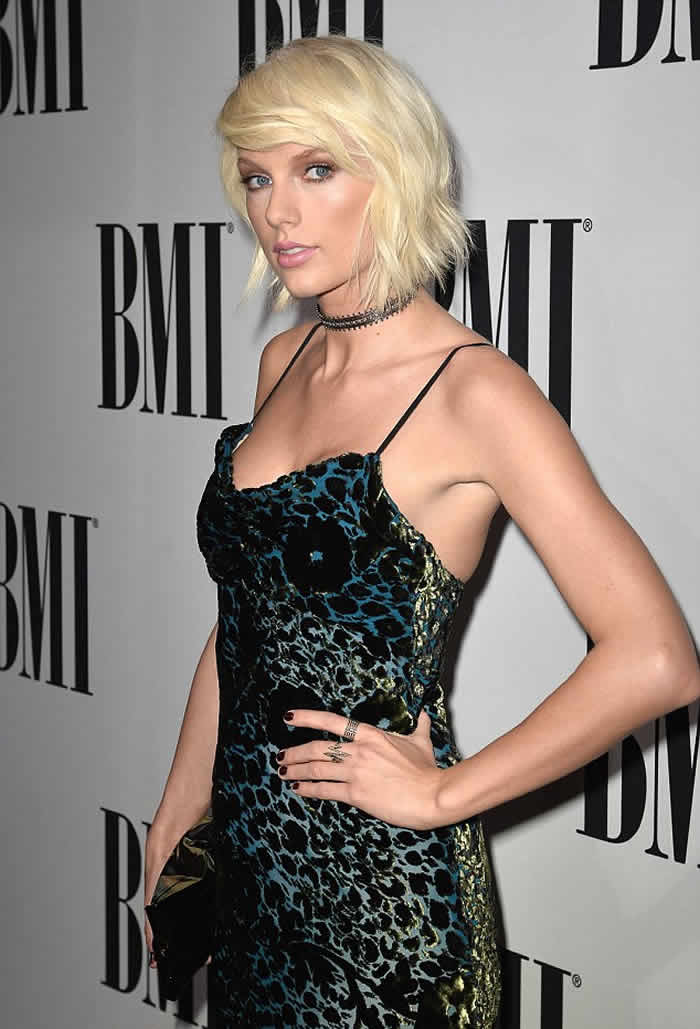 Many people have speculated that Swift's 2014 anthem "Bad Blood" was about Perry, though it has never been officially confirmed. Following a Rolling Stoneinterview in which Taylor Swift talked about an unnamed female artist who "did something so horrible," Perry tweeted, "Watch out for the Regina George in sheep's clothing…"
[contentblock id=3 img=gcb.png]
"I turned away completely mortified that I'd said something so moronic to TSwift, who I don't know from Adam but who has been the topic of many of my Plead the Fifths," Cohen continued, mentioning a segment on Bravo's WWHL. "And the capper is that she now thinks I'm a dick and I wasn't even trying to be shady, I was just sticking my noise where it didn't belong."