The 'I Want You To Know' singer was spotted clutching the arm of the rocker at New York's Hotel Chantelle on Monday sparking rumours things are hotting up between the musicians, who got close in December during a trip to Dubai with their mutual pal Kendall Jenner. 
[contentblock id=1 img=adsense.png]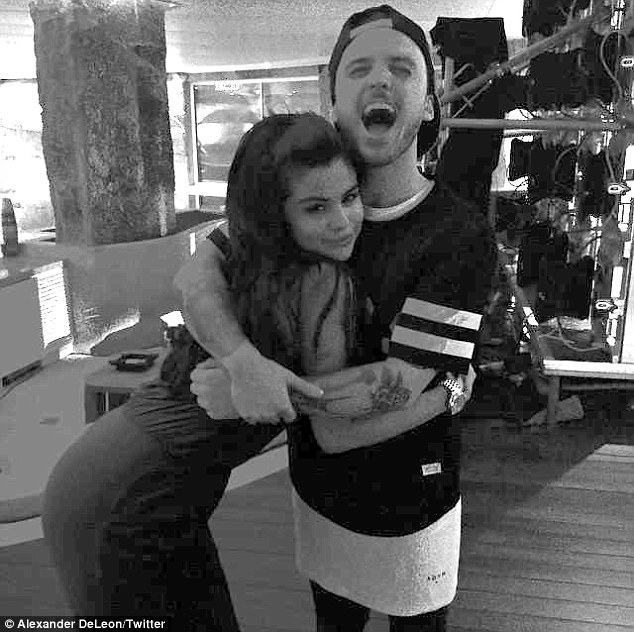 Meanwhile, the 22-year-old star recently revealed she has been seeking dating advice from stars including Olivia Wilde and Paul Rudd in a bid to find the perfect man following a string of failed relationships with Justin Bieber, Zedd and Nick Jonas. She said: "I just spent the weekend in Kansas with Paul Rudd, Olivia Wilde, Jason Sudeikis and Johnny Knoxville. 
[contentblock id=2 img=adsense.png]
"I was like, 'Guys lets talk about some dates!' That's kinda my approach. When I meet cool people like them I want what they have." However, Selena's burgeoning romance with the 26-year-old singer/songwriter may be hampered by her inability to be anything but guarded with her emotions, after confessing she "can't trust anyone".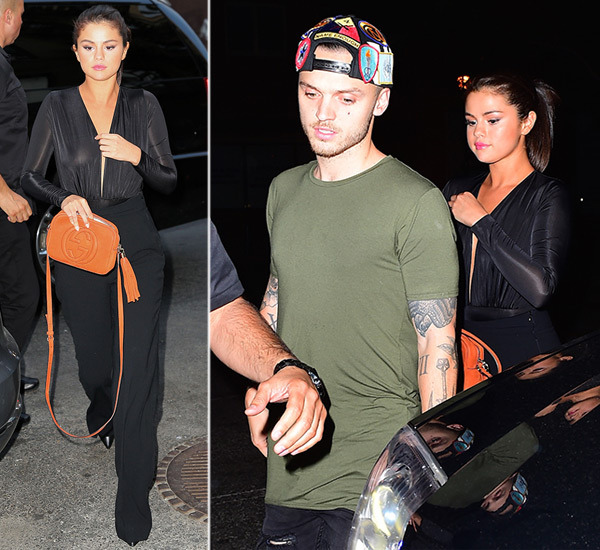 She admitted: "You can't talk about anything that you want to share with people because it's going to be ripped apart, and that's what makes me really sad. "If you're going to sit here and talk about my life, I have a right to say what I want and obviously I'm going to do it the way I wish to.
[contentblock id=3 img=gcb.png]
But it is unfortunate, and you have to be guarded. 'I don't trust anyone … It's something that I have to live with and I have to find the balance of who I want in my life and who isn't good for me."