Sasha Obama, 20, is believed to have met her new beau Clifton Powell Jr. after she transferred from the University of Michigan to USC in Los Angeles. He is the son of Clifton Powell Snr. Who starred in the film Ray?
Sasha Obama, Barack Obama's daughter, is dating the son of a Hollywood actor, who is 24 years old.
According to Dailymail, Sasha's new boyfriend is the son of Ray actor Clifton Powell, who is now a commercial director.
During an appearance on the Ellen Show, Michelle Obama, the former First Lady, revealed that her daughter is dating basketballer Clifton Powell Jr.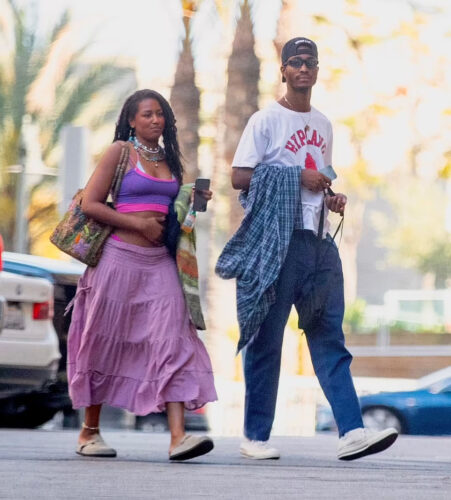 She told the host: "They loved the Jonas Brothers. Now they are bringing grown men home.
"Before it was just, like, pop bands. Now they have boyfriends and real lives."
Sasha, 20, moved to Los Angeles in August after giving up her studies at the University of Michigan to take a course at USC.
It's assumed she met beau Clifton, also known as 'Cliff' and 'CP3', at her new university.
He is the second child of Clifton Snr. And Kimberly Crooms, both 58, grew up in the family's extravagant Ladera Heights mansion.
Ladera Heights, Windsor Hills, Baldwin Hills, and View Park have all been dubbed "the Black Beverly Hills"
His father is an actor, and his mother is a successful businesswoman who owns whatever needs Designs, an interior design firm, and Chef Kim, a catering company.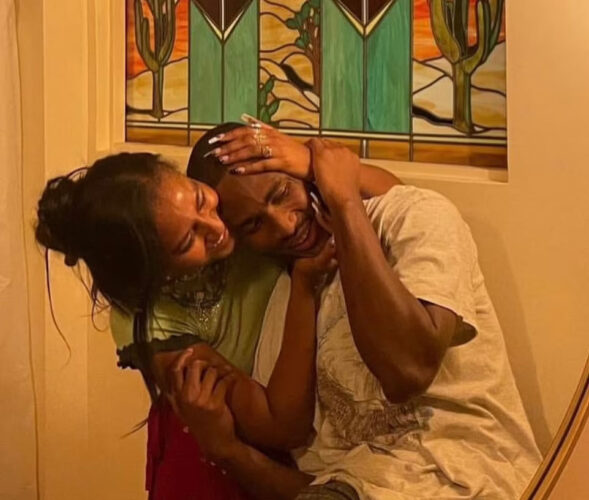 Maya, his 29-year-old sister, owns and runs Suga Honey Glam Incorporated., a hair braiding beauty business.
Clifton went to Village Christian High School in San Fernando, a private school that costs a whopping $28,340 per year and provides "an excellent Christian education."