Zayn Malik has revealed that one of his important statements from his time in One Direction was actually totally faked.
[contentblock id=1 img=adsense.png]
The former One Direction star walked away from the band in March 2015 but one point of consolation for fans, was the heartfelt message he sent to Louis Tomlinson, Harry Styles, Niall Horan and Liam Payne on his departure.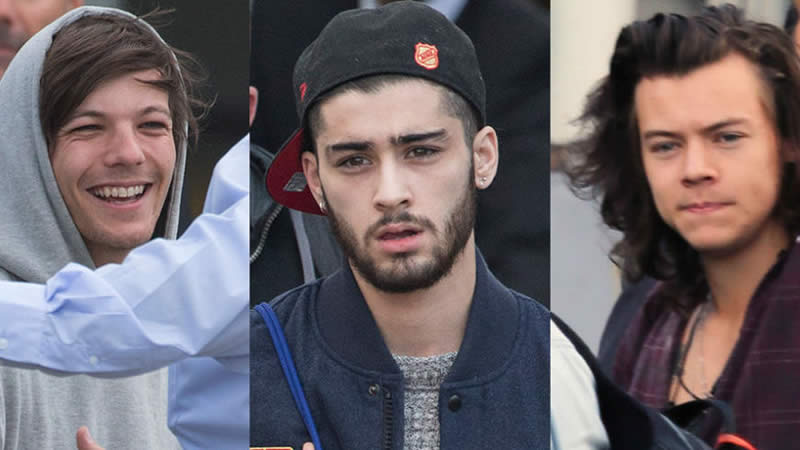 The handsome performer couldn't cope with the pressures and strains of being in the spotlight and touring constantly and decided to forge a solo career instead. When he made that final call, the Bradford bad boy supposedly released a statement which read: "I'd like to apologize to the fans if I've let anyone down, but I have to do what feels right in my heart.
[contentblock id=2 img=adsense.png]
I am leaving because I want to be a normal 22-year-old who is able to relax and have some private time out of the spotlight. I know I have four friends for life in Louis [Tomlinson], Liam [Payne], Harry [Styles], and Niall [Horan].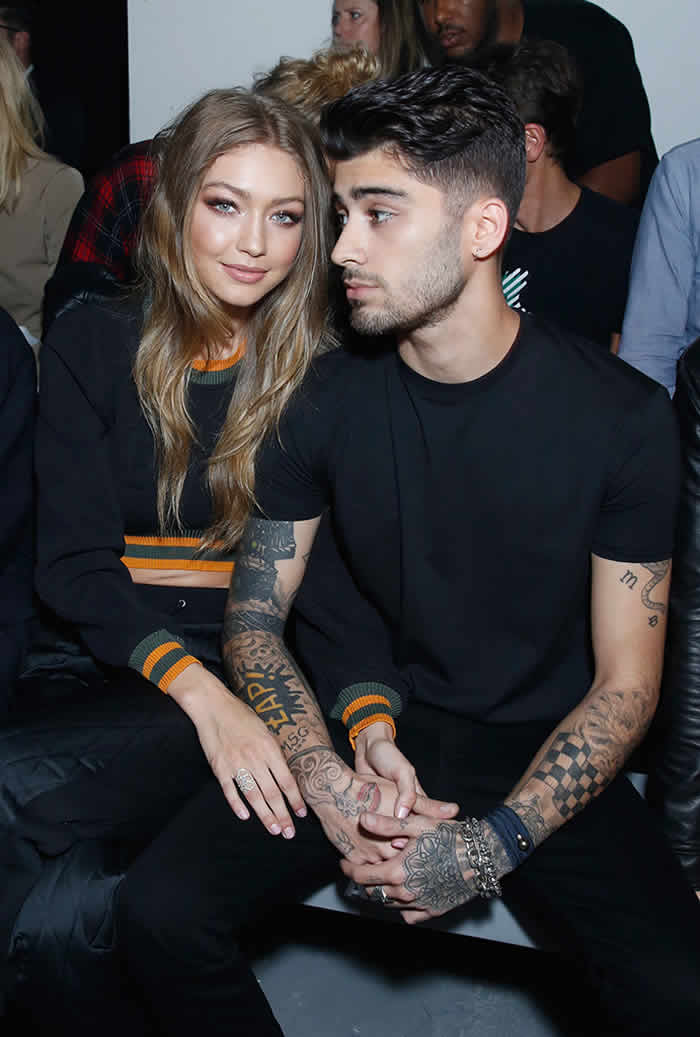 I know they will continue to be the best band in the world." However in an interview with The Evening Standard, Zayn Malik has revealed that he didn't ever write those words. It turns out that someone from his management team penned the farewell note instead and fans are NOT happy about being duped.
[contentblock id=3 img=gcb.png]
Zayn said: "I'm going to ask you a question now: Do you think I wrote that? Like, look how it's worded. I'm not a 35-year-old lawyer. I don't write like that." Does that mean that Zayn doesn't consider Liam, Louis, Harry and Niall friends for life? That would tie up with why he hasn't set eyes on them since he stopped performing with them.