Diem Brown is forced to delay chemotherapy after she is hospitalised to remove tumors from her kidneys. She is battling cancer for the third time and on Thursday Diem Brown faced another setback.
[contentblock id=1 img=adsense.png]
The 32-year-old MTV star had been due to begin chemotherapy for colon cancer when instead she was hospitalised for surgery on her kidneys. Doctors in New York discovered tumors on both organs which had been causing her severe back pain.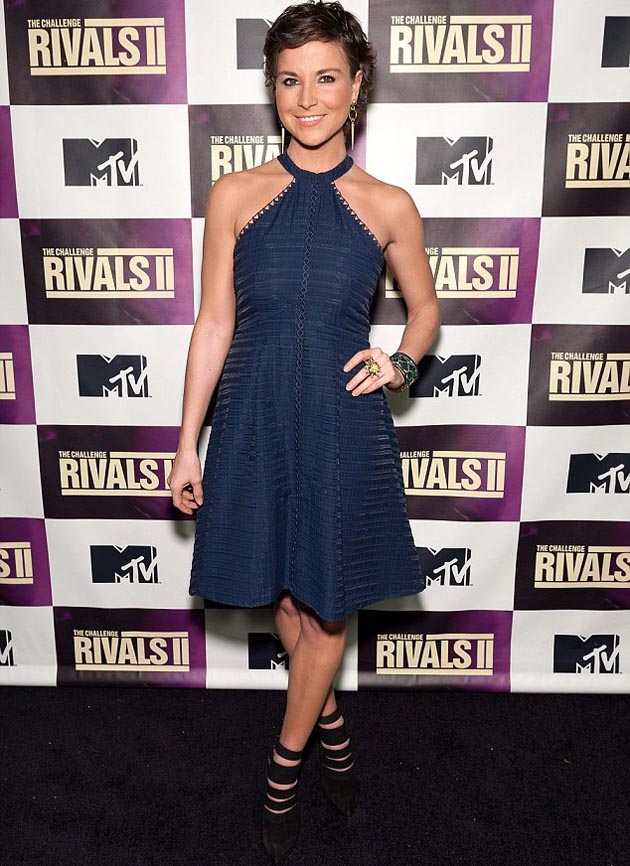 'I was so frustrated that it seems my body keeps throwing me curve balls over and over,' she told People from her hospital bed. 'It's hard to keep your spirit and your mind positive. But I'm glad we are catching these curve balls and fixing them, one by one.'
[contentblock id=2 img=adsense.png]
The diagnosis meant Diem has had to delay the two courses of life-saving chemotherapy for her cancer.  'I was supposed to get my 'chemo cocktail,' but after they did the blood draw they saw a spike in my kidney levels, so they were only able to give me one of the two chemos.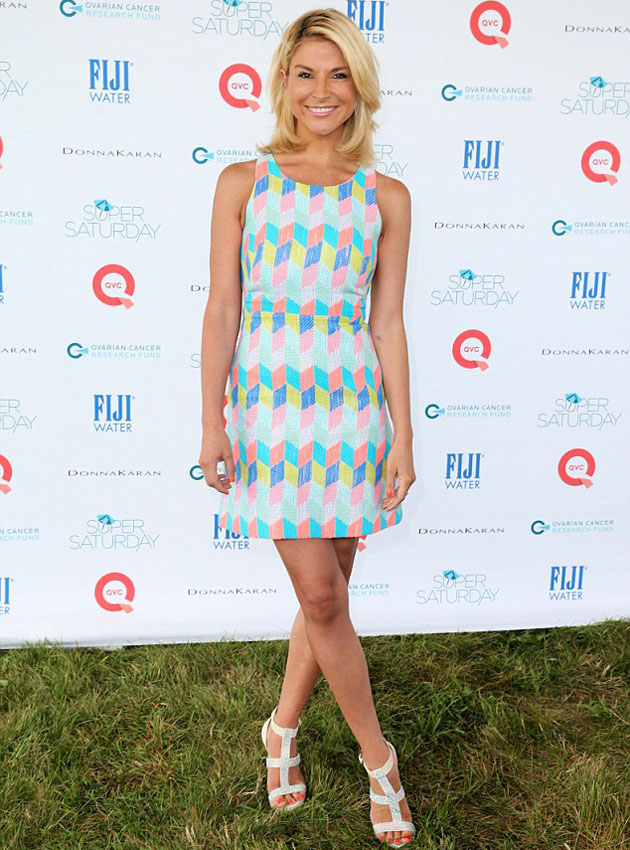 She added: 'I didn't realize that all the back pain was because of my kidneys,' she said. 'They told me there I had complete blockage of my left kidney and 75 percent blockage of my right because of swelling and tumors. 'So they had to do a surgery and put in stents so things could flow normally again.'
[contentblock id=3 img=gcb.png]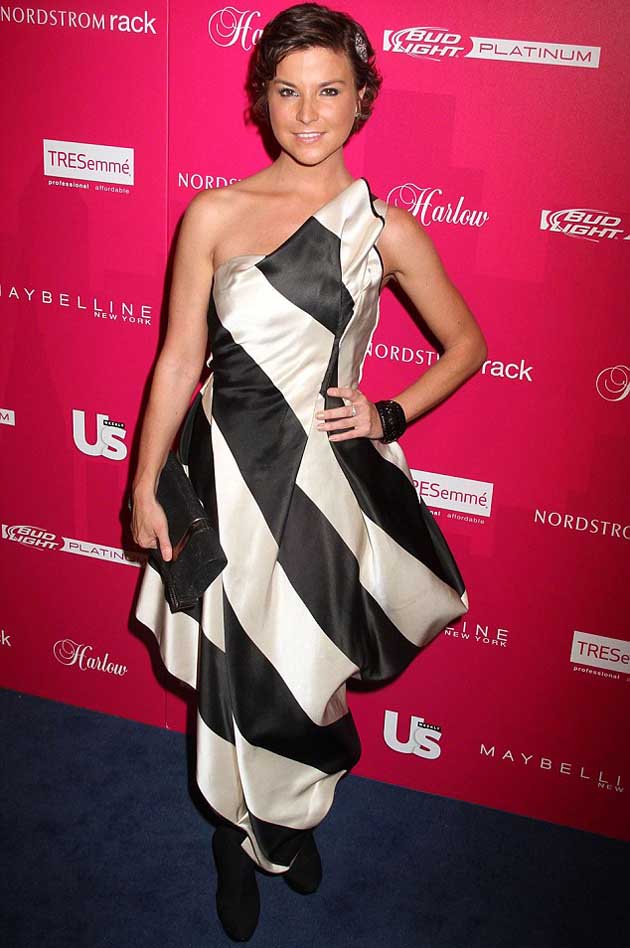 Diem, who writes a popular blog for People, hoped to be discharged at the weekend. She was first diagnosed with ovarian cancer six years ago. She went into remission but the disease returned in 2012. The Real World/Road Rule Challenge contender lost both ovaries but not before doctors were able to freeze some of her eggs to allow her to have a biological child in the future. Sadly when the cancer returned to her colon this summer, doctors could not save her uterus, dashing her hopes of carrying a child.