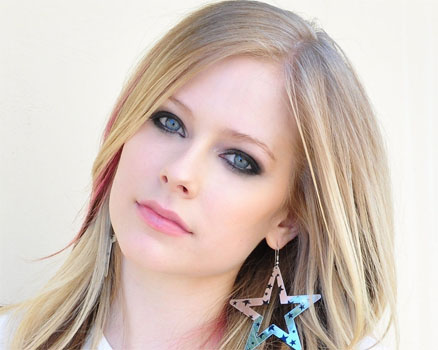 But the 29-year-old Canadian singer, who married Nickelback star Chad Kroeger, 38, in France in July and has been the subject of pregnancy rumours recently, admits she isn't quite ready to star a family just yet and is focusing on her new album.
The 'Rock N Roll' hitmaker told the new online chat show 'The Lowdown with Diana Madison': "I do [feel pressure to start a family] now that I'm married."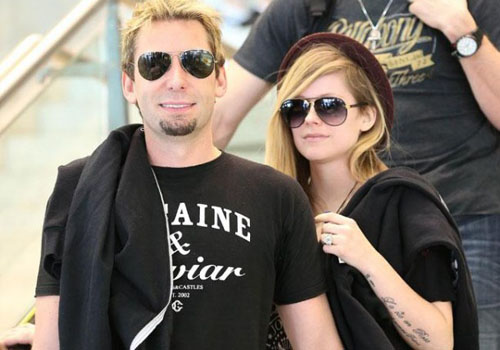 She added: "I want to be ready. I'm focusing on my music. I'm just releasing a new record. This is my priority and my baby right now."
The singer's self-titled new album will be released on November 5 and she feels very lucky that she and Chad often get to travel together to promote their music.
She said: "We actually have spent the majority of our relationship, like all of our time together. They went on the road for a little bit, and I was out with Nickelback on their tour, and then he travels with me, and now that we worked together on my record, we're together then."
The pair got together in February 2012 when Chad was helping Avril, who was previously married to Sum 41 star Deryck Whibley,record her fifth studio album.
Via-contactmusic