Newton is an English actress best known for roles such as Linda in "The Pursuit of Happyness", Nyah Nordoff-Hall in "Mission: Impossible II" and Christine in "Crash."
[contentblock id=1 img=adsense.png]
She has also appeared in various British and American films and receive a numerous awards including BAFTA Award for Best Actress in a Supporting Role.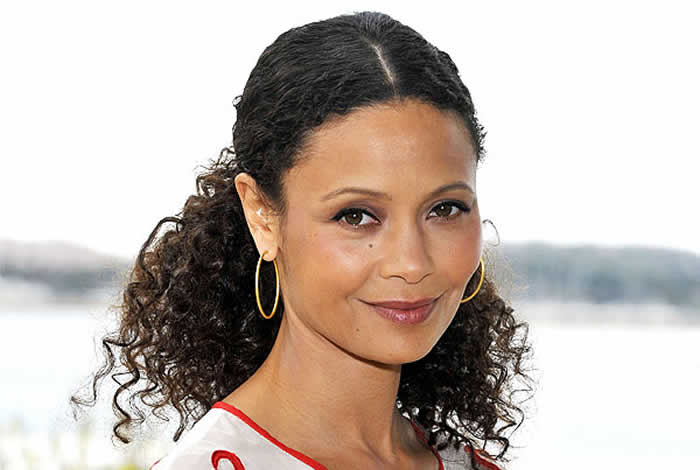 1. Newton married English director, writer and producer Ol Parker in 1998. The couple have three children: Ripley, Nico and Brooker Jombe.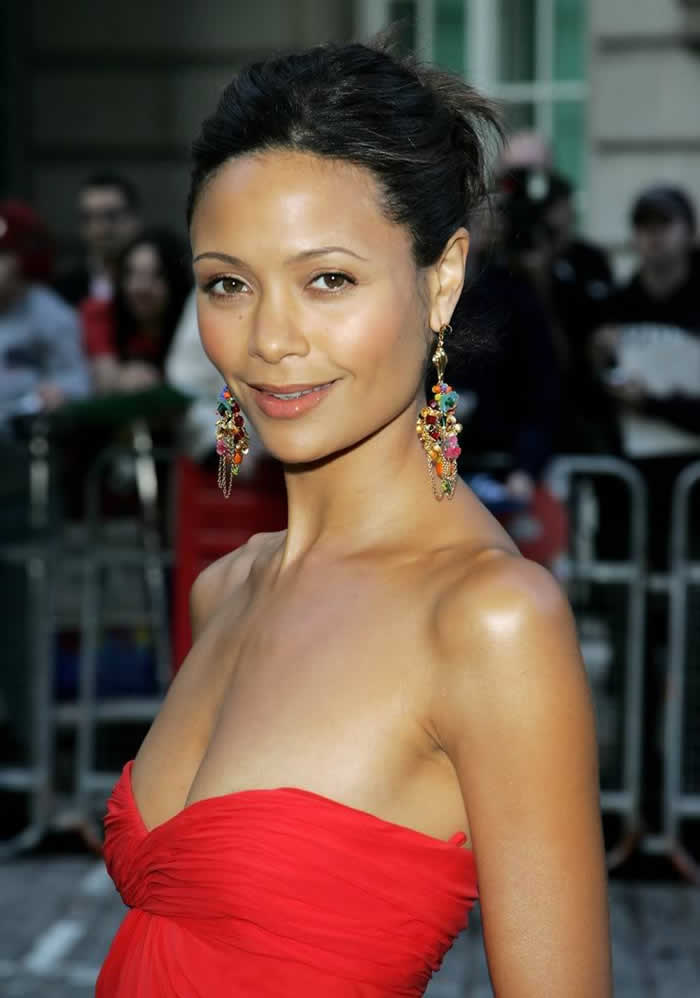 2. Newton's first name "Thandiwe", pronounced tan-DEE-way, means beloved in Ndebele, Zulu, Xhosa or siSwati. According to Thandie, her mother is a Princess of the Shona Tribe.
[contentblock id=2 img=adsense.png]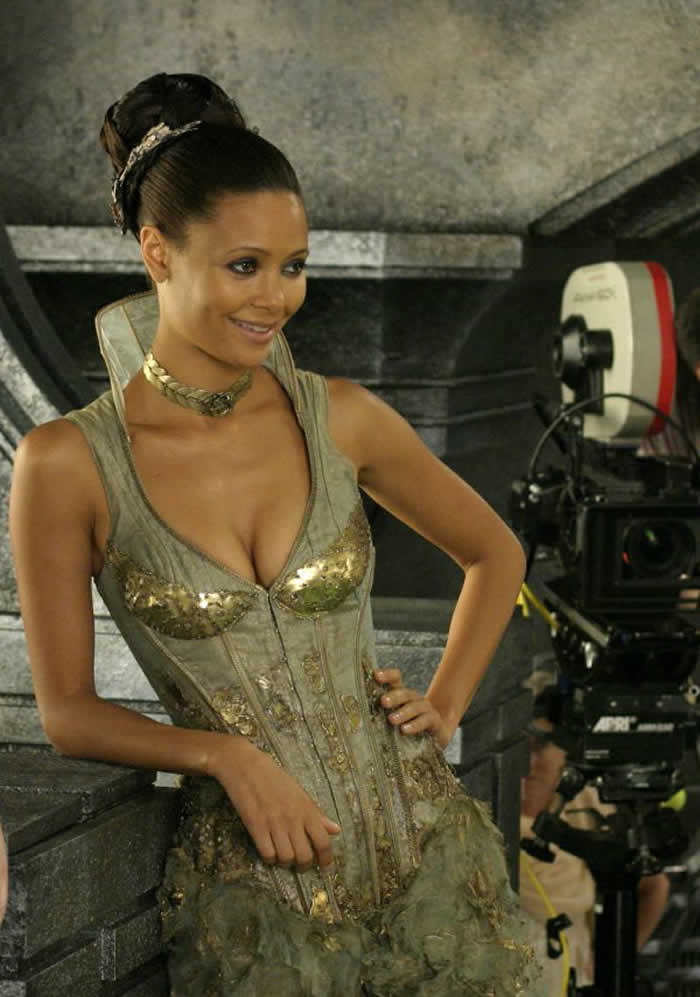 3. In 2002, Newton was ranked #48 in Stuff magazine's "102 Sexiest Women in the World."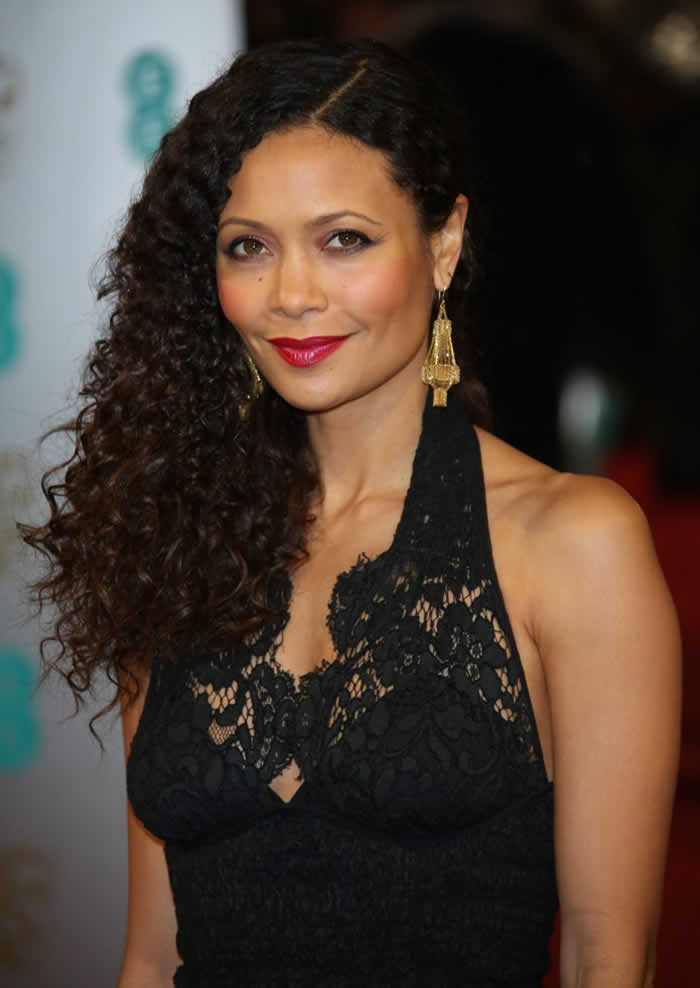 4. Thandie Newton swapped her BMW X5 for a Toyota Prius after Greenpeace stuck a "This gas-guzzling 4×4 is causing climate change" sticker on her vehicle.
[contentblock id=3 img=gcb.png]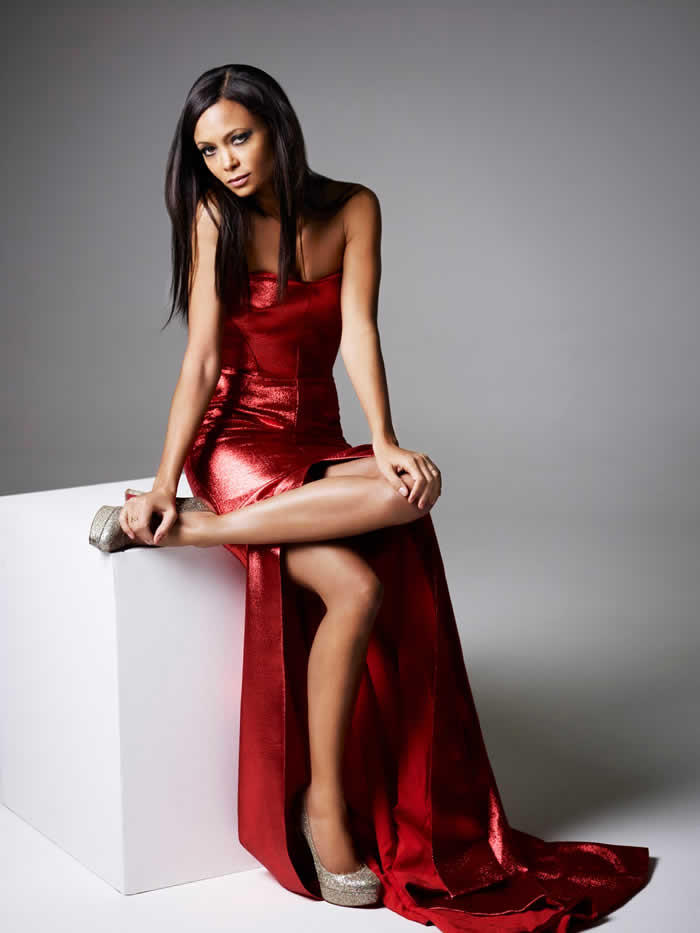 5. Born to a Zimbabwean mother and a British father, Newton grew up as an atheist.