Katie Cassidy stars as Laurel; a former girlfriend of Oliver Queen, on The CW's popular "Arrow." just turns 26 years old today on 25thNovember.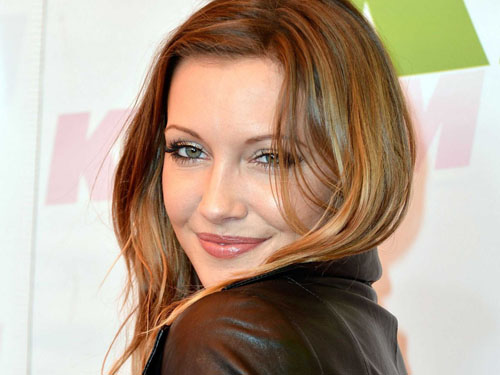 Katie Cassidy started her career 5 years back and was first really put on the TV map in 2007, when she was cast as Ruby on The CW's "Supernatural." She remained successful in win the heart of viewers and appeared in six episodes of the very popular show.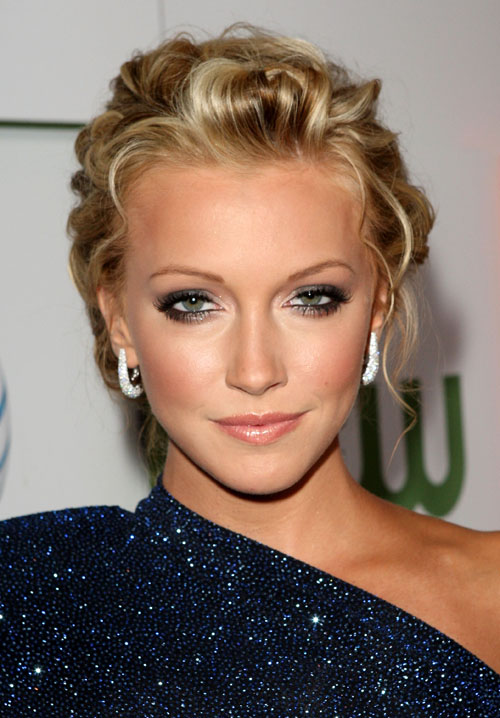 In 2009, the actress landed a starring role on CBS' one-season-long murder mystery that was "Harper's Island." The show centered on family and friends who gathered on an island for a wedding, but one by one began to be murdered. Katie played Trish Wellington, the bride. In the same year, the beloved 90s primetime soap "Melrose Place" was revived, with Ms. Cassidy plays one of the lead characters, Ella Simms. Unfortunately, the show only lasted one season.
She was then cast as Juliet on The CW's "Gossip Girl." The one more watchable and enjoyable series of all times in which she appeared in 11 episodes of the show and is rumored to be appearing in its upcoming series finale.