Katheryn Elizabeth Hudson known by her stage name "Katy" Hudson was born on (October 25, 1984). Her birth place is in Santa Santa Barbara, California.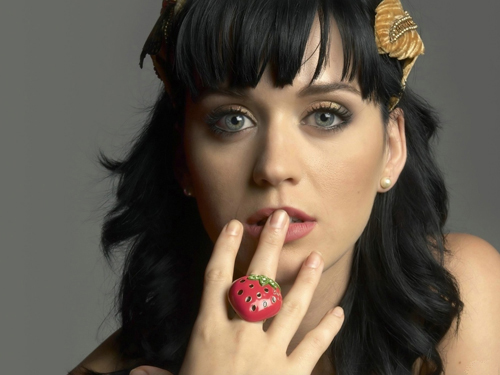 Barbara California she is a versatile American singer as well as a songwriter, actress and a philanthropist. Katy is otherwise a successful businesswoman.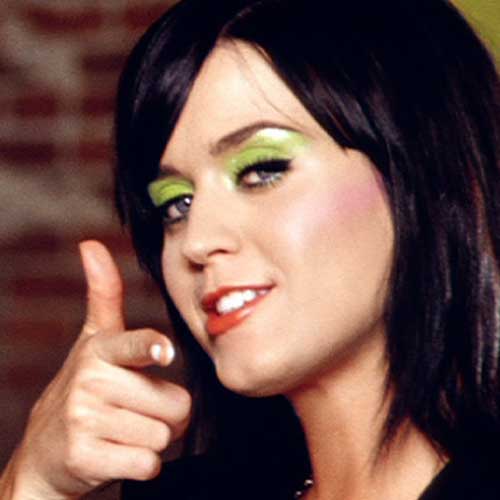 With no inclination towards the pop music in the early childhood, this charming lady decided to pursue her career in gospel music with her first debut studio by the name Katy Hudson in her early teens.
Afterwards she decided to come up with her second recorder solo album which was never released.  In 2007, Katy Perry decided to sign up a contract with Capital records, however the year 2008 allowed her to release her second debut album One Of The Boys in which she sang 3 singles "I Kissed a Girl", "Hot n Cold", "Thinking of You", and "Waking Up in Vegas".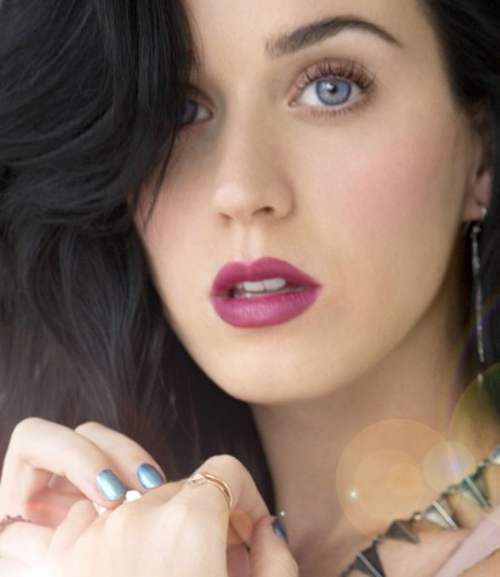 Perry's third break recording album launched with the name of Teenage Dream in august 2010 with her magnificently sung chart popping singles.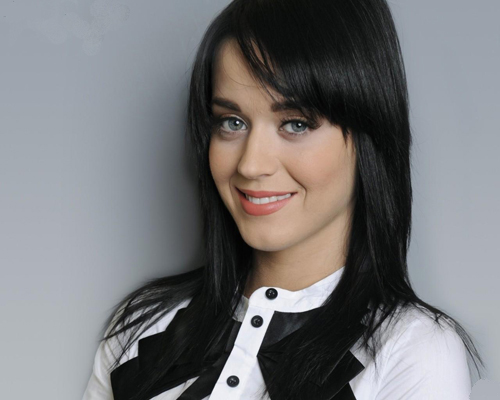 Katy received plentiful awards and nominations, including nine Grammy nominations and Billboard dubbed her as Woman of the Year 2012.
Katy has ventured into celebrity endorsement and released fragrances Purr, Meow, and Killer Queen.
Moreover she also released her 3D autobiographical documentary film, Katy Perry: Part of Me, concentrating on her life events as a sightseeing artist and the halt of her one-year marriage to Russell Brand, an English actor/comedian.
In 2012, Katy Won American Music Award In the category of Favorite Favorite Favorite Female Artist as well the artist of the year Artist of the Year.
In 2011, She was awarded as a Favorite Adult Contemporary Artist as well Favorite Pop/Rock Female Artist. Moreover she was deemed as Artist of the Year. In 2010.the American Music Award awarded her as being the favorite Pop Pop Pop/Rock Female and her Pop/Rock Album for "Teenage Dream"for its highest rating throughout the year.