Kanye West Fears for Daughter
Kanye West fears paparazzi drones will kill his daughter. The hitmaker has 13-month-old North with wife Kim Kardashian is concerned an unmanned vehicle could fly over his home in Los Angeles, lose control and electrocute the little girl in their swimming pool, he told a lawyer taking his deposition last year.
According to TMZ, who obtained a copy of the discussion, he said: "Is your daughter stalked by like drones? Are there drones flying where she's trying to learn how to swim at age one? "Wouldn't you like to just teach your daughter how to swim without a drone flying? What happens if a drone falls right next to her? Would it electrocute her? "Could it fall and hit her if that paparazzi doesn't understand how to remote control the drone over their house?"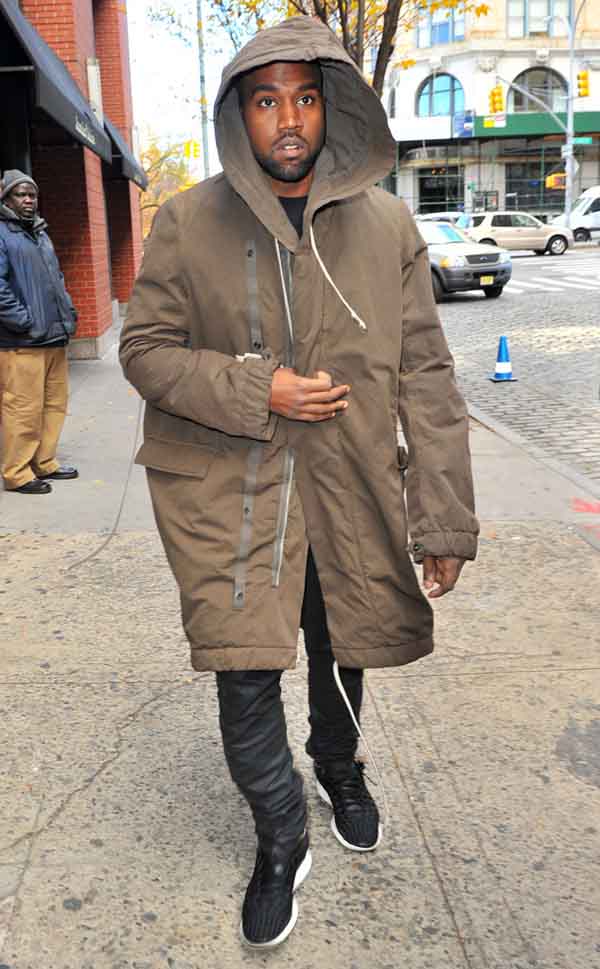 Kanye West who was charged with criminal battery and attempted grand theft after he lashed out at photographer Daniel Ramos in 2013, then told the victim's lawyer Nate Goldberg he is selling his home because of concerns about paparazzi access. The 37-year-old star's comments have emerged after it was revealed he and Kim, 33, have splashed out $20 million on a new home near her mother Kris Jenner's mansion in the Hidden Hills area of Los Angeles.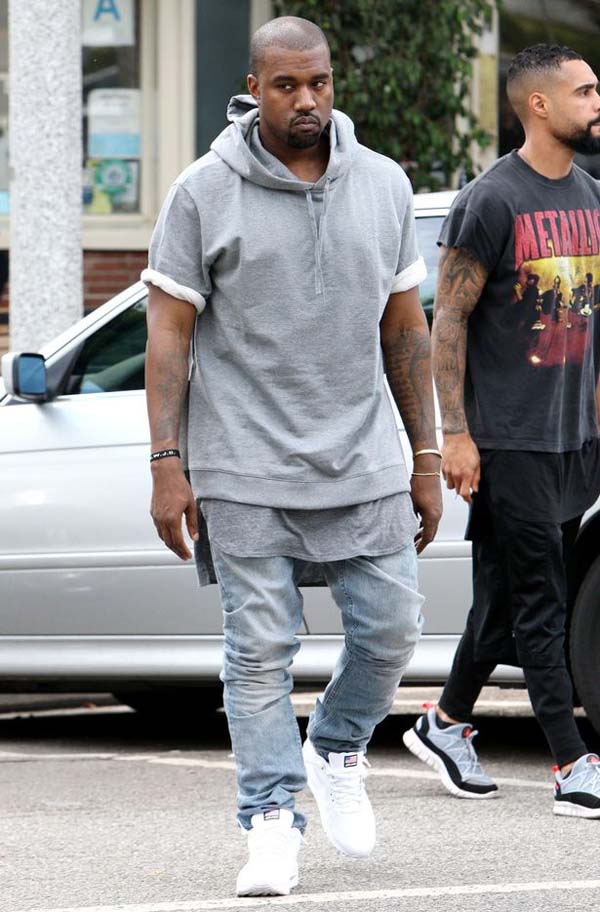 The 3.5 acre estate, which was originally listed for $21 million, boasts two swimming pools, two vineyards and a 1,050 square foot entertainment pavilion. Kanye West was sentenced to two years probation, 250 hours community service and anger management sessions after allegedly attacking Daniel Ramos and damaging his camera outside LAX airport in Los Angeles in July 2013. -femalefirst