Kim Kardashian to Make $85Million From Iphone App
Kim Kardashian will earn around $85 million after lending her name to the new iPhone app video game 'Kim Kardashian: Hollywood'. Kardashian will earn the staggering sum – which totals more than all her other ventures in the last year combined – from the new game simply because it uses her name, reports TMZ.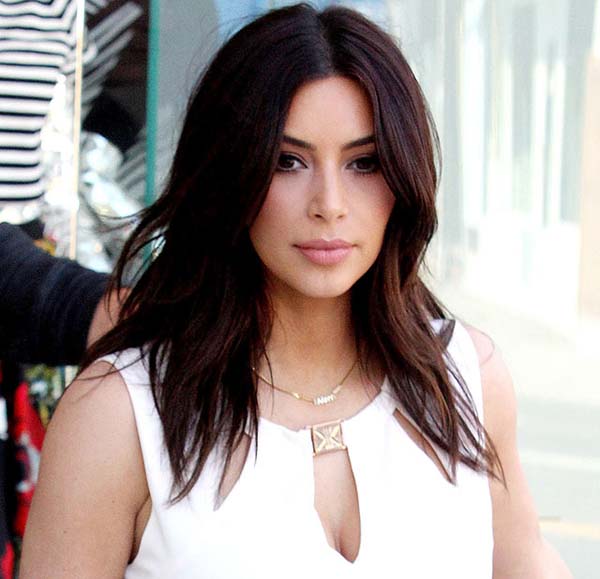 The app, entitled 'Kim Kardashian: Hollywood', sees players design their own celebrity and interact with the 33-year-old star's character and her friends. Although the game is free to download on IOS and Android – it allows players to make in-app purchases – with one user reportedly spending $500 in just a few days. Kim is believed to rake in 45 per cent of the game's net profits which is set to gross around $200 million this year alone, leaving the 33-year-old reality TV star with around $85 million after expenses.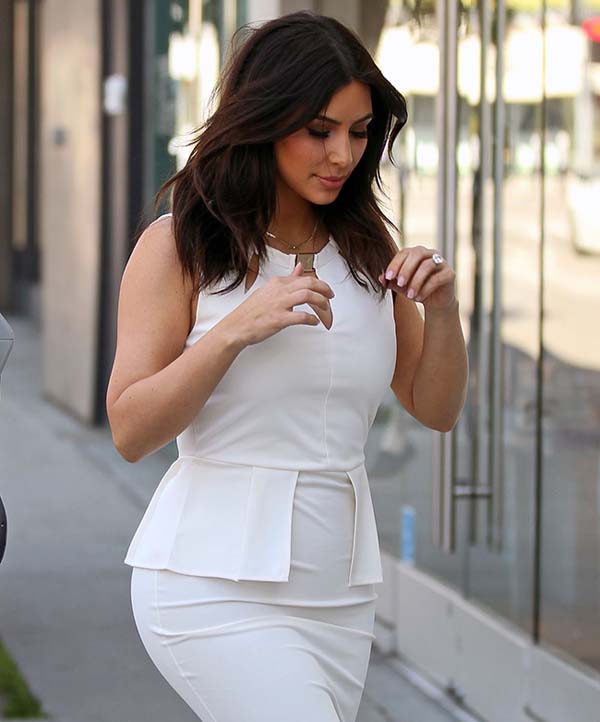 Meanwhile, Kim Kardashian and her husband, rapper Kanye West – with whom she has a 13-month-old daughter North – are believed to have turned down offers of up to $1 million for the pictures of their wedding which took place in Florence, Italy, in May. The pretty brunette – who cashed in $1.5 million for photographs of her 2011 wedding to Kris Humphries, as well as $300,000 for her engagement announcement – is said to have rejected the money because Kanye, 36, wanted privacy. -femalefirst