Is the deodorant has importance for men or not this question arises when we talk about any particular deodorant. Or does being rough and tough mean not using a deodorant too. Now days, deodorants has become the part of their beautification and almost all the men use them. There are top 10 Deodorants for men those are on highly command.
1. The Mitchum Power Gel: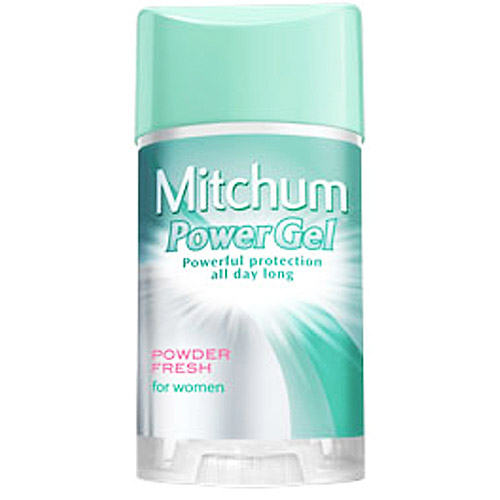 This particular deodorant is probably one of the most convenient deodorants for a man that is available in market today. The advanced propose is it is relatively cheap and gives a perfect and drying protection all day. This gel last for the 24 hours on the body and can be applied on any skin there is no ceiling and bias of skin type. It is 100% free from alcohol.
2. Gillette Clinical Strength antiperspirant and deodorant:
Gillette has been serving the beings, for several years now. Gillette is the name in men's grooming and listed as one of the nearly all paramount deodorant and product of men, therefore, it's all products are always perfected to suit men of different colors, taste and stature.  The Gillette Clinical strength deodorant is proven and tested to provide a lasting solution for men who are always active and aromatic.
3. Dove men care, clean and comfort: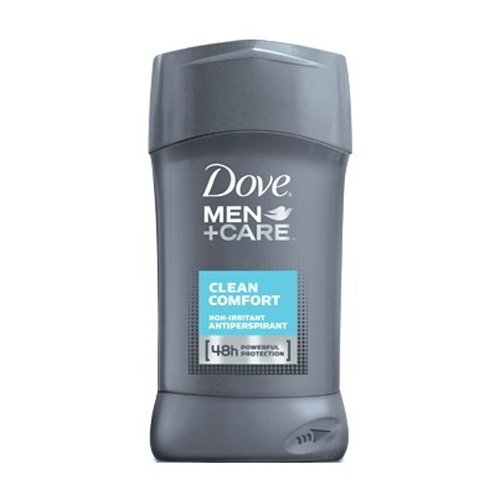 Just as similar to Gillette product Dove has its own value and it is another popular brand in men's grooming. It is a special deodorant formulation for men. Further, it is non irritating deodorant and guarantees for 48 hour protection for men.
4. Crystal body deodorant: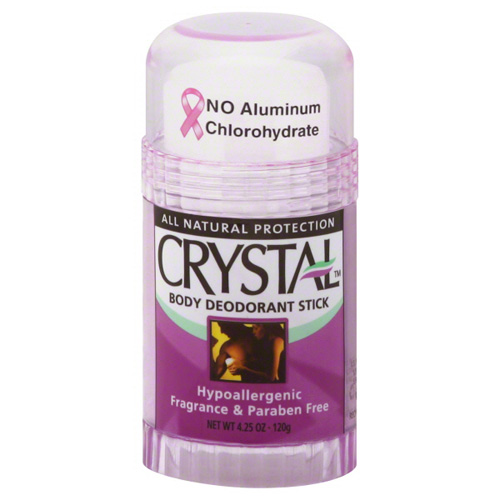 It's an award winning deodorant for men. It gained a wide fame in recent working year, 2013. This deodorant is Hypoallergenic in nature that's why it does not damage the skin regardless of the type of the skin it is applied unto. It contains no Aluminum and chloro hydrate there froe it is relatively safe to apply on any type of skin.
5. Tom's of Maine Men's Long Lasting Care Deodorant:
It's a long lasting deodorants makes the top 10 list of the best deodorants for men in 2013 because of its natural composition.
6. Biome's Sanctum Men's Deodorants:
This is a Men's deodorants product that is manufactured in Australia and it remains one of the best deodorant for men. The price of the deodorant shows its standard. This deodorant is most known for its natural scent and its environment friendly as there are no heavy metals like aluminum, Zinc likewise has been used.
7. Pit Putty: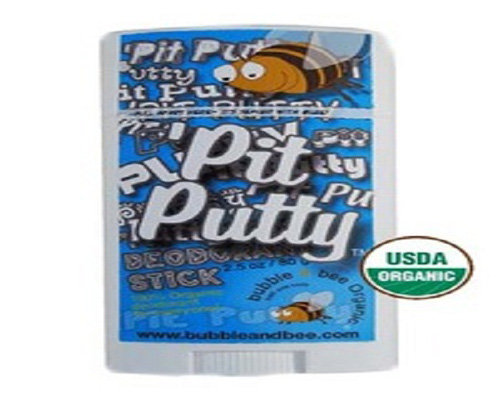 Pity putty is an award winning deodorant for men. This deodorant contains the entire organic chemical but still it is safe and don't leave an impairment and any sort of irritation. It is relatively cheaper than another deodorant but offers much more than its retail value.
8. Terra's Sanctum Men's Deodorants sports stick:
This deodorants for men provides an energize scent for the most active men. Sports men can rely on it for having a fresh look and dry skin for all day. It is formulated with highly active chemicals abut it is not harmful so anybody can use rely on it.  
9. Tom's crystal confidence Roll on deodorant:
While all other roll on deodorants produces white stains on skin, but tom's crystal confidence roll on deodorant does not. It offers you 24 hour protection from the dryness and offers you a greatest protection.  This exacting deodorant for men and comes with a fascinating smell that charms anyone around you and also it's available in markets on cheap rates.
10. John Varvatos Vintage: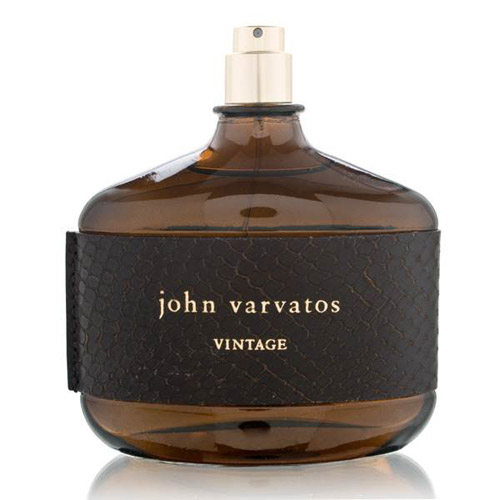 If you are tired of the usual deodorant =s and want to use something classy then a suggestion for such people is should go for this particular deodorant "John Varvatos Vintage".  Whether it's costly but it only means that you are paying fopr such deodorant that is filled with freshness and gives you a smells as good as Cologne and protects as good as any good deodorant.