Check out some of our very favourite Italian recipes, including authentic Old-World recipes and those inspired by Italian-American cooking. You'll see many familiar favourites here — and likely find some new Italian treasures to try, as well. These are main dish Italian recipes; for side dishes, check out our Italian side dish collection.
1-Pizza Napoletana (Naples)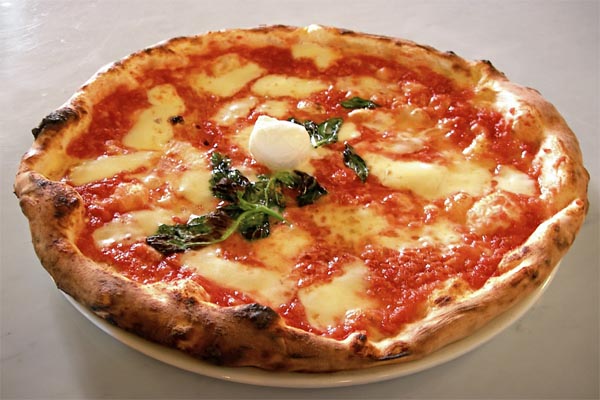 There are so many fantastic traditional dishes in Italy, but perhaps no other sums up the very essence of Italian cooking better than Pizza Napoletana. History, simplicity, and fresh, high-quality ingredients – all come together to create what many consider the perfect and most authentic type of pizza.
Invented in Naples somewhere between the 18th and 19th centuries, Neapolitan pizza is basically a flatbread topped with tomatoes, mozzarella cheese, and extra virgin olive oil. In reality, making a true Pizza Napoletana is an art and requires much more than just 3 or 4 simple ingredients.
2-Arancini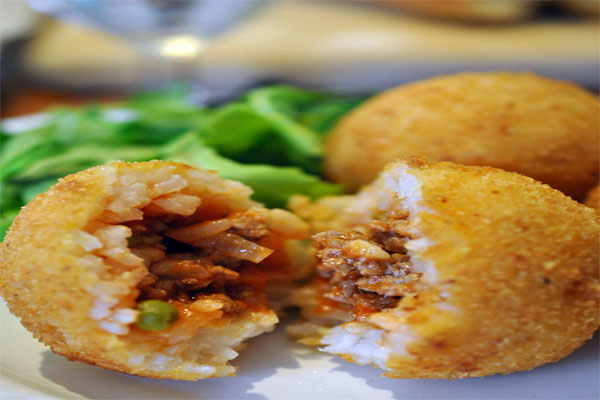 Crisp and golden brown, arancini refers to a dish of stuffed rice balls. The rice balls are fried after being coated in a dusting of crunchy breadcrumbs. These rice balls are usually filled with ragù, tomato sauce, mozzarella and peas. Similar to pasta and pizza dishes in Italy, there are a diversity of regional variations of the arancini. The regional specialities are made with different fillings and shapes depending on the location that the dish is prepared in.
3- Lasagne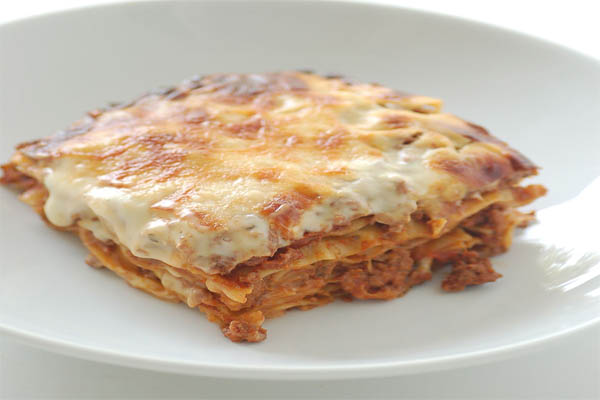 Believed to have originated from the city of Naples, this well-loved and yet another classic Italian dish is made by baking sheets of lasagne pasta layered with cheese, ground meat, vegetables and different varieties of sauces, such as the ragù, bechamel or tomato sauce. This dish should definitely not be missed out on if you want to have a taste of true Italian cuisine.
4-Osso buco alla Milanese
Meat lovers will rejoice at the thought of tucking into the osso buco alla Milanese! Tender veal shanks, braised slowly in white wine, is served with an array of vegetables. A serving of aromatic gremolata, a condiment made with lemon zest, garlic and parsley, is added to complete the dish.
5-Prosciutto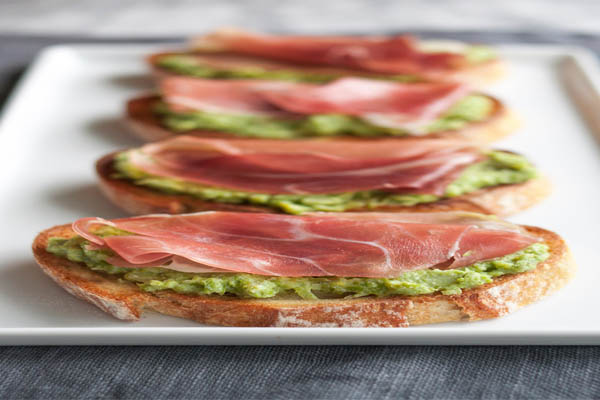 An Italian favourite, prosciutto refers to dry-cured ham, served uncooked and cut in thin slices. The finest and priciest prosciutto originates from the central and northern regions of Italy.
6- Gelato (all over Italy)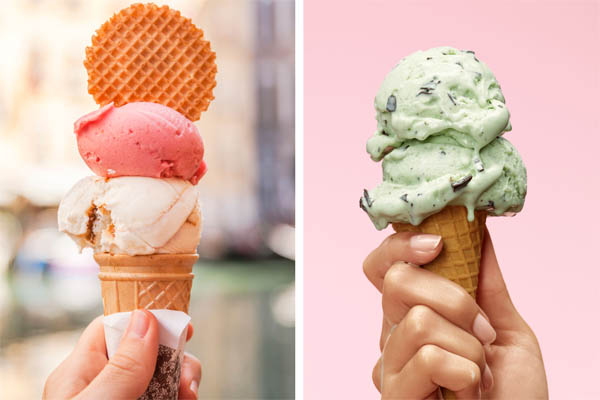 Italians didn't invent the ice cream, but they certainly perfected the process over the centuries. The history of Italian gelato dates back to the Renaissance period, but who exactly created the creamy frozen dessert no one knows.
7-Saltimbocca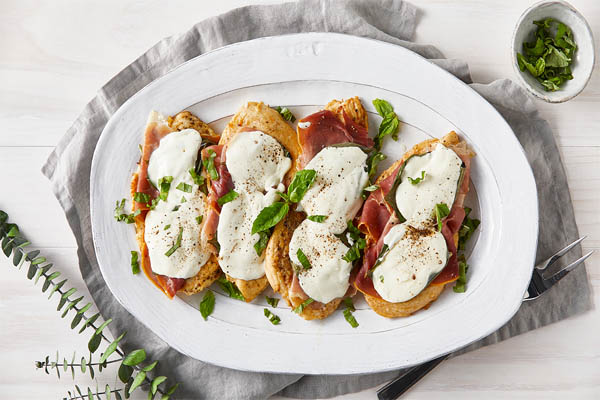 The dish contains thin slices of veal, topped with salty prosciutto and herb leaves. These ingredients joined together with a toothpick, are sautéed in a pan until the meat is done. Different varieties of meat, such as chicken and mutton are also used for preparing the saltimbocca.
8 Spaghetti alla Carbonara (Rome)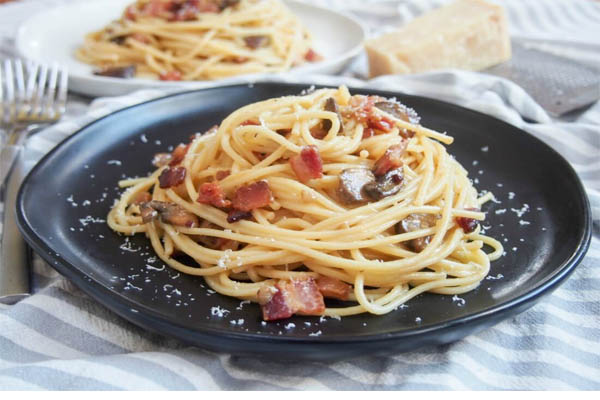 Carbonara is neither the oldest nor the most iconic (that would be cacio e pepe) pasta dish in Rome, but it's pure magic in your mouth.The origins of this classic Roman speciality remain shrouded in mystery. Due to the fact that its name derives from carbonaro (charcoal burner), some say it was a popular meal among the Italian charcoal workers, while others believe it has something to do with the Carbonari (charcoalmen), a secret Italian society, but in reality none of these theories can be confirmed.
9-Torrone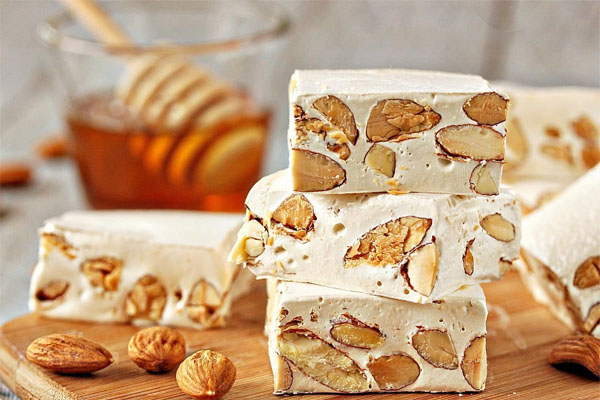 Creamy and sticky, the Torrone is made with ingredients such as honey, egg whites, toasted nuts and citrus zest. Thick slabs of this candy are commonly found in cafes and candy stores throughout Italy. We recommend that you try the original version, as it is hard to beat. Those with a preference for decadent treats may want to try a new variety – torrone dipped in rich chocolate!
10-Tiramisu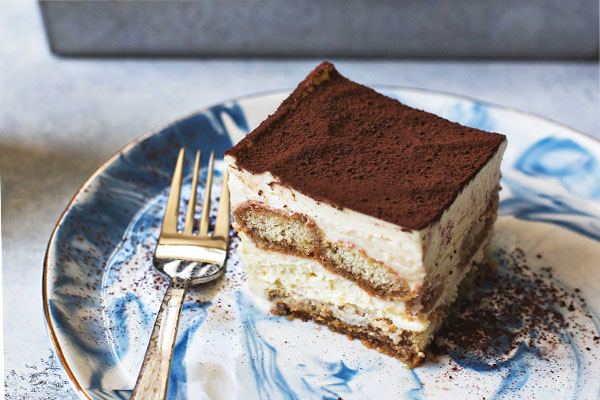 Light and creamy, the tiramisu is a well-known dessert sought-after by locals and travellers alike. Ingredients such as ladyfingers, coffee, eggs, sugar, cocoa and mascarpone cheese required in the preparation of this sweet treat.