When you're caught up in a new romance, the last thing you want to think about is having regrets. But ask any pair who has been partnered up for many years — or any recent divorcees — what their regrets are, and you're sure to get an earful. Learning what others wish they would have done differently may be the best relationship advice we could ever hope to receive.
1. They didn't make their partner a priority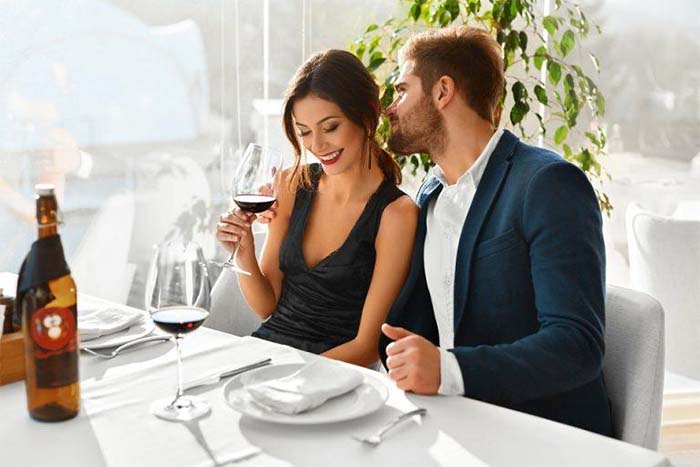 Married and divorced couples alike seemed to recall a time when they didn't put their partners before friends, work, or other commitments. If you don't make your other half a priority, your relationship will suffer the consequences.
2. They stopped dating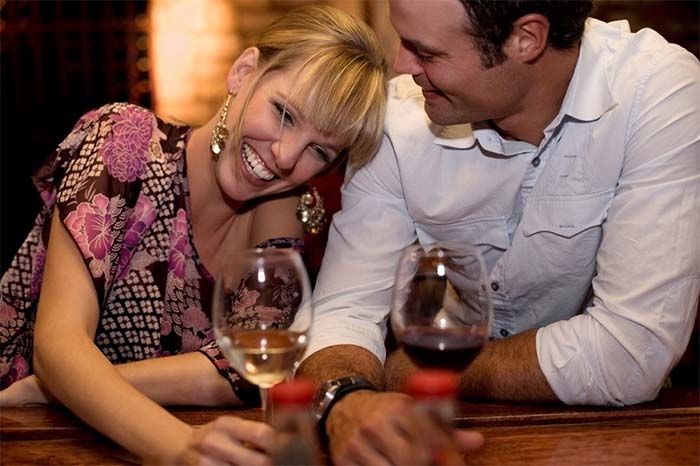 After awhile, couples tend to stop planning dates together, especially after careers and children have entered the picture. This is a colossal mistake, according to many former couples. It all ties back to making your partner a priority — the dates don't have to be lavish, but spending time alone together to focus on your relationship is important.
3. They kept thinking the other person was going to change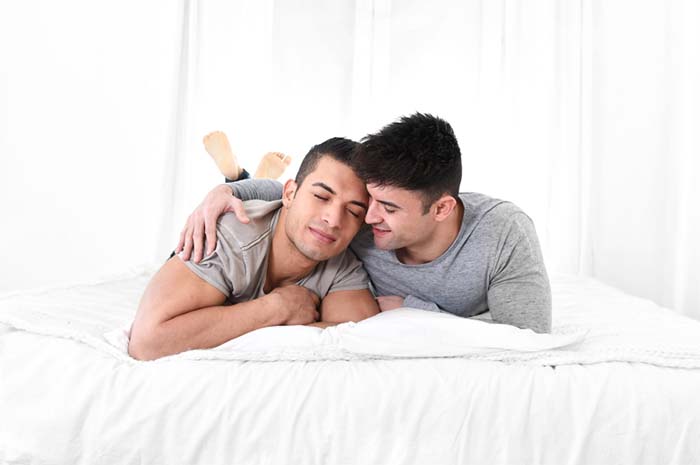 While we should always be striving to be the best version of ourselves, if you stay in a relationship hoping your partner will change, that's a mistake, say experts. If you marry an introvert, a shy person, or someone close to their family, you can't expect them to change who they are.
4. They didn't have a life outside the marriage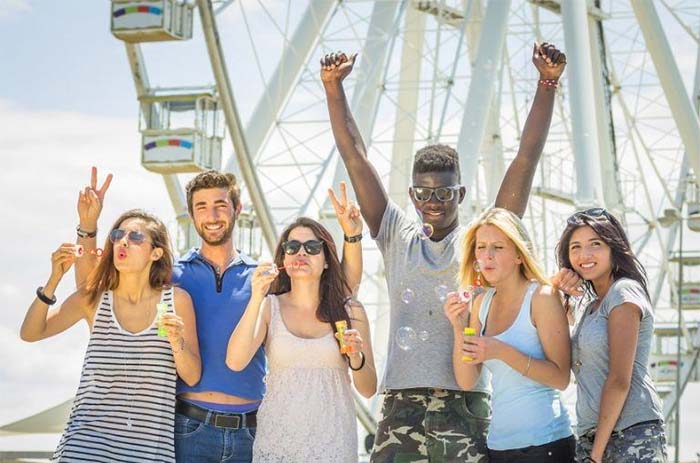 Whether you stay married for life or end up divorced, having outside hobbies and interests is vital. If you stop seeing your friends, volunteering, or doing things that make you happy, you'll end up feeling isolated even if your relationship itself is is fine.
5. They were too jealous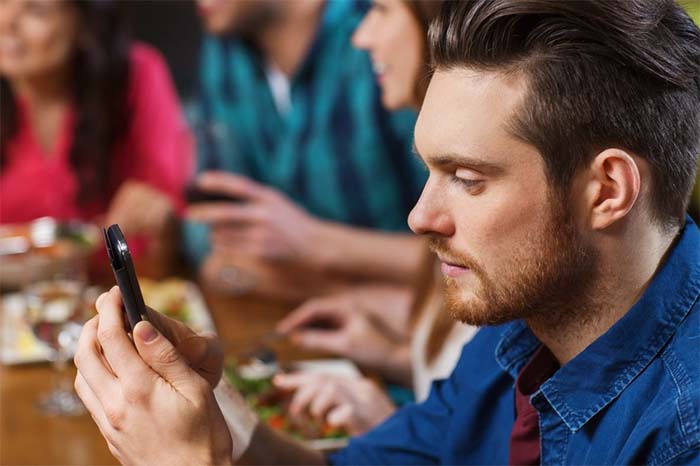 A little jealousy in a relationship may be normal, but it can wreak serious havoc on your romance. Being needlessly jealous can stress you both out, and in fact, it can lead to someone being unfaithful or leaving. Deal with your jealousy now while you still can.