Gulf Craft, which claims 50% of Qatar's market share for leisure craft, kicks off its exclusive preview on Wednesday at The Pearl-Qatar, Marina Gate 5. "The three-day event marks the fifth time Gulf Craft is returning to Qatar with more than 10 of its most recently launched yachts and boats," CEO Erwin Bamps told Gulf Times. 
[contentblock id=1 img=adsense.png]
"From 3.30pm to 9.30pm daily during the exclusive preview, we invite both existing and prospective clients to enjoy an informal atmosphere where they can explore the latest innovations we have added to our ever expanding fleet," he said.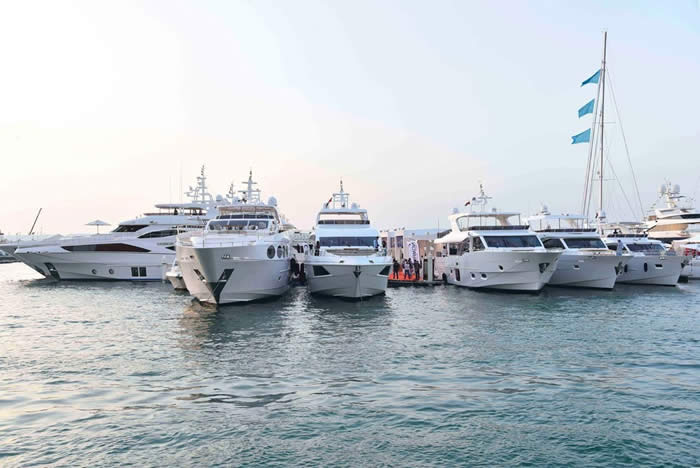 "On show will be two new super yacht models from our Gulf Craft's luxurious Majesty Yachts brand and one oceangoing yacht from the long-range Nomad Yachts series." The new Majesty 110 – Gulf Craft's youngest tri-deck (three decks) – and the Majesty 90 super yachts both combine powerful engineering and advanced technology with immaculate design, Bamps said. Both offer ample on-board space, enabling passengers to move effortlessly inside and outside the super yachts, and provide breath-taking panoramic views of the sea from the interior. 
[contentblock id=2 img=adsense.png]
The Nomad 55, the latest in Gulf Craft's long-range series of yachts, and featuring a hybrid hull designed by celebrated British yacht designer Andrew Wholesomeness, can travel long distances without having to make frequent fuel stops. Also on show will be Oryx sport yachts and cruisers, and Silver craft fishing boats and family cruisers. Qatari buyers tend to be mature, extremely savvy about what they want from their boats, and are interested in a diverse range of on-water experiences, according to Amps. "We are seeing a growing appreciation and desire for luxury. Qataris are increasingly looking for a home-away-from-home experience, one in which on board comfort and entertainment are key.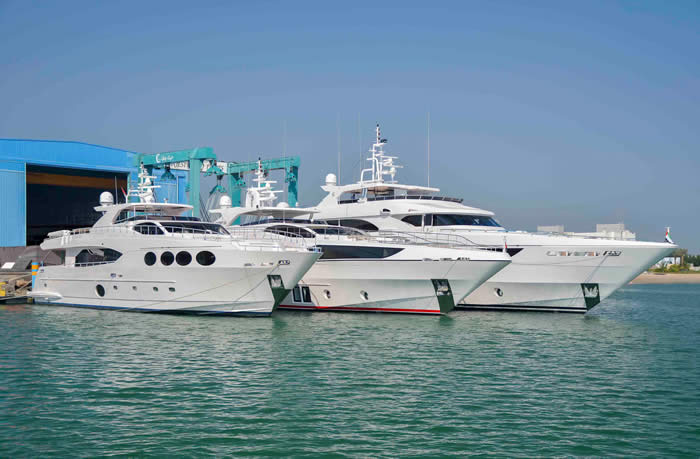 As a result, we are coming across many customers who are looking to 'up-size' from their existing craft as their boating aspirations evolve from one that was once purely functional – characterized by fishing and island hopping – to one of comfortable lifestyle and leisure. "This emerging trend can be attributed to three main drivers: increased purchasing power – more people have the capacity to buy a yacht than ever before, an intriguing boating culture in which many people are discovering new experiences on water and sharing them with loved ones, as well as the country's continuous investment in waterfront developments, such as Lu sail City and The Pearl-Qatar. 
[contentblock id=3 img=gcb.png]
Referring to the current economic climate, Gulf Crafts CEO observed that the question is not whether or not a customer is going to make a purchase, but rather how large of an investment they are going to make, with careful attention to value for money. "At Gulf Craft, this is how we have been able to succeed in the toughest economic environments -by continuously innovating, providing quality customer and after-sales support, and offering world-class products at competitive prices. "In addition, the Gulf has a higher resilience towards boating during difficult times, and this is simply because it is not perceived as a luxury, but as an experience that is deeply en grained in their culture and part of everyday life," added Bamps.