A woman has been charged with attempted murder after dropping her three-year-old into a bear's enclosure at a zoo in Uzbekistan.
Shocking footage going viral shows a child being dropped into a pit about 16 feet below the barrier as the bear, named Zuzu, walks by and sniffs the child, East2West News reported.
Fortunately, zookeepers managed to lure the beast into an indoor part of the cage before rushing to rescue the little girl, who suffered a concussion and cuts from the fall, according to the news outlet.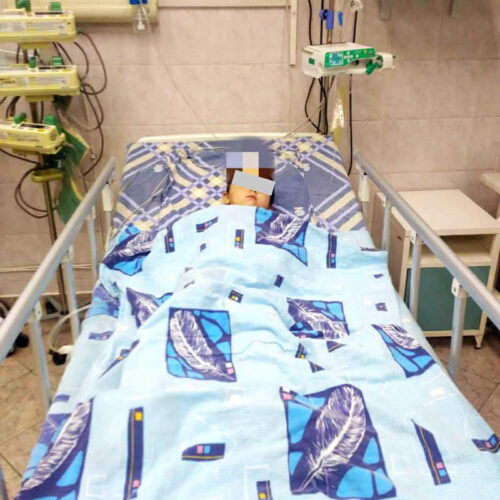 The mother has been detained and faces a criminal case for attempted murder. If convicted, the woman faces 15 years behind bars.