If you don't already have a can of WD-40 around the house, you'll soon want to! This wonder product was developed in San Diego, CA, in 1953 and started being sold for residential use in 1958. Originally developed as an antirust protector, it soon became a household staple.
It seems that the longer WD-40 has been around, the more uses people find for it. While it's still great at preventing rust, its cleaning and lubricating applications are seemingly endless! Check out some of our favorite ways to use WD-40 around the house.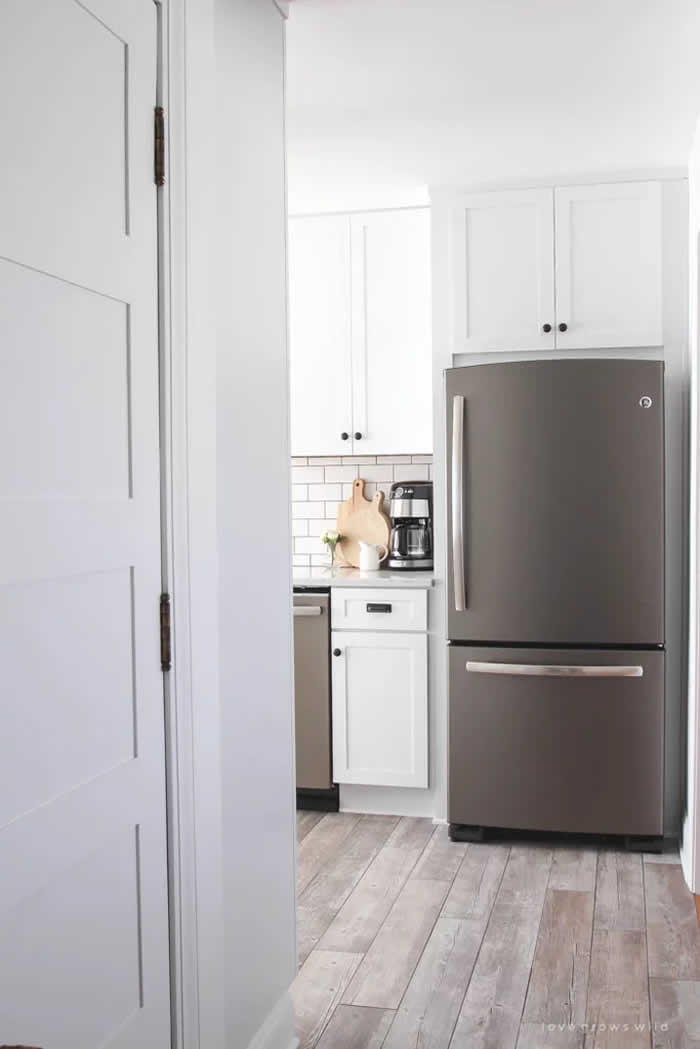 Next time you clean out your refrigerator, get out the WD-40 for caked-on messes that water and soap can't clean.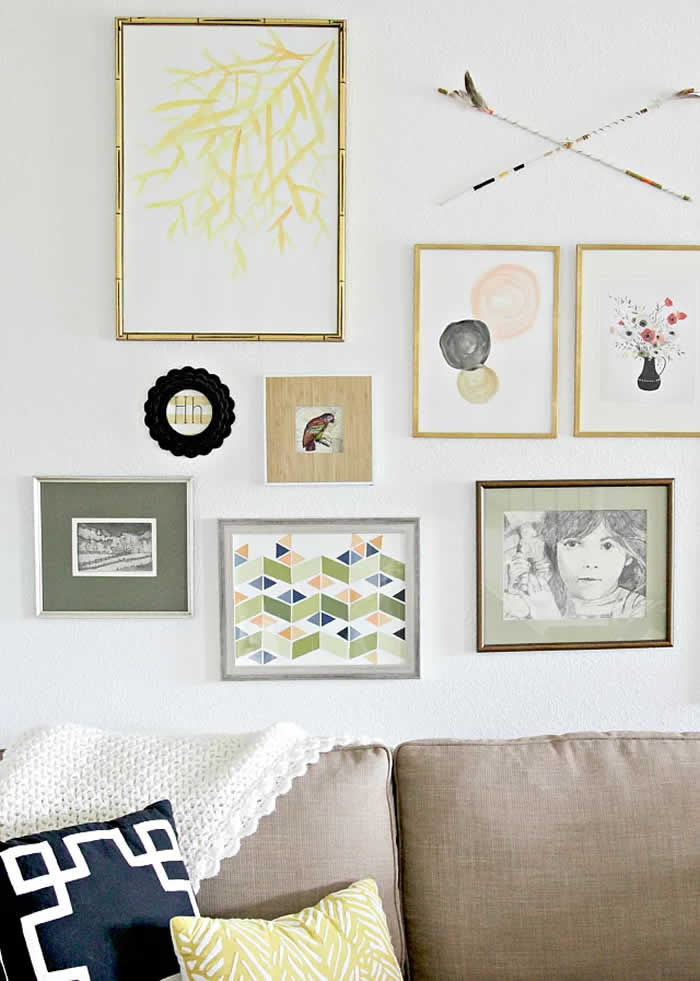 Say goodbye to stubborn sticker marks on glass and plastic, like picture frames.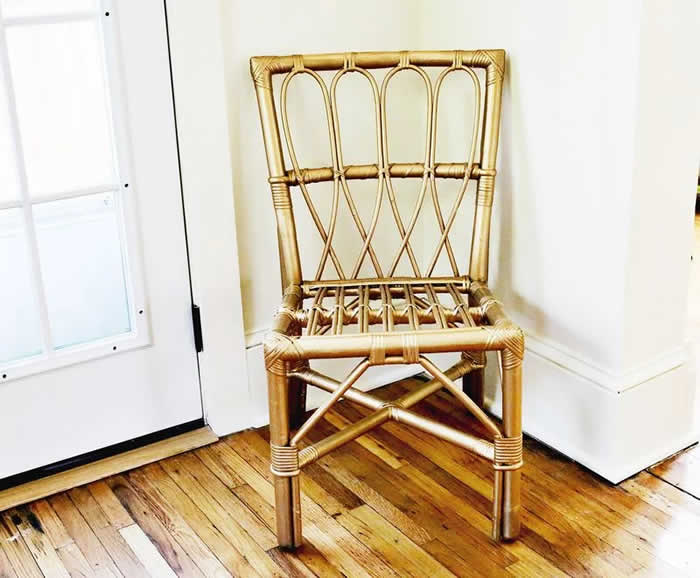 Wicker chairs are a cute addition to any space, and you can easily remove that squeaky sound they all have with a quick spray of WD-40.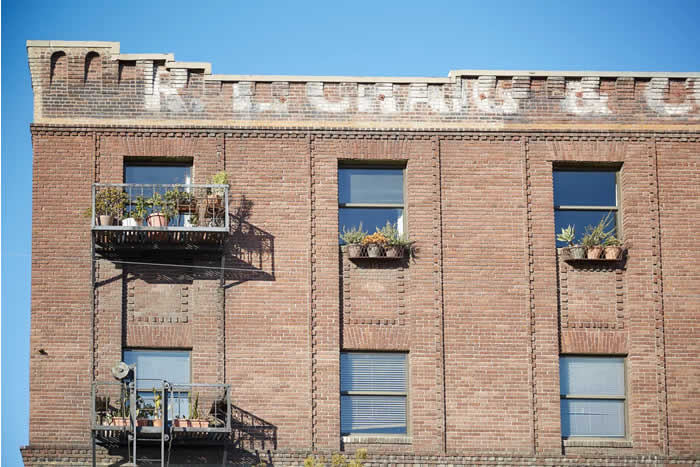 Have a pigeon problem? Spray WD-40 on window ledges, outdoor furniture, and anywhere else pigeons love to land.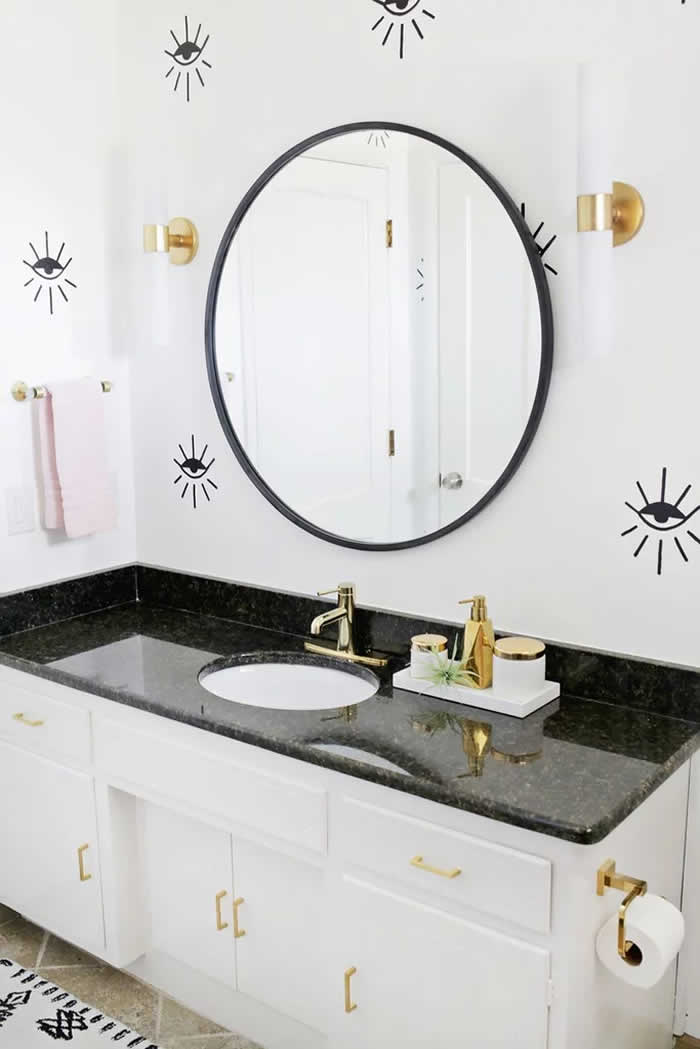 Give your bathroom fixtures a quick wipe down with WD-40 to get them looking like new.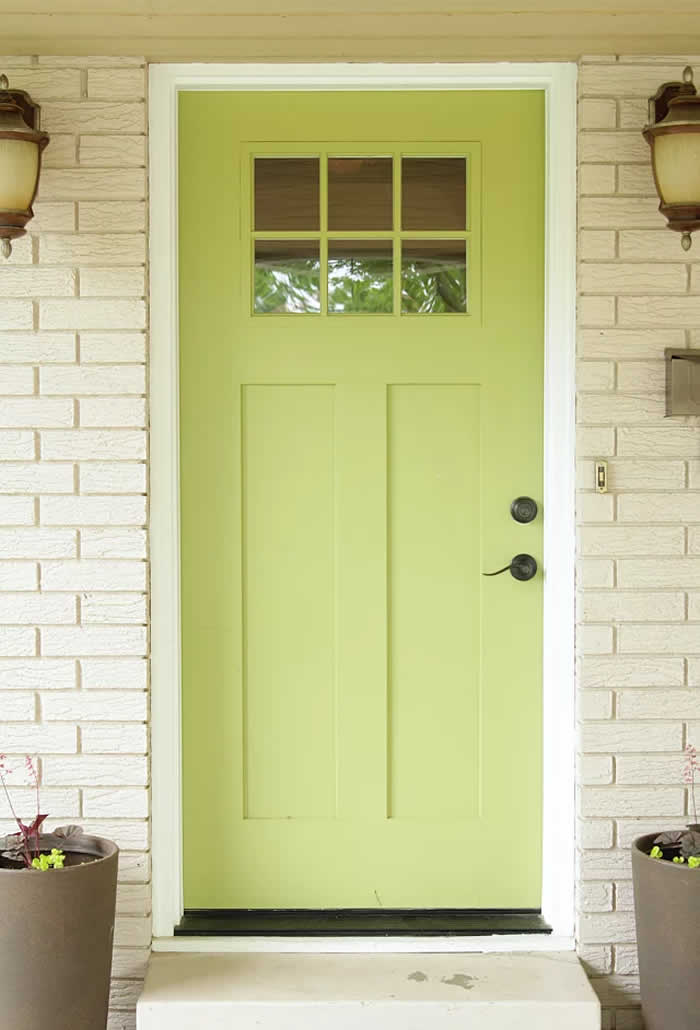 Polish silverware quickly and easily with WD-40 and a cloth — just be sure to rinse or wipe clean before using.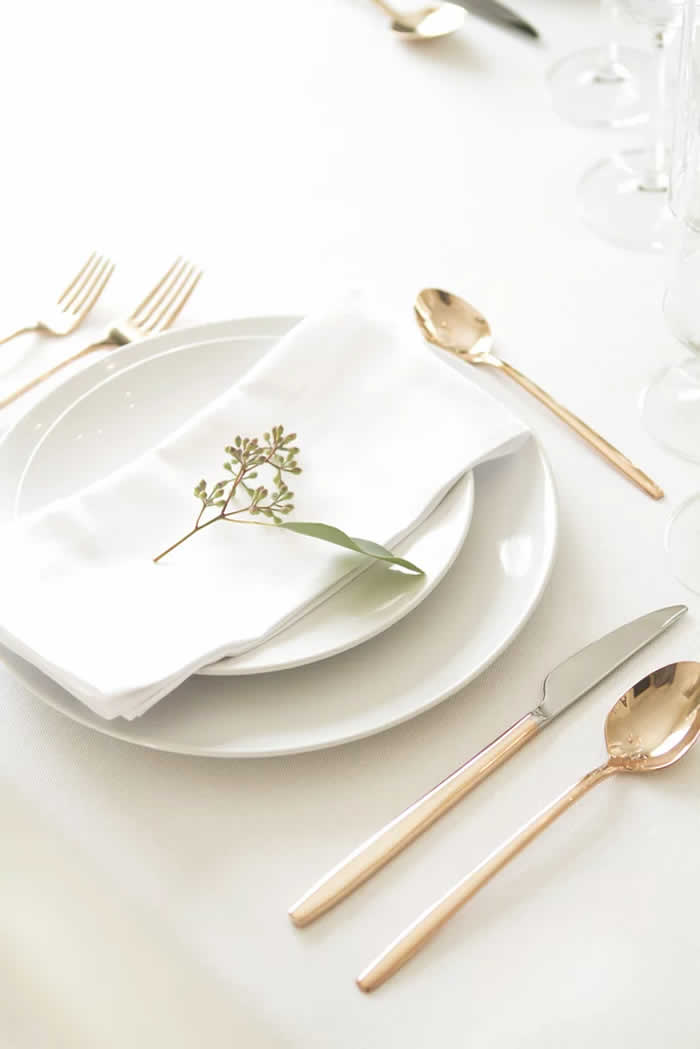 Grease is a necessary evil in any kitchen, but WD-40 makes cleaning it from surfaces — and clothes! — a breeze.