Valentine's Day is coming in the fast pace and every one getting ready to have the best Valentine's Day with his or her partner. You might be thinking of different ways to make this day of yours the perfect one. You might have some plans already in your mind and might be thinking of doing somethingvery new.  We have gathered her some tips that are the most beneficial for a very healthy Valentine's Day.
The tips are as follows:
Getting healthy sweets and chocolates: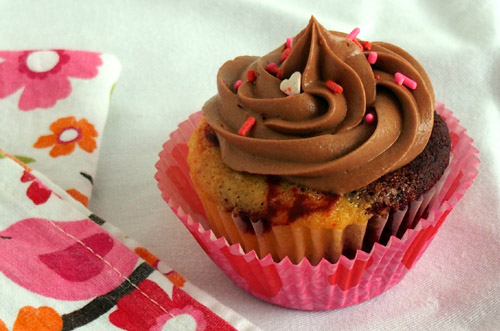 We know that Valentine's Day is the day to be celebrated with chocolates and hearts. However, eating a great amount of sugar and chocolate at a time can be a bit dangerous for your health. Therefore, you can have another alternate to the chocolate by having the chocolate wafers, chocolate-coated strawberries or marshmallows to go on the day.
Make a meal at home: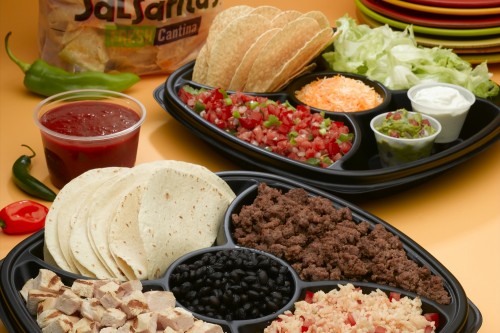 Everyone knows that a healthy meal is the key to healthy life, so you can have the healthy meal totally organized at your own place. If you will cook the meal in your own on the Valentine's Day, it is for sure that your date will love it to the heart.
Do something adventurous: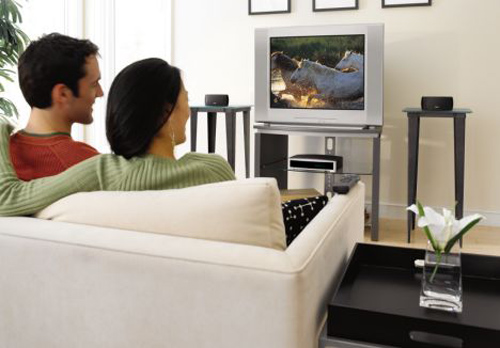 Everyone goes to a movie or theatre on the Valentine's Day, but you can make it special by adding the healthy activities like going on an adventurous trip towards the nature or having the experience of a great spa or something like that. It will be a great change for you and your partner to spend Valentine's Day like this.
Expressing the emotions: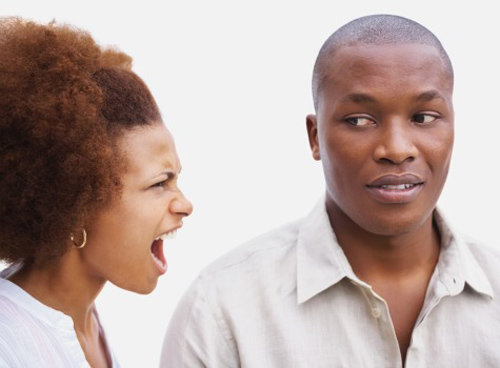 The emotions expressed by you will tell the other person how you truly represent yourself. The true emotions of yours and the way you feel about the other person will make them feel like the best and most desirable person on earth. Therefore, you can add this tip on your list too, to add in your list.
Helping others: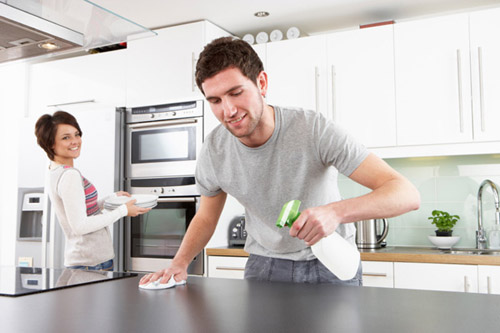 You can spend your day with your loved one on the Valentine's Day by trying to help others and by reaching on to the needy. Instead of spending a lot of money in forming a cheesy romantic date, you can spend them on the needy or you can do some volunteer work too at a social place. This will make you feel the inner happiness and will surely make the other person feel special.
Getting healthy food outside: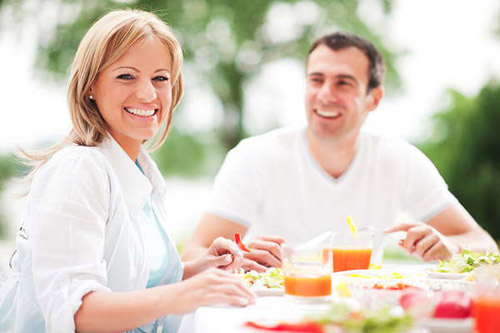 If you are planning to go outside for dinner, you can again do that in a healthy way. You can order the food that is healthy for you and do not have much amount of added preservatives or the artificial flavors. You can avoid the artificial juices and sauces along with the preserved meat dishes. Instead, you can go for a fresh meal like seafood, or bar is cue on the dinner. It will not only taste better but will also make you feel good.
A hand made gift: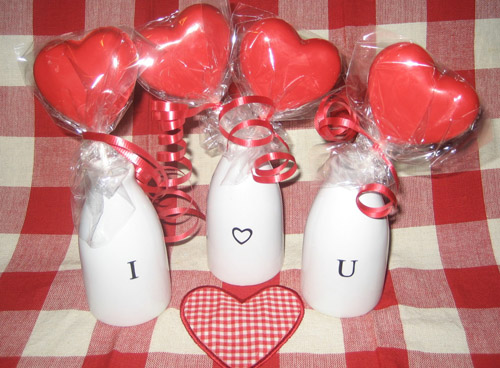 We know that the most difficult thing to look for on the Valentine's Day is the gist for your partner. You might feel it difficult to find the right one you but you can get the bets one just by preparing one on your own. The handmade gifts are the ones that girls and people both like equally. A bracelet, a card or a beautifully woven sweater can get you to the top of the world.
Keep low at drinking: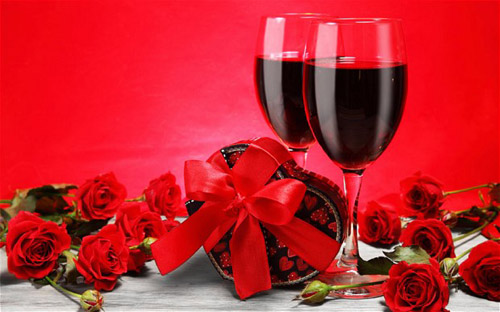 Do not get overboard on the Valentine's Day by drinking a lot of alcohol. A lot of it is always very dangerous for you. Instead, you can go for wine or the nonalcoholic beverages.
Getting ready: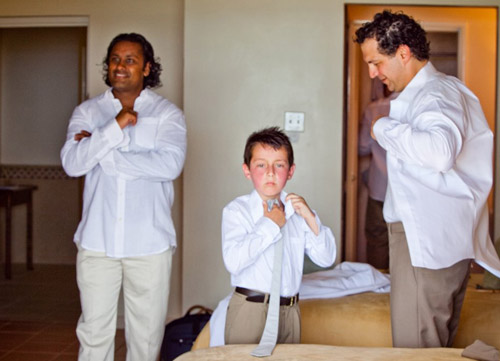 If you are looking to go for a trip on the day then you must have all the important medicines packed up with you in case of emergencies.
Keeping it low: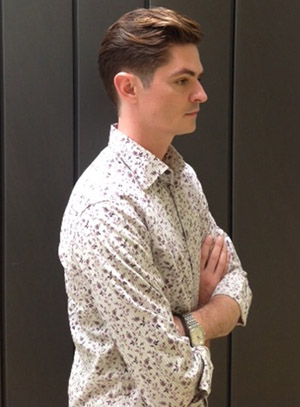 Whatever you do on your big day, just be sensible and careful while doing it. You should try not going overboard with any of your planning's. A nice and decent day is all a loved one would want from you.