Last year, I made abundantly clear my love for the Stephanie Balini designed decanter when Hennessy released the Paradis Imperial. And while I never thought such a feat could be topped, a rather close second is the limited V.S. bottle by Shepard Fairey.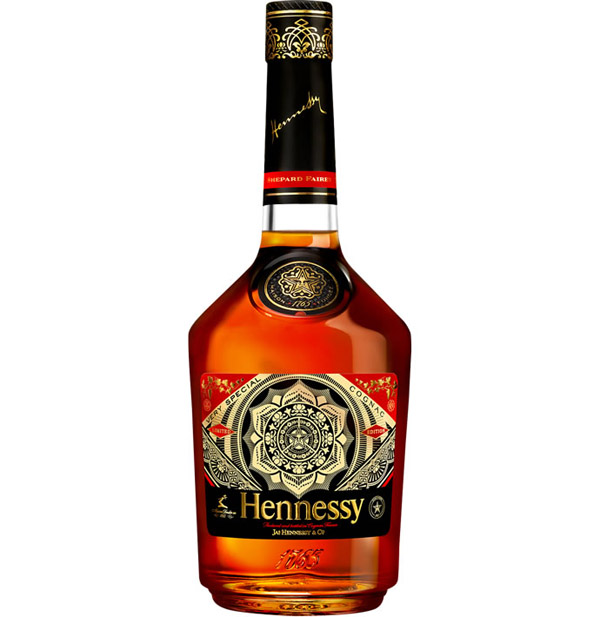 The American artist has taken a break from street corners to give connoisseurs a taste of his wild rabbit. "My work has fueled presidential campaigns, as well as grassroots movements. I've displayed art everywhere from street corners to art institutions around the world. However, what drives me is the notion that every piece I make as the power to challenge and inspire others. Trying to change the world through art, once piece at a time… that's my wild rabbit," says Fairey, who is one of the most important and most popular artists of the early 21st century So, after past editions crafted by Os Gêmeos,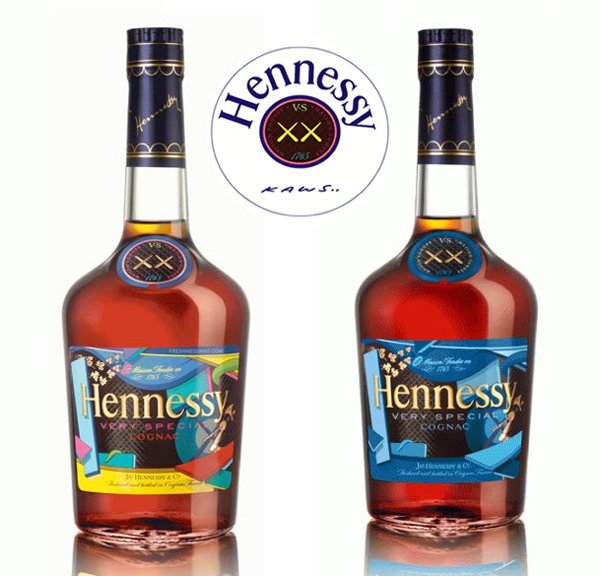 KAWS and Futura, Fairey's contribution to Hennessy's stellar Artist Bottle Series is a modern custom label not unlike their eaux-de-vie. "When I look at the history of Hennessy and how the best eaux-de-vie are saved for years and built upon, I see a connection to the way I work as an artist. I've developed, experimented, come up with techniques that I've then pushed and pushed and refined." The latest outcome is for all to see.