The Mercedes AMG GLE 450 4MATIC power SUV facilitates a further, attractive way of entering the AMG performance world.
[contentblock id=1 img=adsense.png]
The hallmark characteristics of the sports models include the enhanced engine output and higher torque of the 3.0-litre V6 biturbo engine, the specific AMG suspension, the Sports Direct-Steer system, the automatic transmission 9G-TRONIC and the permanent all-wheel drive 4MATIC with rear-biased torque distribution of 40:60.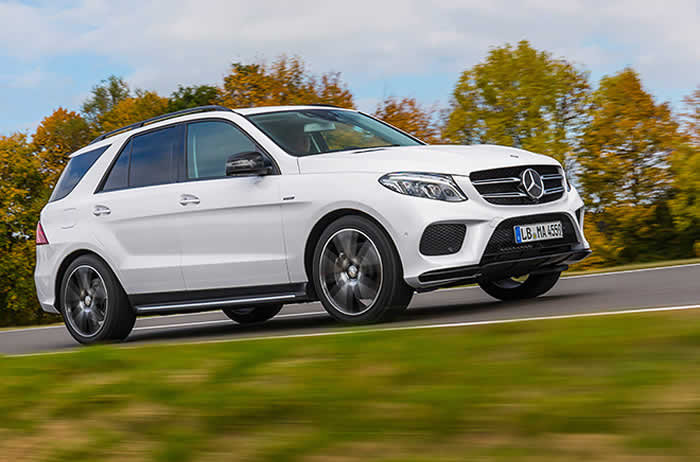 The new V6 top-of-the-range model of the GLE series boasts impressive driving performance: acceleration, handling and top speed are on a par with those of sports saloons. The new GLE 450 AMG 4MATIC impresses with agility and sportiness.
The immediate and direct implementation of all driving commands, combined with the powerful yet not overpowering sound of the AMG sports exhaust system, create a highly emotive and appealing driving experience. "With our sports models we are making our sports car technology and the hallmark AMG driving experience accessible to new target groups," says Tobias Moers, CEO of Mercedes-AMG GmbH.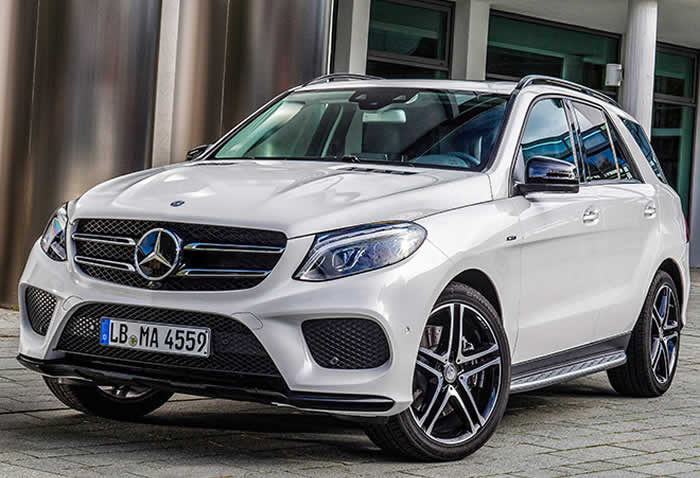 "The GLE 450 AMG, the third sports model from Mercedes AMG after the C 450 AMG and GLE 450 AMG Coupé, is fulfilling our brand promise of Driving Performance in every respect." With the five driving programs Individual, Comfort, Slippery, Sport and Sport Plus, the characteristics of the new GLE 450 AMG 4MATIC can be modified depending on the driving situation.
[contentblock id=2 img=adsense.png]
The interventions occur via numerous parameters such as throttle response, load development, shift points, shift speed, chassis, steering, engine sound or instrumentation.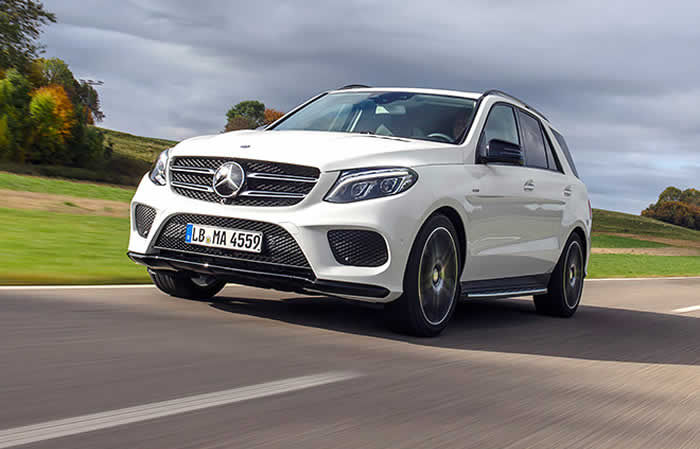 "Sport" and "Sport Plus" turn the GLE 450 AMG 4MATIC into a sporty, dynamic vehicle with pronounced longitudinal and transverse dynamics for plenty of fun at the wheel on winding stretches of road. In the "Comfort" setting the emphasis is on relaxed, effortlessly superior cruising plus driving power that is as energy-efficient as possible.
"Slippery" mode optimises the handling on surfaces with low friction coefficients such as snow or ice. In addition, "Individual" mode enables the driver to programme and store personal preferences in the individual setting parameters, regardless of the engine variant.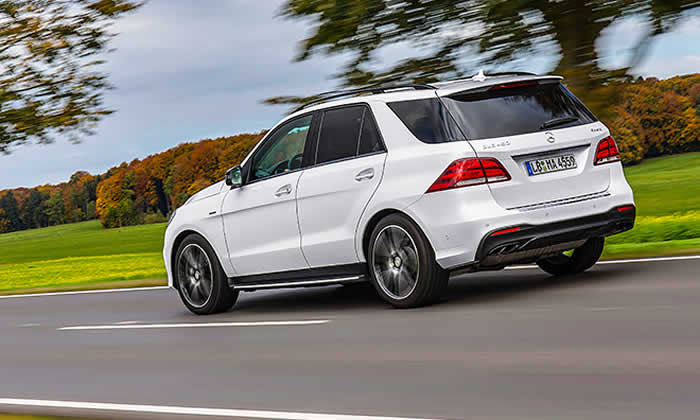 Depending on the driving programme, the automatic transmission 9G-TRONIC changes gears with high levels of agility and responsiveness or effortless superiority. The potential of the new transmission is exploited to the full.
[contentblock id=3 img=gcb.png]
It offers an impressively high shift speed and perfect transitions for energetic sprinting, as well as gentle, barely perceptible gear shifting for enjoyable motoring. The transmission's large kingpin inclination enables cruising with the lowest engine speed during relaxed driving. This simultaneously ensures optimum efficiency.