Pictured here in production guise for the first time ahead of a planned public debut at the Detroit motor show in January, the eagerly anticipated M2 is the indirect successor to the short-lived 1 Series M Coupé produced in limited numbers from 2010.
When it goes on sale here next April, the two-door will be priced at £44,070, pitching it £12,520 below the larger and more powerful M3, which until now has been the entry point into BMW  M car line-up. Together with the newly facelifted £39,995 A45, the M2 will be a rival to the £39,950 Audi RS3 Sportback when sales begin.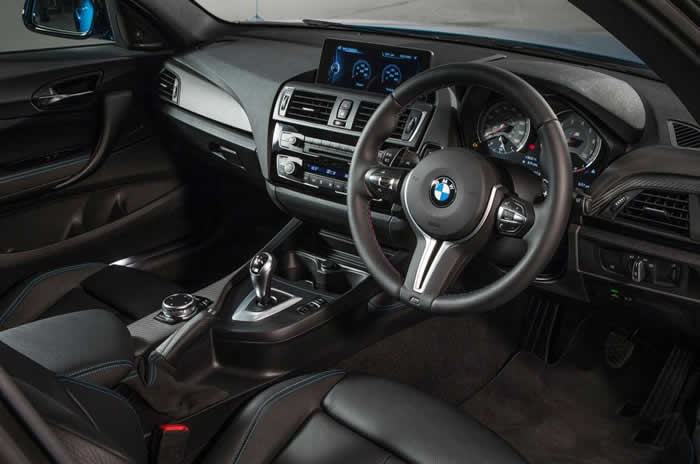 Unlike its highly rated four-wheel-drive hatchback rivals, the rear-wheel-drive M2 maintains a rich tradition for coupé models at BMW  M division, harking all the way back to the original M3. As a result, BMW  M division boss, Franciscus Van Meel, is also counting on competition from the Porsche Cayman S, which starts at £49,473, for the new M2.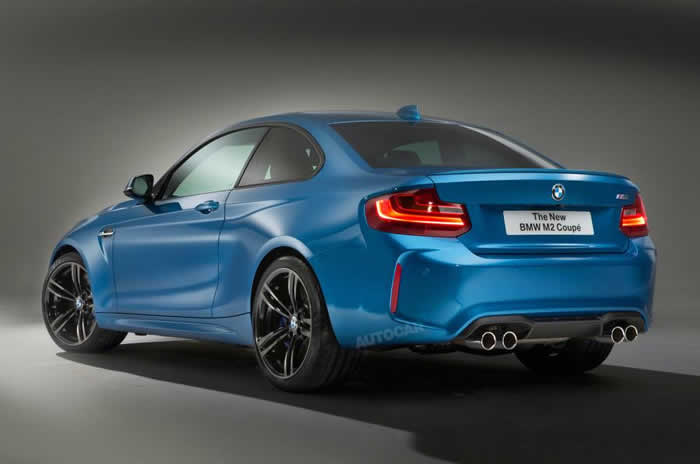 At the heart of the new price-leading M car is a heavily modified version of BMW  six-year-old N55 petrol engine, as used in an early evolution by the 1 Series M Coupé. The turbocharged 3.0-litre in-line six-cylinder unit has been heavily reworked by M division engineers to provide the sort of performance, response and aural character expected of a full-blown M car engine.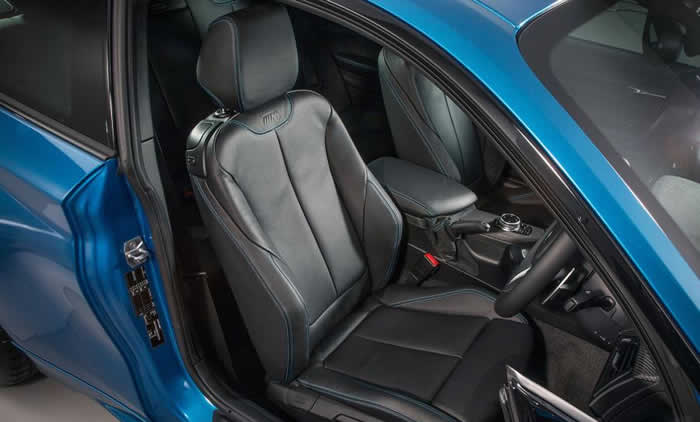 Unlike the more powerful S55-designated twin turbocharged unit found in the M3, the M2's aluminium block engine relies on a single turbocharger that uses a twin-scroll process to boost induction, as with BMW's regular six-cylinder petrol-engined models.