The new generation BMW 1250cc boxer is an ideal platform for a custom motorcycle build. Renard's concept was to create an eye-catching and unique city cruiser on that very platform.
The R 1250 R is originally designed for a dynamic appearance. Equipped with the all-new Boxer engine – with a maximum torque of 105 lb-ft, the reworked engine delivers more power than ever before.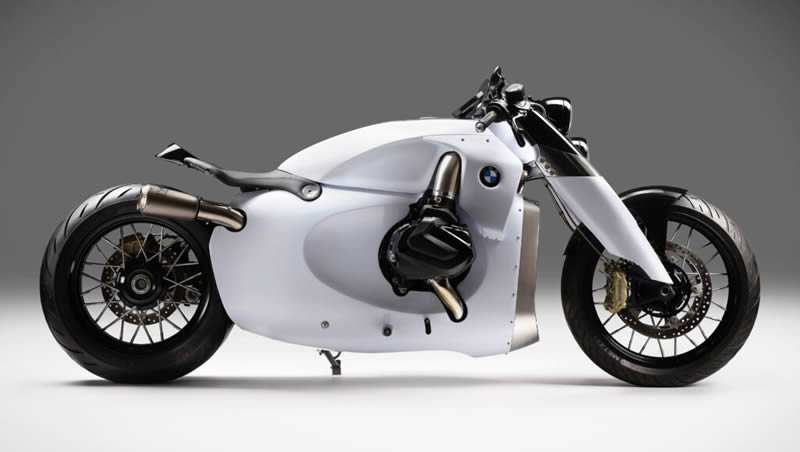 The variable camshaft control BMW ShiftCam is an innovative technology that offers optimum performance in every engine speed range. During a relaxing cruise or a sporty tour, experience the pure thrill of riding along with the typical punch of the Boxer engine.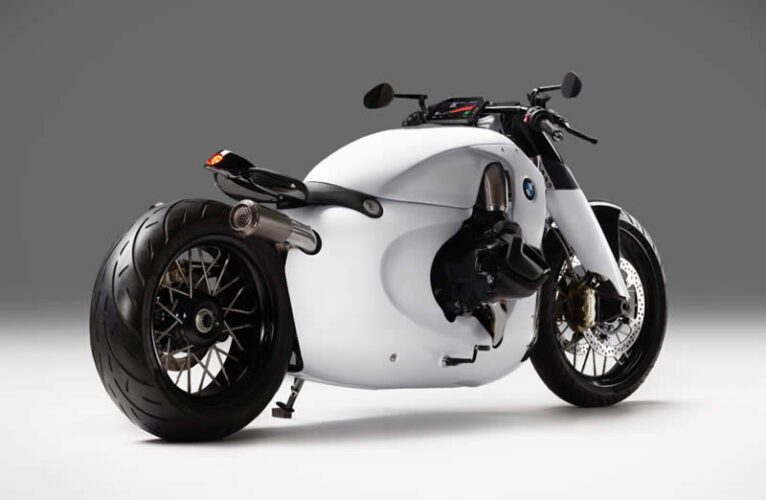 The original company operated from 1938 to 1944 when a bombing raid during the Second World War destroyed the factory and just about every last remnant of their products.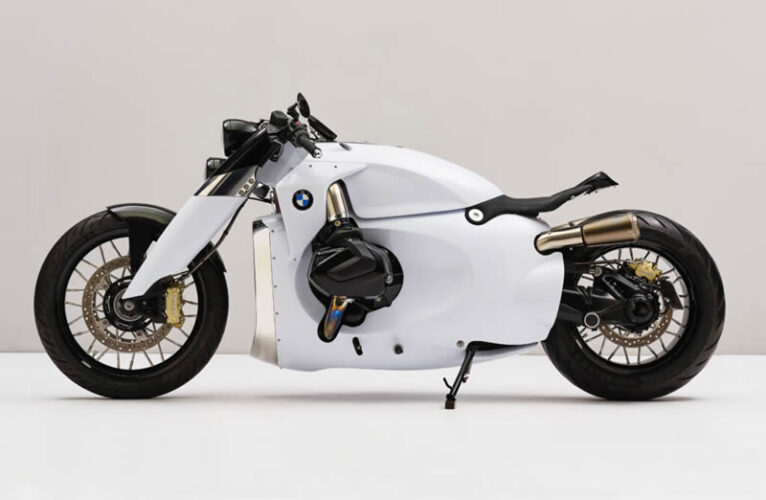 In 2008 the company was reborn under Andres Uibomäe's leadership and they launched the incredible Renard GT, a carbon-framed and Euro-compliant cruiser that is simply incredible.
It shares similarities in design to the original GT model, although this time the project is based around a brand new BMW R1250 R. The Bavarian brand naked roadster might seem an unusual choice for the basis of a cruiser but packed with technology and one hell of a new Boxer engine, Andres had a vision that simply had to be brought to life.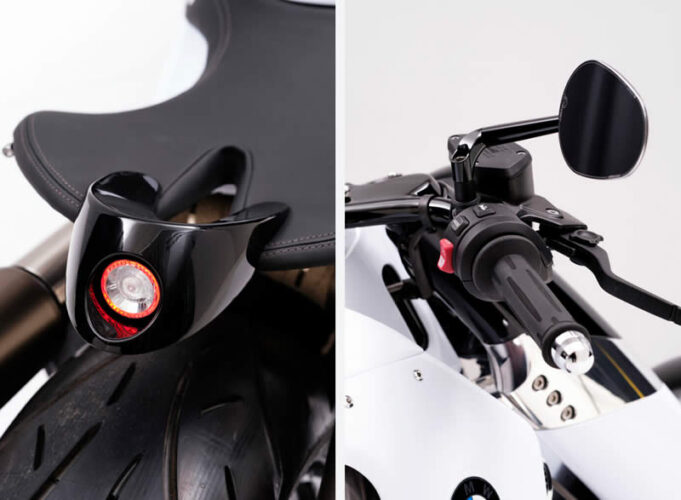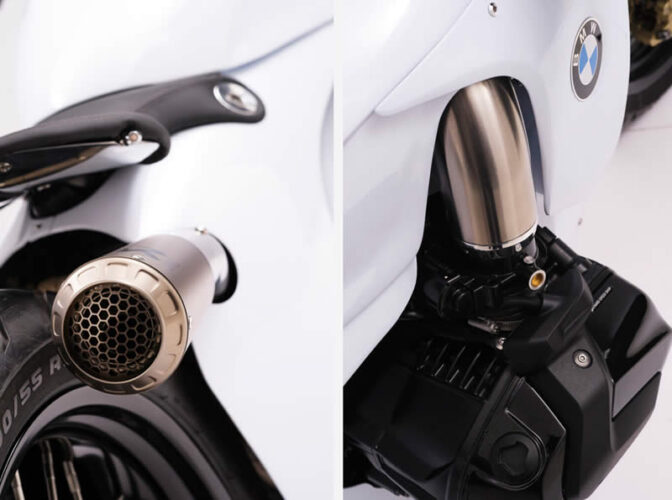 The body panels and fuel tank are handcrafted from aluminum, whilst the front grille and triple tree are made from the solid aluminum block by CNC milling. Front suspension covers and lattice are 3D printed and then detailed to perfection.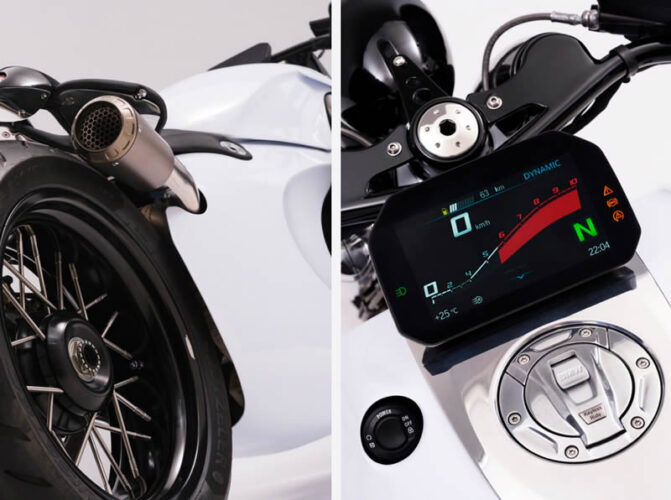 The wheels on this build are a beautiful handicraft by Jonich Wheels from Italy. The Akrapovic titanium mufflers originally belong to Ducati Panigale Superleggera.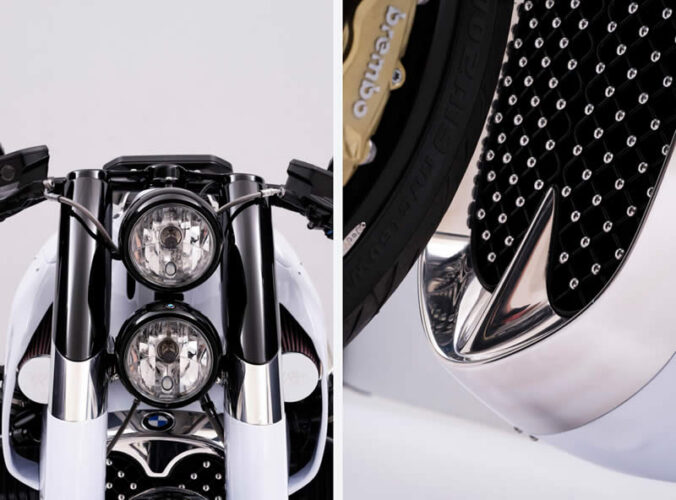 The hand-made fuel tank must have been an exercise in patience, ensuring that all of the factory fuel injection pump and parts fit and yet don't disturb the design.