Ed Sheeran will no longer write for One Direction. But Directioners and Sheerios have no reason to be concerned — there is no feud or bad blood. 
[contentblock id=1 img=adsense.png]
Sheeran told MTV he wouldn't write for the English-Irish boy band because "they don't really need as much help anymore. They can kind of do their own thing."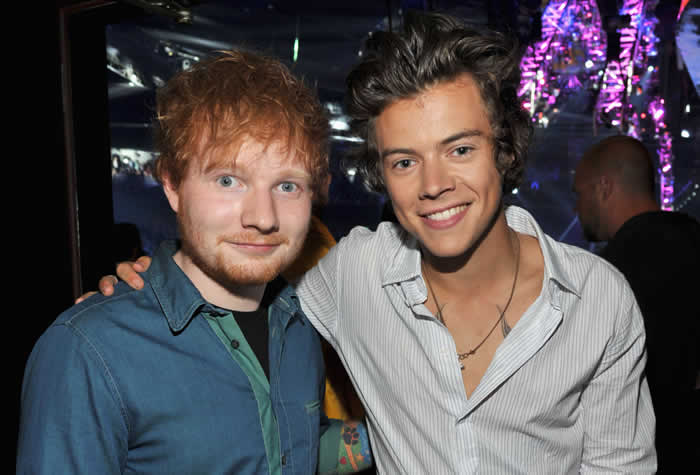 The English singer-songwriter has penned many tracks for One Direction. Their professional career together started on the boy band's first album with the track "Moments." Sheeran continued to write for the band, racking up quite a catalogue, including "Little Things," "Over Again" and "18." But his talents are no longer needed. 
[contentblock id=2 img=adsense.png]
"Harry was 16 when I first met him," Sheeran said to MTV, "but now he's 21 and has written with everyone in the world and learned how to write songs." Although Sheeran fans won't hear his work on One Direction's up-coming album Made in the A.M., they can see him co-host the MTV Europe Music Awards in Milan on Oct. 25.