For all the ladies who are in love with David Backhem have a news to cherished on don't be surprised, it's  true that David Beckham has been named the most Stylish Man of the Year at the 2013 GQ Menof the Year Awards.  The award unction took place at the KomischeOper in Berlin, Germany on Thursday, Nov. 7.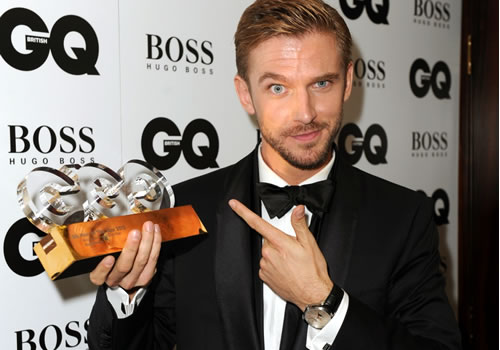 Ahan , the retired soccer player in his unique dapper looks, saw wearing a dark suit, white shirt, and pencil tie for the evening. Like Kate Middleton and Prince William earlier in the day, he also donned a poppy pin to honor London Poppy Day. He is an inspiration for those who practice style in daily life.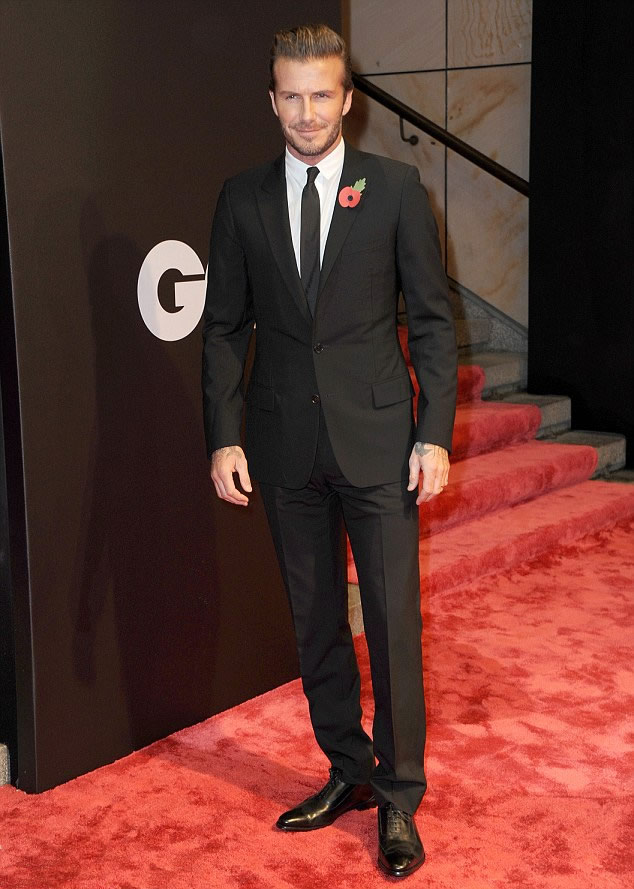 "David Beckham can never be competing with any other athlete, he is a complete package,  represents style and fashion influence," José Redondo Vega, editor-in-chief of GQ Germany, said of the 38-year-old at the event.
He continued: "With his trend setting and sometimes daring entrances he has created a bridge between the world of design, models, and photographers, and the world of world-class sports, and brought charm back to a male sport." In the audience fashion designer Victoria Beckham wasn't the only famous face in the audience. "Blurred Lines" crooner Robin Thicke and actor Kellan Lutz were also in attendance.