Betty Cantrell from Georgia is officially Miss America 2016! Even if you didn't watch Betty take home the crown on Sept. 13, you can find out everything you need to know about the latest Miss America titleholder right here!
[contentblock id=1 img=adsense.png]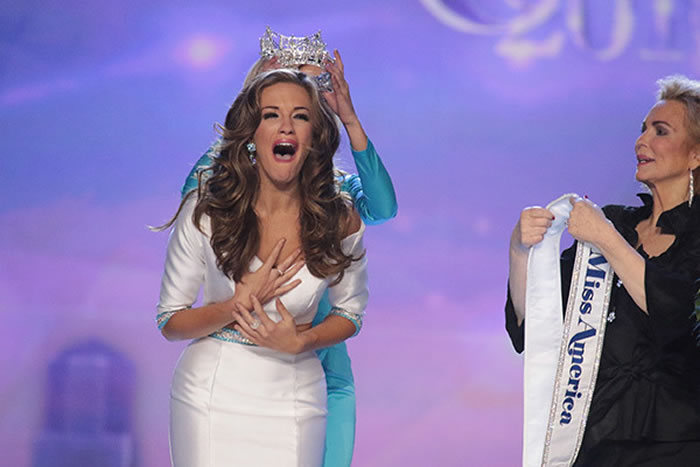 1. She didn't used to think she was a 'pageant girl.'
Betty had never really considered doing pageants growing up, but she happened to have family friends who were on the Miss Warner Robins board. After being encouraged to compete, Betty took part in her first pageant in 2013 — even though she admitted she had no idea what she was doing — and it completely changed her outlook on pageantry. "I realized that no one can change who you are as long as YOU know who you are," she told Four Points Pageants blog.
[contentblock id=2 img=adsense.png]
2. She's a songwriter.
Betty proved she has major pipes during the talent portion of this year's Miss America competition, but she also does music work behind the scenes too! One of her favorite hobbies is writing songs, even putting piano chords to her tunes!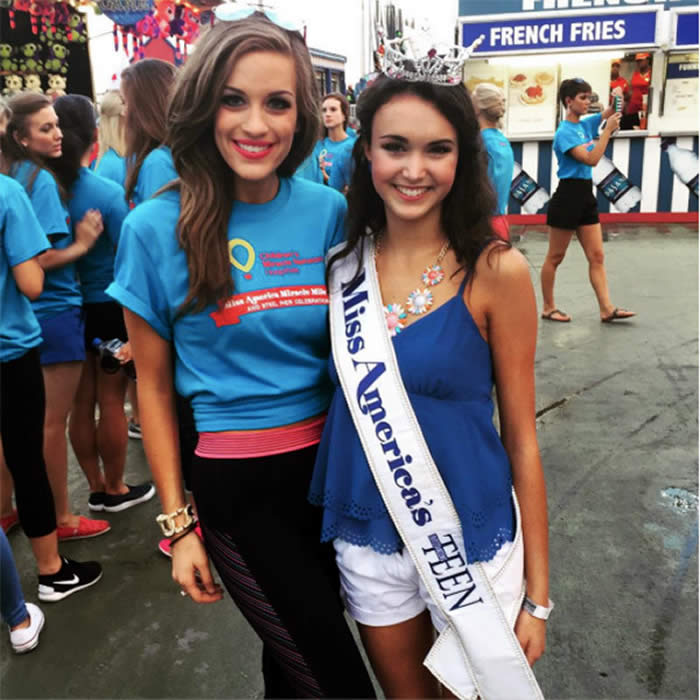 3. She knows how to pack the heat!
Thanks to her country roots, Betty can do more than work a stage or a fancy ball gown. Don't mess with her, because she knows how to shoot a shotgun! But that's not it — Betty can also drive a full-sized John Deere tractor and can plow and seed a field!
4. She was raised a healthy eater.
As you could probably tell by her awesome physique in the swimsuit competition, Betty lives a pretty healthy lifestyle.
[contentblock id=3 img=gcb.png]
It's not just something she has picked up in recent years, though, as she credits her healthy way of living to her upbringing! While doing her Miss Georgia duties, she spoke to kids in her hometown to inspire them to start eating right, exercise, and have good self-esteem, too.
5. She might just be making her Broadway debut soon.
Although Betty gave an opera performance in the Miss America pageant, what she really hopes to achieve is a career on Broadway. She's currently working on getting a degree in musical theatre, and revealed in an interview with the Ledger-Enquirer that the stage is her favorite place to be. "The bigger the audience, the better," she said. No wonder she was so fierce on the Miss America stage!