Coming together to celebrate style's biggest names, Hollywood A-listers were on hand at the 2012 British Fashion Awards.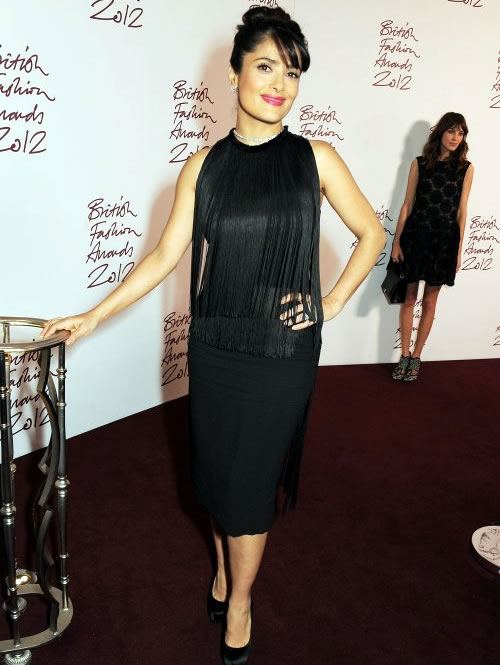 Salma Hayek looked lovely in a Stella McCartney fringe embellished cocktail dress as she chatted with friends at a drinks reception held in London's Savoy Hotel.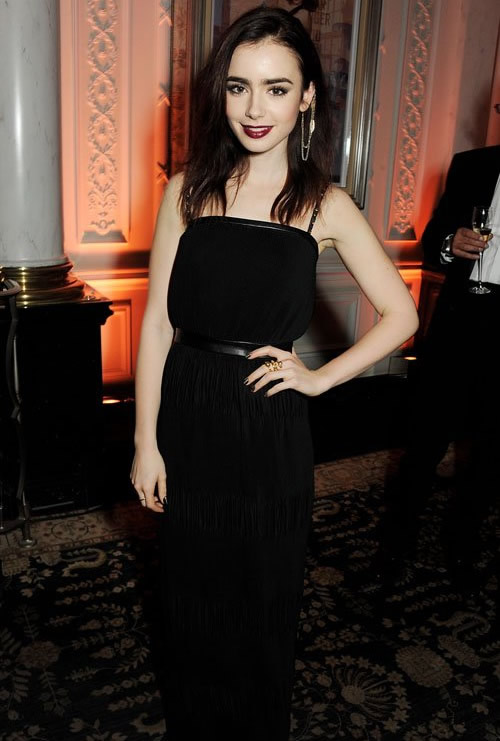 Lily Collins was also in attendance with her boyfriend Jamie Campbell Bower and rocked a dark red lip with a black maxi dress. Other gorgeous gals joining in on the festivities included Rita Ora, Dita Von Teese, Lily Allen, and Victoria Pendleton.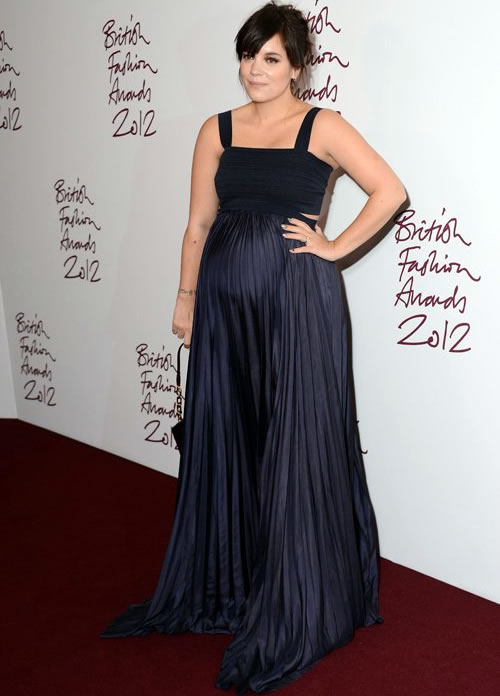 In regards to the event, Miss McCartney, a celebrity designing staple, is up for the coveted designer of the year award after her epic contribution to the 2012 Olympics Team Great Britian uniform.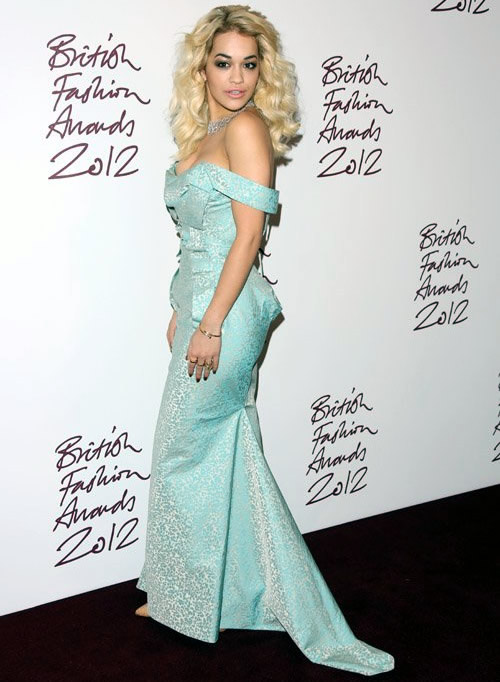 Photo Credit: Getty Images, Wenn.com