If his career in fashion hadn't panned out quite as successfully as it has, Thai-born, U.S. based designer Thakoon Panichgul might have wound up playing music. "I was really good with music; I was first-chair clarinet when I was in the fifth grade," Panichgul said during the dinner he threw at Mayfair private members' club Lou Lou's Tuesday night to mark the launch of his handbag collection here.
[contentblock id=1 img=adsense.png]
"I really love music and if I didn't do fashion, I think I would have done music. I could be playing the clarinet at The Carlyle hotel lounge with Woody Allen that would have been nice, no? I would have loved that actually."
[contentblock id=2 img=adsense.png]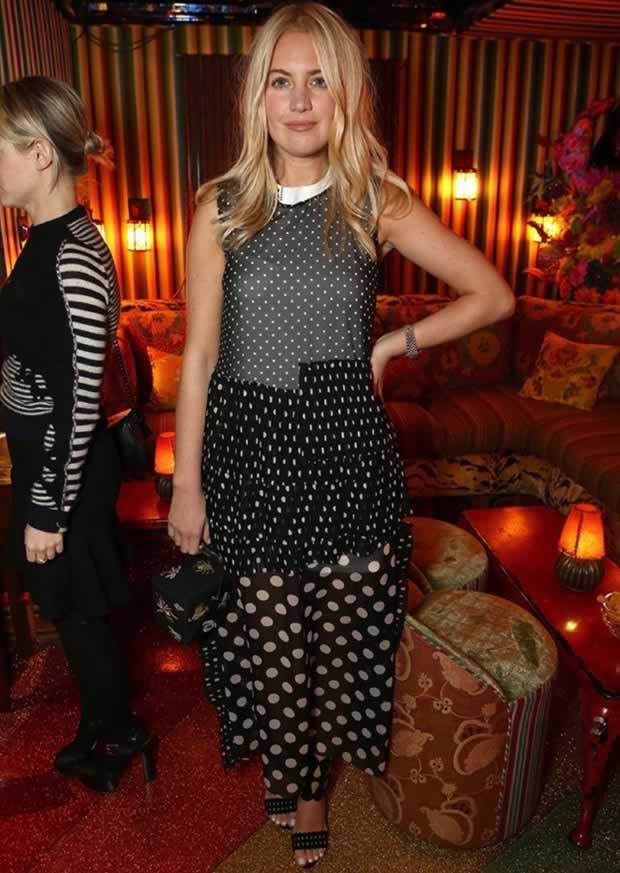 The designer was joined at the intimate dinner by a clutch of guests, including Phoebe Collings-James, Marissa Montgomery, Sophia Hesketh, Elisabeth von Thurn und Taxis, Rebecca Guinness, Alice Naylor-Leyland and Juliet Angus, one of the stars of reality show "Ladies of London." And this being mid-January, talk naturally turned to resolutions.
[contentblock id=3 img=gcb.png]
"I tried to make a resolution last year to play the guitar, which I did for a good two months but I haven't touched it since then," said Panichgul. "What resolutions?" asked fashion consultant Angus. "I have been making the same one for five years — to try and be more punctual — and I still haven't been able to manage that." There are three styles in the handbag collection, which will bow at retailers including Net-a-porter.com and Harvey Nichols in February.