American girls love British boys: One Direction won artist of the year at the American Music Awards, taking home three honors and was the night's big winner next to Katy Perry, who didn't attend the show. One Direction also won favorite band, duo or group — pop/rock and favorite album — pop/rock for "Midnight Memories" at the fan-voted show on Sunday night.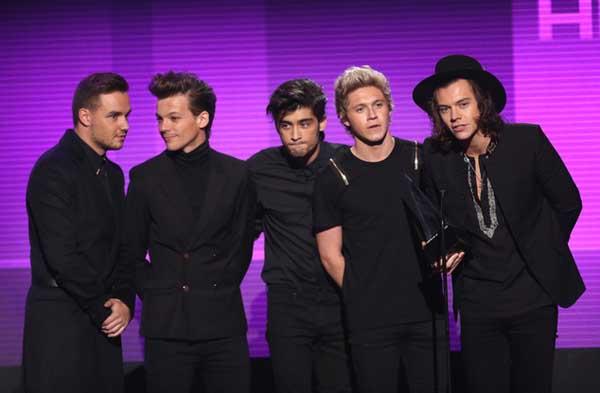 "This has been a real perfect day … America feels like a second home to us," Liam Payne said onstage with his band mates when they won the night's first award. The group released its new album, "Four," last week.
Perry won three honors as well, including single of the year for No. 1 hit "Dark Horse," favorite female artist — pop/rock and favorite artist — adult contemporary.
[contentblock id=1 img=adsense.png]
Though she was absent — she's on tour in Australia — the 2014 AMAs was still jam-packed with star power at the Nokia Theatre L.A. Live. Breakthrough newcomer Iggy Azalea, who was the top nominee with six, won favorite album — rap/hip-hop for "The New Classic" and favorite artist — rap/hip-hop, taking down rap heavyweights Eminem and Drake.
[contentblock id=2 img=adsense.png]
"This award is the first award I've ever won in my entire life, and it means so much to me that it is for best hip-hop because that's what inspired me to move to America and pursue my dreams, and it's what helped me when I was a teenager to escape and to get through my life and to better times," the 24-year-old Australian rapper said, as her mentor T.I. stood beside her.
"And it means so much that I can stand here against Eminem and Drake and come out with this," she continued.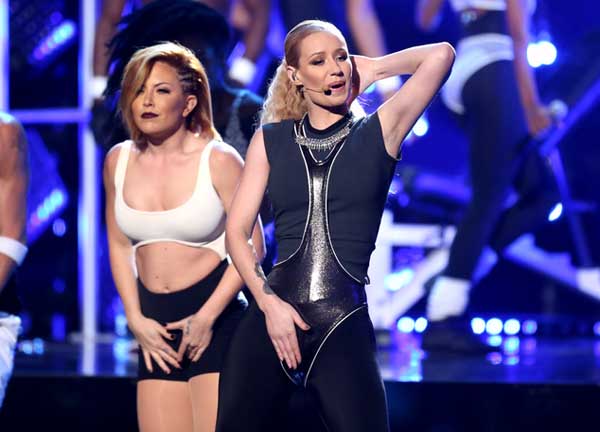 Azalea performed her massive hit, "Fancy," which was nominated for single of the year, as well as her new song, "Beg for It."
[contentblock id=3 img=gcb.png]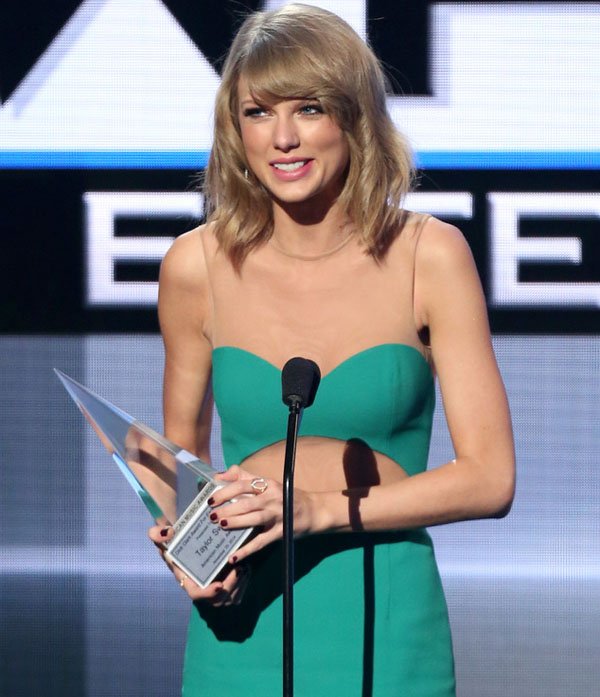 Taylor Swift kicked off the AMAs as a mad woman and man eater by feeding a boy a poisonous apple, holding burning roses and giving crazy eyes during a performance of her song about her dating life.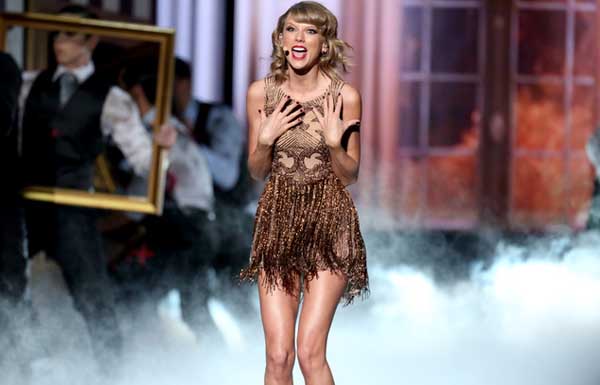 She was aggressive, grabbing her male dancers by their blazers and singing in character on bended knee when performing her new No. 1 hit, "Blank Space." She even removed part of her dress to reveal a shimmery, leg-revealing gold number.
She later received the first-ever Dick Clark Award for Excellence, presented by Diana Ross.
"To the fans who went out and bought over a million copies of my last three albums, what you did by going out and investing in music and albums is you're saying you believe in the same thing I believe in — that music is valuable and that music should be consumed in albums and albums should be consumed as art and appreciated," said Swift, who recently removed her music from streaming service Spotify.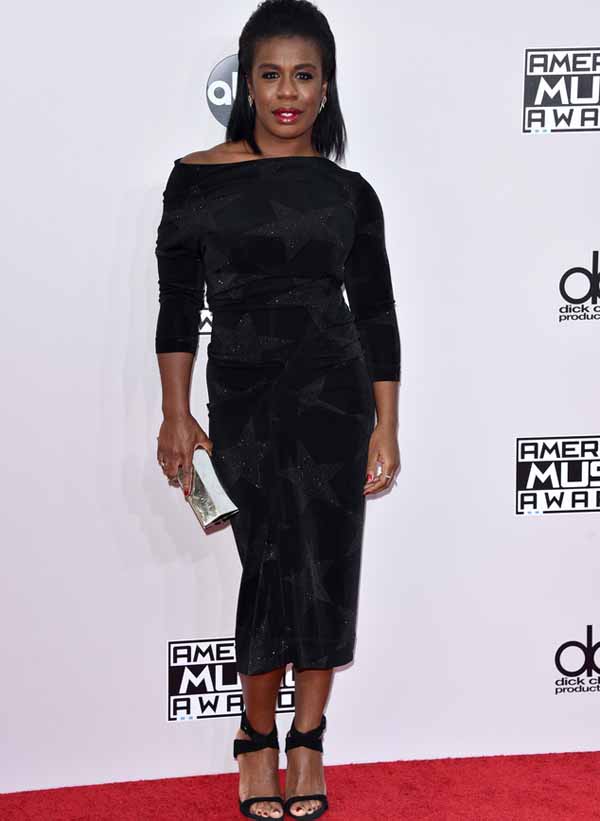 Ariana Grande took the stage to sing lounge-y, piano-versions of her upbeat hits "Problem" and "Break Free." She followed that with a duet of her latest hit, "Love Me Harder," with The Weeknd, as Grande's older brother jumped up in joy, MAGIC! leader Nasir Atweh sang along and Heidi Klum bopped her head.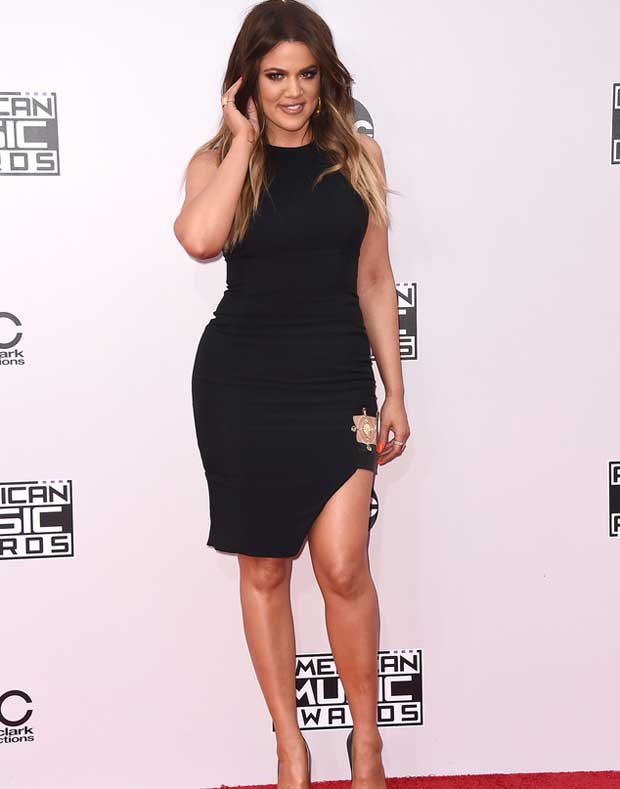 She returned again to sing "Bang Bang" with Nicki Minaj and Jessie J, who kicked off the song in the crowd. She was rubbing against Khloe Kardashian, singing closely in front of her boyfriend, R&B singer Luke James, and dancing next to Swift and Sam Smith.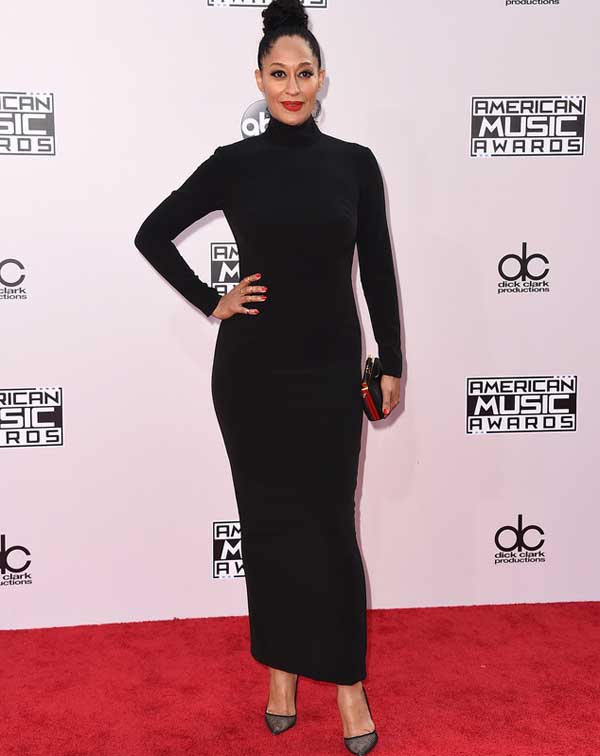 Smith, who also performed, won favorite male artist — pop/rock.
"Genuinely from my heart I didn't think I was going to be winning this. This is unreal," the British singer said, who beat Pharrell and John Legend. "But mainly, thank you to my fan base. You guys are amazing, and last year I wrote an album about being lonely and tonight, I couldn't feel further from lonely, so thank you so much."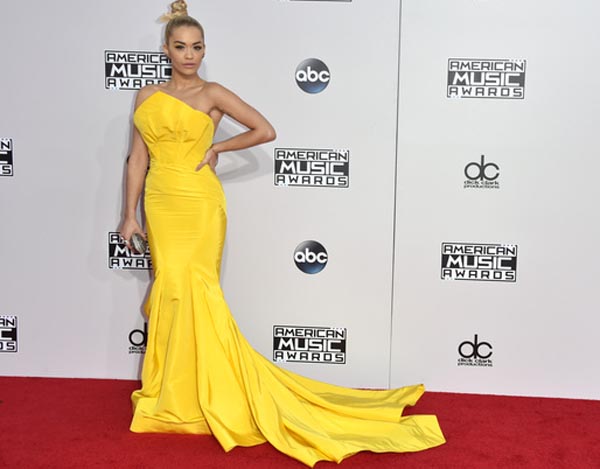 Mary J. Blige performed "Therapy," a new song she wrote with Smith and host Pitbull performed with R&B singer Ne-Yo. Fergie gave a hip-hop flavored performance of her comeback single, "L.A. Love (La La)," while Selena Gomez slowed it down for the emotional "Heart Wants What It Wants."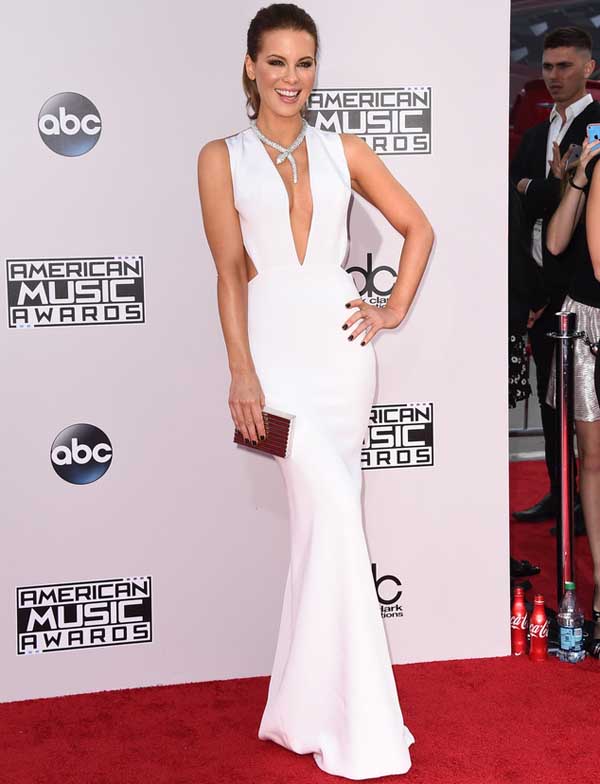 Australian boy band 5 Seconds of Summer won new artist of the year, and they also performed a cover of The Romantics' "What I Like About You."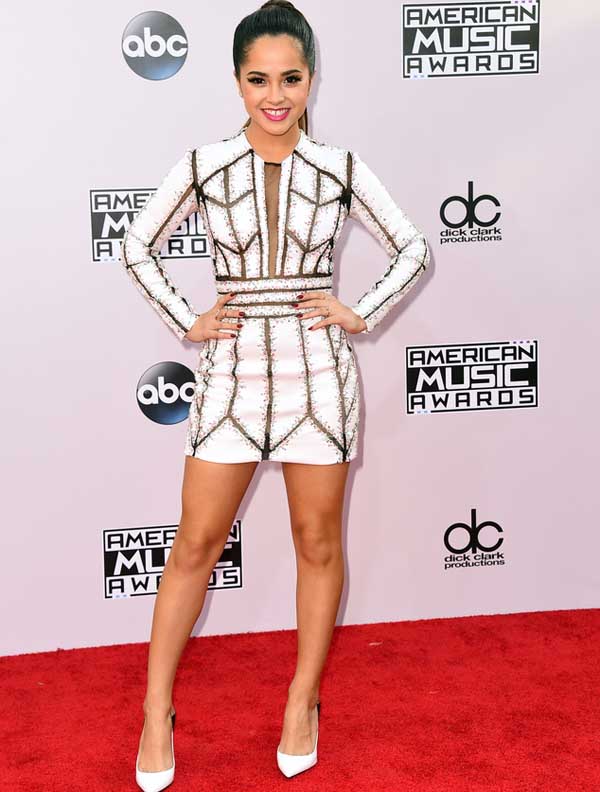 Beyonce, who didn't attend, won favorite female artist — soul/R&B and favorite album — soul/R&B for her self-titled effort.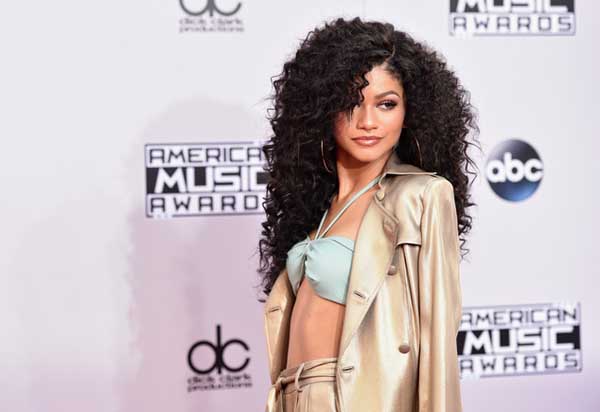 Luke Bryan took home favorite male artist — country.
"I wanna thank God above for letting me tour night in and night out on the road. I want to thank the fans for making it possible to stand up here and win the awards," he said, also thanking "my band, my crew, bus driver, momma and them, you know."
Carrie Underwood was named favorite female artist — country and the soundtrack for "Frozen," the year's top-selling album, won top soundtrack.