A Kardashian sister has announced the surprising news that she's pregnant. With Kim expecting her third child via a surrogate and reports that Khloe and Kylie Jenner are both pregnant, there's a bit of a baby boom going on in the family right now. And yet another sister has announced she's pregnant.
[contentblock id=1 img=adsense.png]
But before you get too excited, the sister who's expecting is fictional sibling Karla Kardashian, aka Ellen DeGeneres .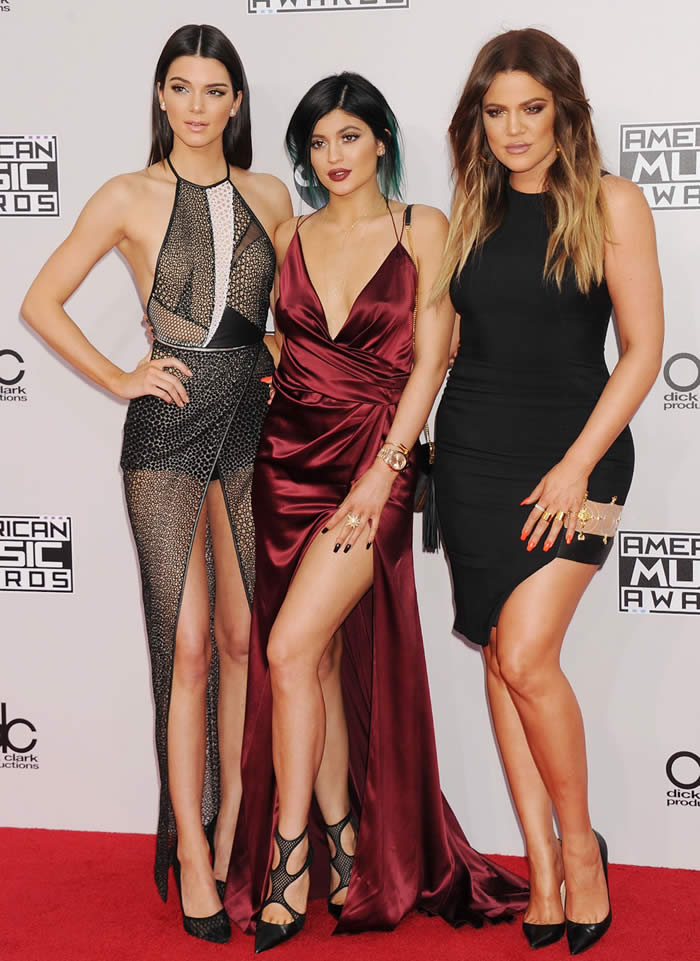 It was a Halloween special on The Ellen Show, and the host walked out to greet her audience in a leopard print catsuit with a fake baby bump underneath. She also wore a long blonde wig and glasses, big fake boobs and a bit of bling around her neck in the shape of a double K. "Sorry I made you wait," Ellen told her cheering audience. "My nail broke backstage so I scoth taped it on. So I hope that holds, it's actually scotch taped on." She continued: "I don't know if you remember me, I'm Karla Kardashian. "I'm the lesser-known Kardashian sister and I've got a new baby bump under my lady lumps. You know what that means, either I'm pregnant or I put my butt pad on backwards.
[contentblock id=2 img=adsense.png]
"You watch Keeping Up With The Kardashians, right? I'm a big part of the Kardashian family. When the show first started I had a small part but then I went to see a doctor in Beverley Hills and made it bigger." Ellen, aka Karla, went on to talk about the current baby boom in the Kardashian family. She said: "This season all the Kardashians are having babies, or as we like to call them, spin-offs. So we all know that Kim is expecting and everyone is talking about Khloe and Kylie being pregnant. "So I have breaking news, and I'm not supposed to tell anybody, but I don't care because I'm part of the family. Kourtney is also pregnant as well."
[contentblock id=3 img=gcb.png]