Michelle Obama is not happy with her husband living up with "young, trendy Hollywood stars."
Michelle and Barack Obama's marriage is said to be on the rocks. There are rumors that the former first lady is unsatisfied with the ex-relationship POTUS's with young and trendy Hollywood stars.
Michelle Obama Allegedly Furious That Husband Barack Doesn't Listen
The former president had been bitten by the Hollywood bug, and his wife was not happy. Barack Obama has been living with "young, trendy Hollywood stars," and Michelle Obama is sick of it, according to the Globe.
"Barack promised Michelle he'd come to Hollywood, but now she's cringing because he's strutting around like this power-crazed peacock," an unnamed insider told the outlet.
"He's on this lame mission to be cool with the showbiz crowd. Michelle's embarrassed for them both and wishes he'd grow up and support her more with her career instead of cracking jokes, dropping names, and posting silly tweets," the tipster continued. However, Michelle disapproved of Barack's alleged changes and she is growing wearing with his new attitude.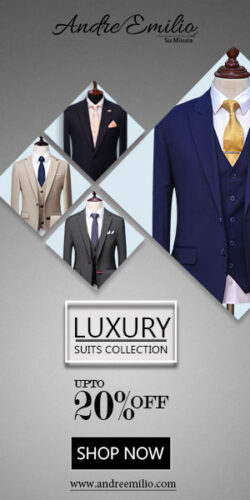 "His star-studded 60th birthday back in August made his head even bigger," the tipster continued. "Michelle's patience is wearing thin."
How's Michelle Obama and Barack's Marriage?
Gossip Cop probed the report and found it to be baseless. While the Obamas have crossed paths with some famous and powerful people in Hollywood, the ex-President does not have to blend in with the young artists of Tinseltown to be popular. Barack's political career had already reached its peak 15 years ago.
Also, there is no indication that they are having a marital crisis if one looks at their social media profiles. Their marriage has thrived since they left the White House.
Michelle posted a whimsical photo of them with star-shaped eye accessories on Instagram on New Year's Day to welcome 2022. The couple looks adorable in the picture as they wrap their arms around each other.
"Happy New Year from me and my boo! Wishing you all a year filled with happiness, love, and good health," she wrote in the caption.
Also, the report about Barack and Michelle having marital issues should be taken with a grain of salt because various tabloids make up stories about their marriage. All of the reports that they are divorcing or having problems with each other are false.
Stay tuned for more Barack and Michelle Obama news and updates.