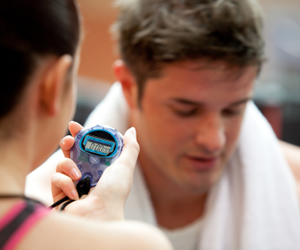 Your Favorite Tracks and the Fitness Motivation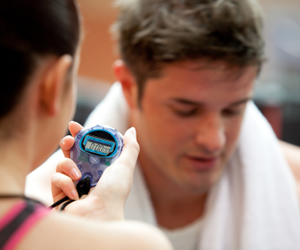 Motivate yourself and boost up your energy level during exercise, running, dancing and allots more. Now you can listen pop, rock, rap, and hip-hop songs on your mobile, iPod and other mobile accessories.
In the time when you're so tense and lacking energy there are different ways to motivate and bring the freshness back to do your work and fell free and out of the world. Music is most suitable way for the majority of the people specially youngsters. The energizing influence of music will let you enjoy and perform your goal. There some old and new songs you can use as per your choice. If you are running or doing exercise in gym it depends upon your running style you may choose the type of song that you feel comfortable with and suits to work style. There are some remix songs, these songs may be in the group of singers or alone no matter will let you not to be alone.
There are different rap songs like Pump It and Boom Boom Pow by Black eyed Peas, Panama and Right Now by Van Halen. Jay-Z Feat. Alicia Keys has the song Empire State of Mind which motivates you to work till you get to be more energetic and do exercise faster.
Tune to Lan Halen "Jump" when you are in the mood of race and full enjoyment and excitements. You can also listen this song while jumping as jumping is one type of exercise makes your body fit.
Listen 2Pac-Hit Ém Up to attract people surrounding and involve them with you in gym and keep doing exercise to remain fit and healthy.
Listen to disco music like Gloria Ganor's I while doing exercise and doing walk in the morning or evening timings. Listen to different classic disco songs and get the energy to be fit and continue exercise with full energy.