Back Workout to Blow Back Ache
If we go back to days of our forefathers, we will see that they would have to go far off places for work. There work was really hard as it is compare to work of this age. As technology has changed its shape, we all have to work by just sitting on chair for hours in front of a computer. This has resulted in a serious problem of back pain. Our office hours are so lengthy that we don't even get the time to go to some gym for back workout after hectic and lengthy office hours. There are number of cures for backache but they all are temporary. To make your back strong and fight with backache we all have to make are back strong with back workout. There are number of back workout techniques and as we all know it is very difficult to take out time for gym nowadays you have to find ways for home workout techniques.
We are always confused whether home workout techniques work or not. You will never know the truth until you try home workout. Many of us also do not know that there are many back workouts which a person can perform in home workout. It's the time to say bye bye to your backache by just following simple back workouts in home workout for men.
Flying Back Workout
You are absolutely thinking wrong. You don't have to be a superman to perform this back workout. Your just have to pretend as if you are flying for this back workout. In this back workout what you need is a room and a workout mat. Now lay up side down, your face facing the ground. Stretch your arms straight above your head and your hands should also touch the ground. Now in this back workout you have to simultaneously raise your legs and your arms and head to a comfortable position and stay like this for at least 5 seconds. Repeat this back workout for 10 to 11 times.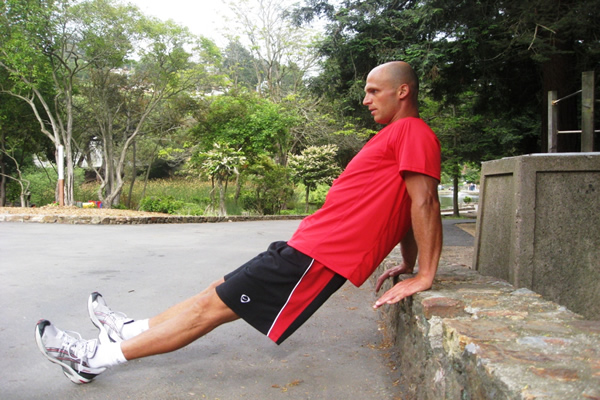 Cat Back Workout
Yes this time you are right. You have to feel like that you are a cat for this back workout. You have to get on your knees and your hands should also touch the ground like you watch a cat standing. Raise your head from one end and stretch your hips backward. For cat back workout, stay in this position for at least 10 seconds. Repeat this back workout in home workout for 10 to 12 times.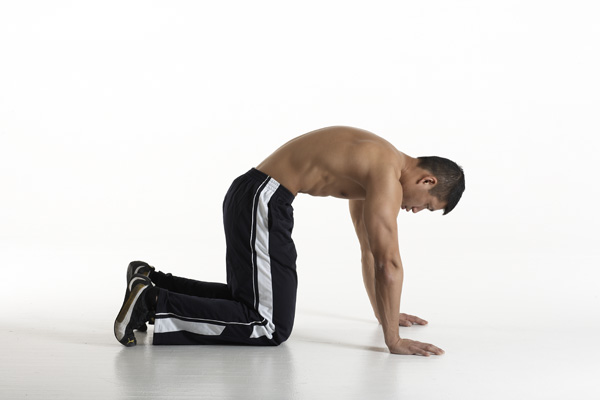 Pelvic Tilts
In this back workout, lay straight down on workout mat. Put your hands on your tummy and push it towards the ground. It will straighten your back. This back workout is considered to be the most effective workout to strengthen your back.