Helen Flanagan Looks Incredible just THREE months after Giving Birth
She welcomed her second daughter Delilah in June. And Helen Flanagan looked utterly incredible less than three months after giving birth, as she put on a sizzling display in a fuchsia pink bikini while on holiday in Ibiza.
The 28-year-old actress was seen frolicking on the beach with the two-month old tot and her older daughter Matilda, after recently opening up about her struggles with breastfeeding the little one.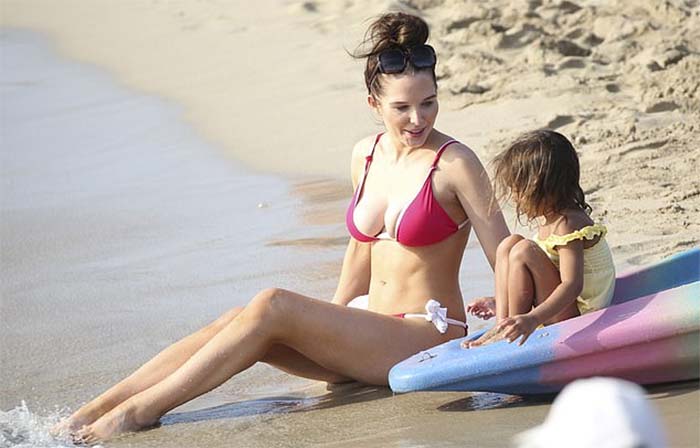 The Coronation Street star was seen cooing over little Delilah as she was perched on her shoulder in an adorable yellow sundress.
Meanwhile three-year-old Matilda was also seen larking about in the sea in a matching yellow swimsuit, with the family also taking a break to perch among the sands in the blazing sunshine.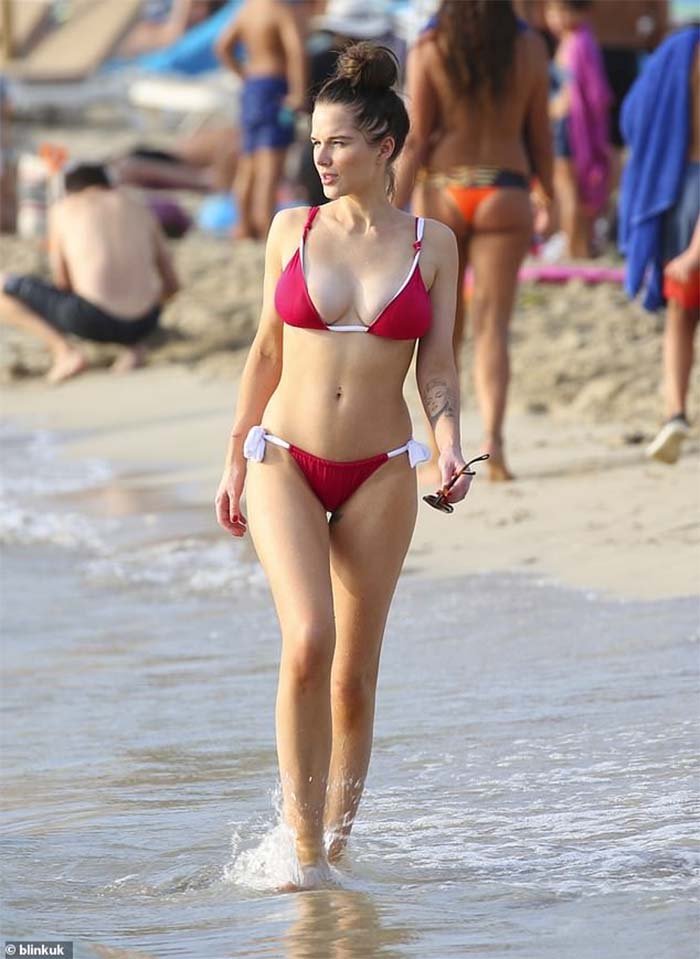 Helen welcomed her second child in June with her footballer fiancé Scott Sinclair, and despite the joy at becoming a mum again, the star recently admitted that she's found the first few weeks with Delilah a struggle.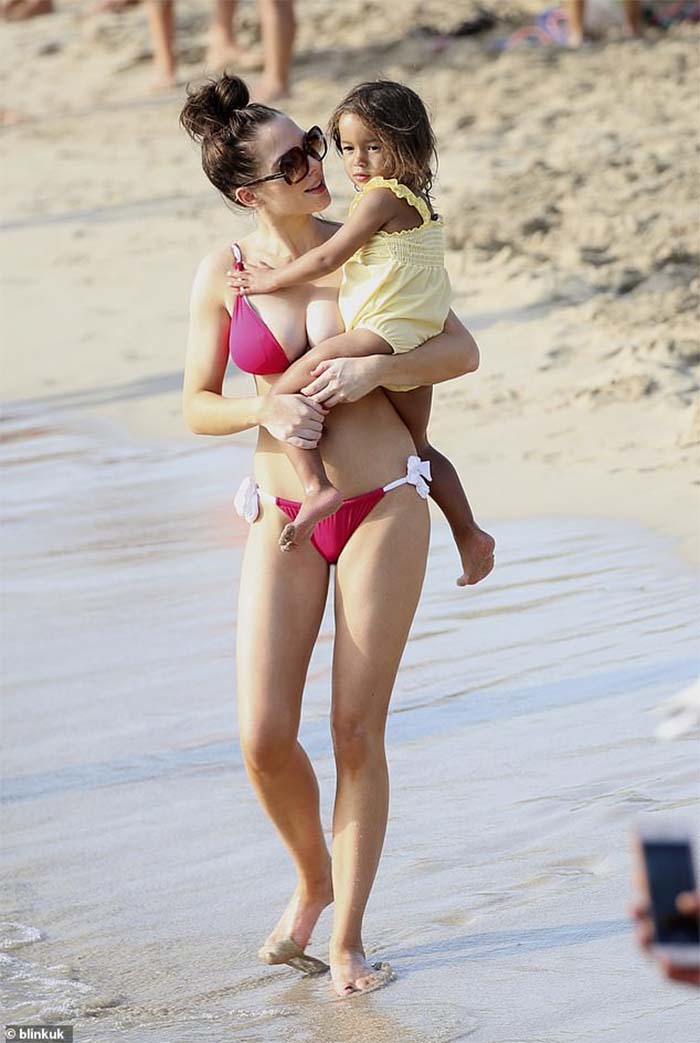 Writing an emotional blog post, the mum revealed that 'her boobs had changed a lot' from breastfeeding the little one, before admitting that the bonding experience she has had through feeding is worth the changes.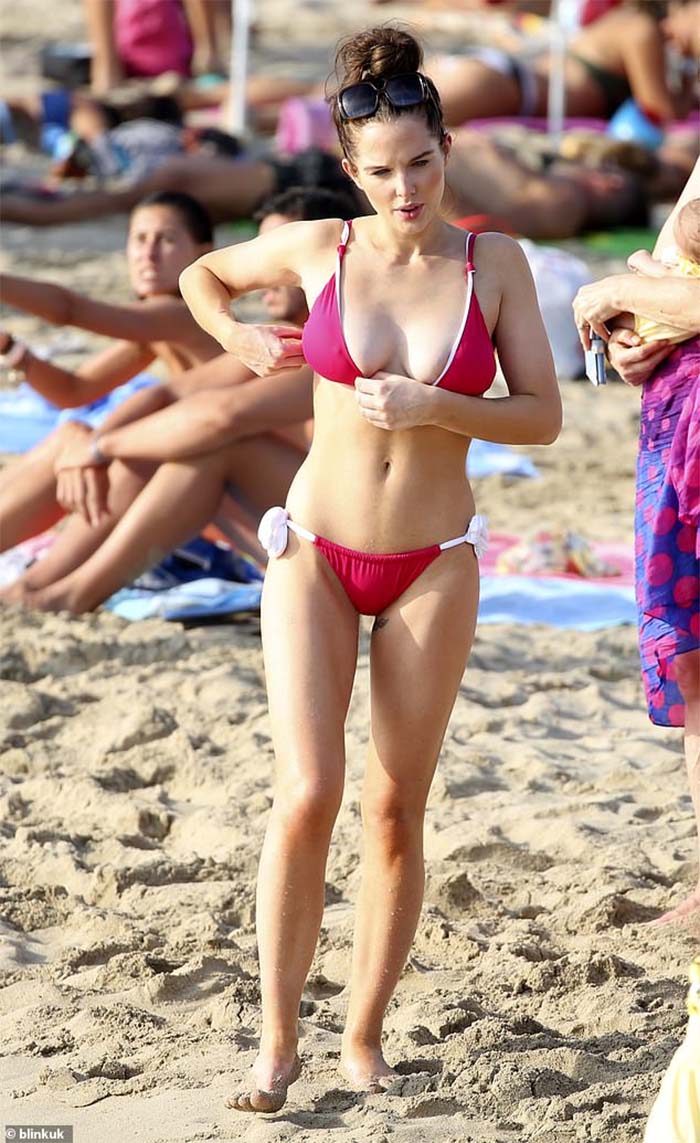 She wrote: 'My boobs have dropped and changed a lot from breastfeeding but I wouldn't have it any other way, I'm proud to have fed my child myself and my bonding experience with my baby is far more important than what my body looks like.'